First home buyers
First home buyers | Wallsend & Newcastle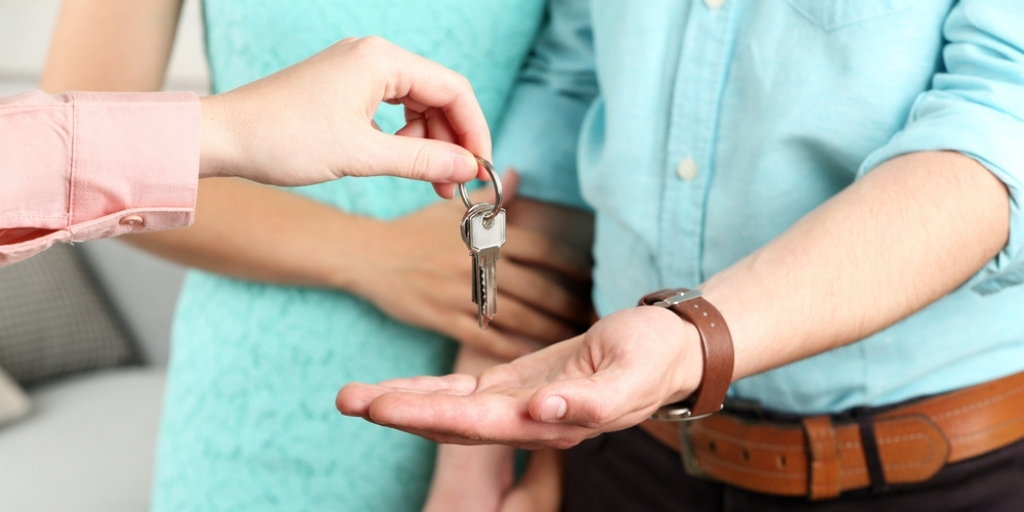 Buying your first home is an exciting step, it's your opportunity to stamp your character on a place and invest in your future.
As your local home loan experts in Newcastle, we'll take the time to search through hundreds of home loans from our lenders to find the one that suits you.
We'll also help determine any concessions that you may be entitled to as a first home buyer, as well as prepare the loan application on your behalf and follow it through to settlement, keeping you up to date along the way.
To help make some of this process a little easier, we are offering a free first home buyer guide. You can download your copy here!
Choose a home loan from our wide choice of lenders!
When shopping around for a home loan, you need to work out what type of home loan will suit your situation. There are a number of different types of home loans that are available and the one that is right for your needs will depend on your circumstances.
As your local home loan experts, we have access to hundreds of loans from a wide choice of leading lenders, including Australia's big banks and a selection of specialist lenders.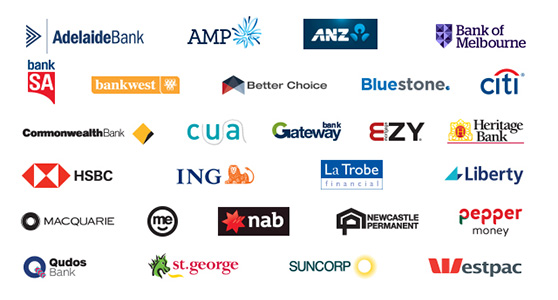 Common Questions:
Do I need Lenders Mortgage Insurance?
If you have less than a 20% deposit, you may need to pay for lenders mortgage insurance. Lenders Mortgage Insurance is a premium payable by you the borrower that protects the lender against potential losses if you are unable to repay your loan.
Do I need a 20% deposit to buy my first home?
While it's always good to have a decent-sized deposit, you can still secure a loan with a 5% or 10% property deposit. As your local mortgage broker, we can help you find the right loan through the right lender for your needs.
Start your first home loan journey by calling John Bilous on 02 4955 7770.
We can also help you with:
Business Lending, Commercial Loans