Property investment
Property Investment Loans | Wallsend & Newcastle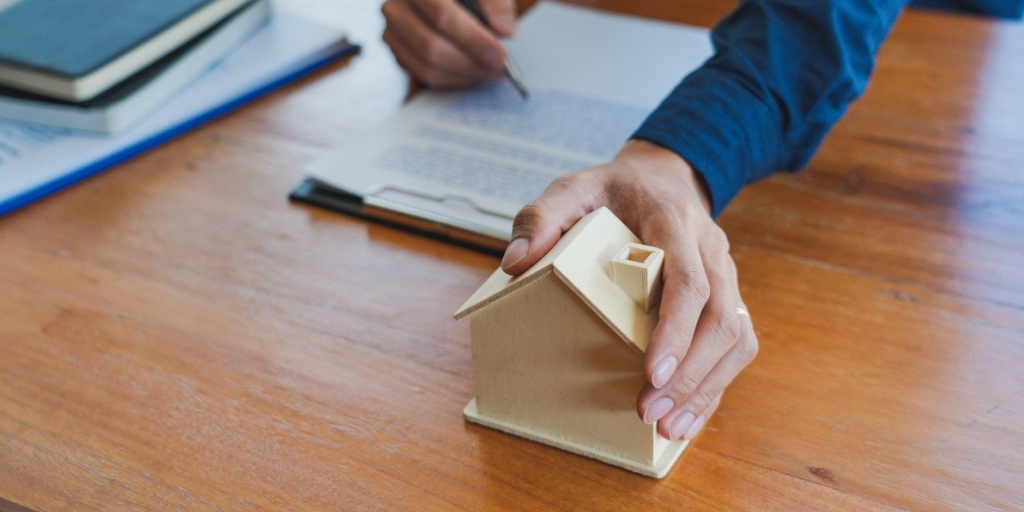 Planning to purchase an investment property? Get in touch with your local Mortgage Broker, John Bilous from Mortgage Choice Wallsend this week.
John can help you with any questions you might have, search for a suitable lender and submit your application on your behalf. Plus our service is at no charge to you because the lenders pay us a commission when the mortgage is settled.
From comparing home loan options to preparing the paperwork and supporting you through to settlement, John Bilous will do all the running around for you.
We have access hundreds of loans from our wide choice of lenders, including the big 4 banks.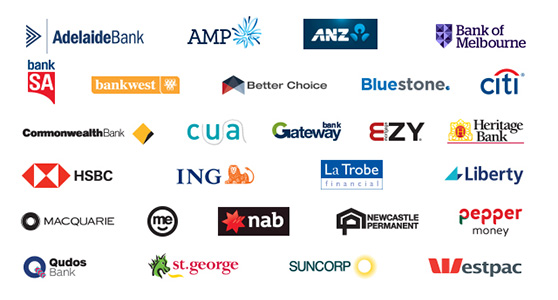 John Bilous can compare hundreds of loans from a wide choice of lenders and advise you on the finer details of each option that could save you money in the long term.
Investment mortgages may come with a slightly higher interest rate, although this will depend on the lender, the area in which you buy and the type of property you select. However, broadly speaking, your investment will be similar to a home loan - you will be required to make repayments based on the loan principal, interest rate and term.
Ready to find out more? Watch our short video below!
Get started on your next investment property by calling John from Mortgage Choice Wallsend on 02 4955 7770.
We can also help you with:
Business Lending, Commercial Loans