Refinancing
Refinancing your home loan | Mortgage Brokers Newcastle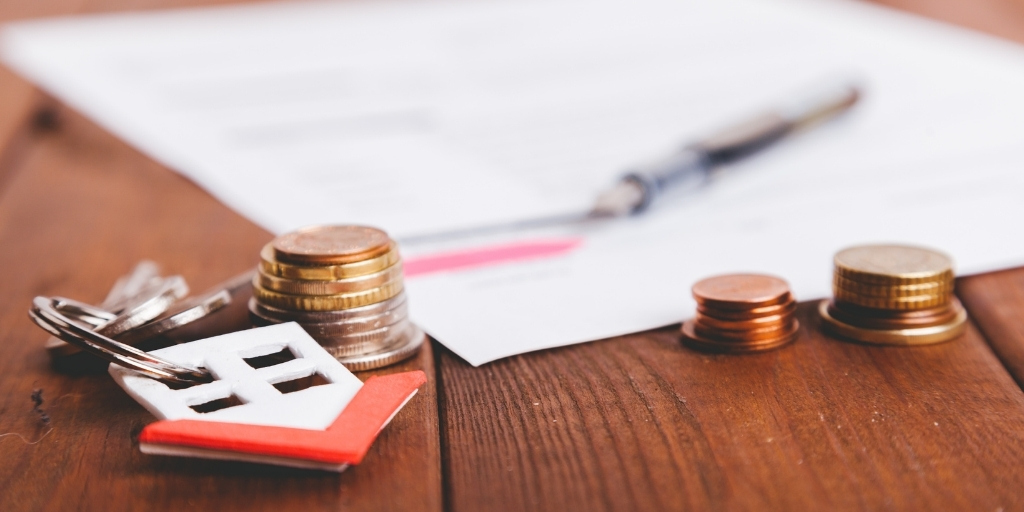 With interest rates at an all time low, it's the perfect time to refinance.
Many lenders have been reducing their home loan rates so it's possible that you could save on your monthly mortgage repayments. When it comes to your home loan, our number one piece of advice is to shop around and the best part is, as your local Mortgage Broker in Newcastle we'll do the shopping around for you.
In fact, you should be reviewing your home loan every 2 years to ensure you're still on a competitive rate. If you would like to discuss your current financial situation, please don't hesitate to contact John Bilous, your local Mortgage Choice broker.
Right now, a home loan health check could provide huge benefits, including;
Securing a lower interest rate
Save on interest repayments or
Consolidate your debts
We have access to hundreds of loans from a wide choice of lenders, including Australia's big banks and a selection of specialist lenders.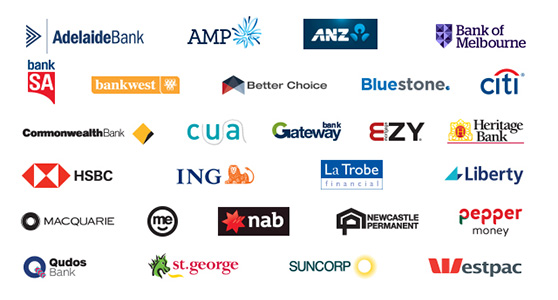 Hear from our customers:
"I couldn't recommend John and his amazing staff enough, we have used his services for our last 3 houses and if it wasn't for his expertise and ability to pursue every avenue to make sure we could secure finance we wouldn't have been able to get into the housing market." - Michael
What is refinancing?
Use our home loan resources:
Book your free Home Loan Health Check with Mortgage Choice Wallsend by calling our office on 02 4955 7770.
We can also help you with:
Business Lending, Commercial Loans