Debt consolidation
Consolidating your debt | Scarborough & Karrinyup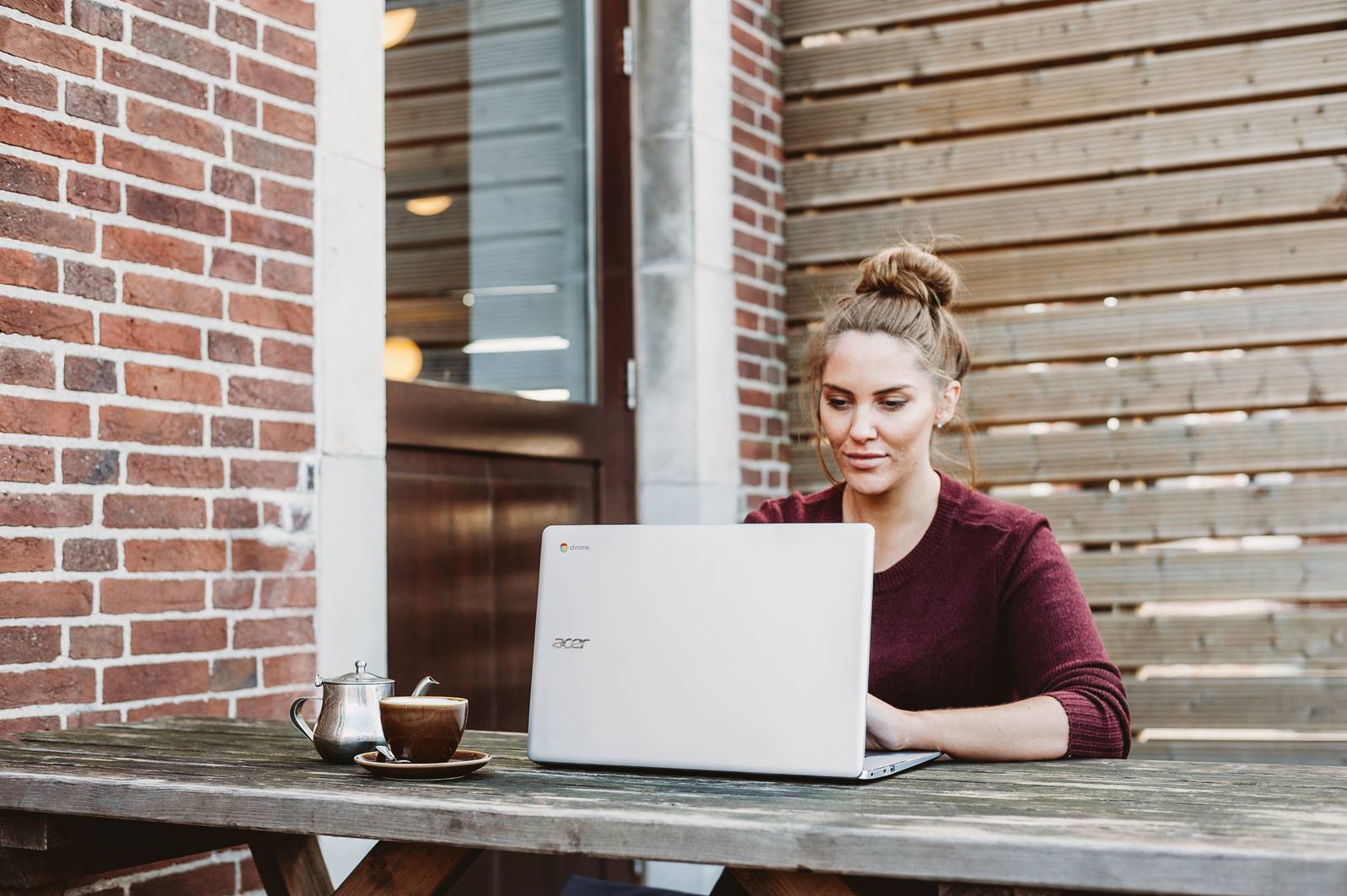 Have you got multiple small debts, like credit card debt, car loan or personal loan? You could be paying more than you have to. Take control of your finances by consolidating your debt.
Consolidating your debt means rolling your smaller debts into one large loan. Usually smaller loan amounts have very high interest rates, meaning your paying more interest on several small loans, than one larger loan.
Larger loans usually mean lower interest rates, and allows you to have more control over your finances by making one repayment rather than several, saving on interest and late fees.
The benefits of refinancing to consolidate debt
We can help you take control of your finances
Our Mortgage Choice team at Scarborough & Karrinyup can help you figure out if debt consolidation will benefit you. We sit down with you, go over your debts and budget and work with you to figure out the best loan structure and rate. It only takes a short time and could save you money, giving you more control over your budget and finances.
Handy home loan resources
Contact us today!
Call us and book an appointment today on 08 6296 7218 or click on the Contact Us button at the top of the page.
Our team in Scarborough & Karrinyup are mobile and happy to meet at a time and place that suits you. We would love to help you get started in the process of consolidating your debt and taking control of your finances!