Refinancing
Refinancing your home loan | Scarborough & Karrinyup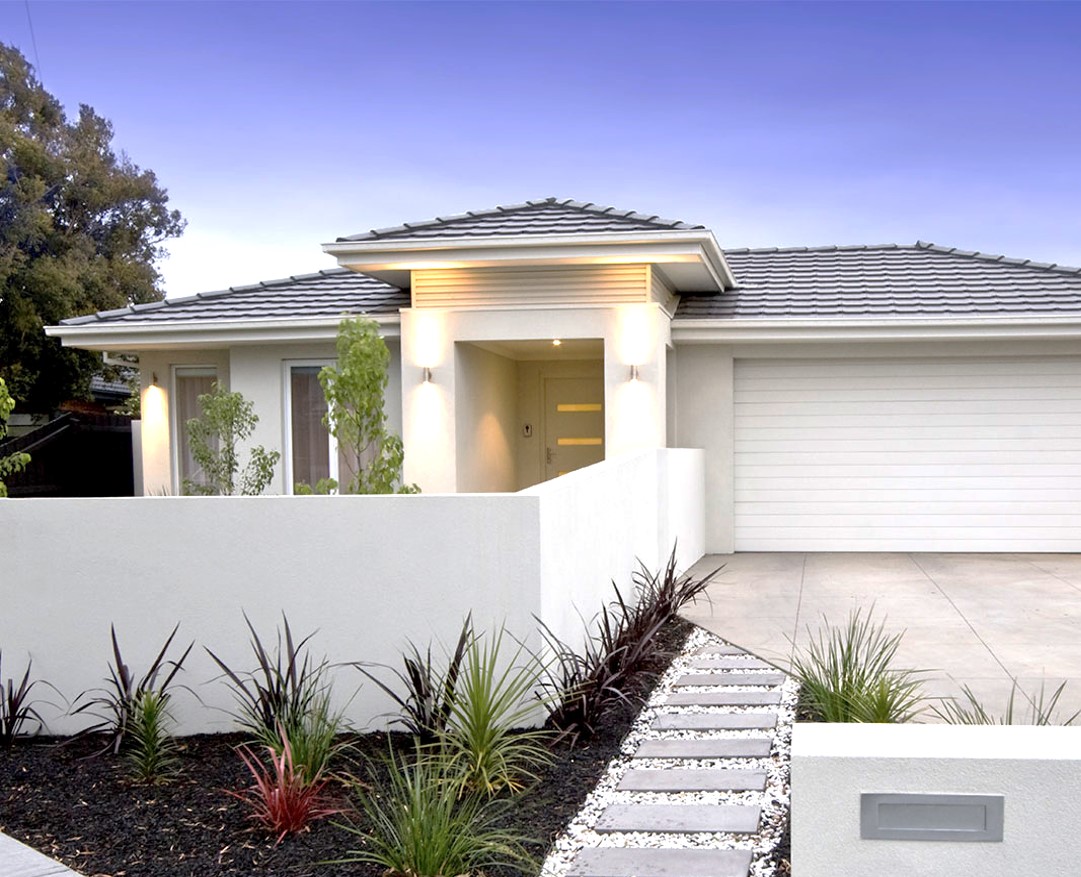 Refinancing your current home loan could save you money in the long run. Or, it could mean switching to a home loan that better suits your life. Let us help you figure out if it's right for you.
Refinancing simply means switching from your current home loan to a new loan with a different lender. But is it the right move for you? Refinancing does come with it's own costs, so it's important to ensure that the benefits outweigh the potential costs to you.
There are some great reasons to refinance which could see you paying less over the life of your loan, including:
Switching to a lower interest rate
Accessing the equity in your home to invest or renovate
Switching lenders
Adding new features & benefits
And if you haven't checked your home loan in the last 2 years, you're likely missing out on savings through a lower interest rate or different features.
What is refinancing?
A free Home Loan Health Check
Still not sure if refinancing could benefit you? It's important to first weigh up the costs vs the benefits of refinancing for you. We can help you do that!
The Mortgage Choice team in Scarborough & Karrinyup offer a free Home Loan Health Check to see if refinancing could save you money. We simply compare your current home loan to the hundreds of others on the market from our panel of lenders, to see if we can find you a better deal.
Compare interest rates to see how much you could save, with our interest rate comparison calculator.
Book your free Home Loan Health Check today!
Call us and book an appointment today on 08 6296 7218 or click on the Contact Us button at the top of the page.
Our team in Scarborough & Karrinyup are mobile and happy to meet at a time and place that suits you. We would love to help you get started in the process of buying your first or next property.