Investment loans
Investment loans | Scarborough & Karrinyup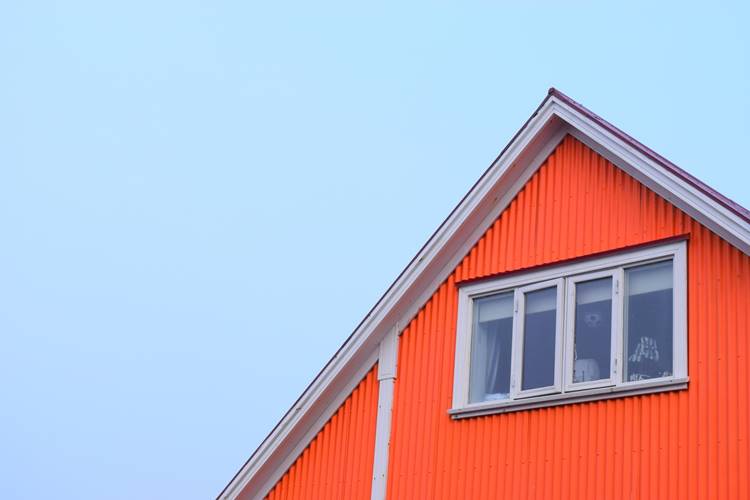 Investing in property can be a great way to get your money working harder for you, by building returns or boosting your rental income. And the right investment loan can mean higher investment returns.
Let us help you find the right investment loan
The right investment loan can mean having a loan that matches your investment strategy, and has the rate and features that you want. Simply put - it can mean higher returns from your investment.
We have a range of hundreds of investment loans from our panel of over 20 lenders - including the big banks and some specialist lenders. We take the hard work out of shopping around by comparing the investment loans for you to find you the right one.
Download your free Guide to Investing in Property
Unlocking equity in your home to invest
Use our home loan resources
Contact us today!
Call us and book an appointment today on 08 6296 7218 or click on the Contact Us button at the top of the page.
Our team in Scarborough & Karrinyup are mobile and happy to meet at a time and place that suits you. We would love to help you get started investing in property.