Investment loans
Property investment on your mind?
When considering purchasing an investment property, you want to ensure that you are making the most of your money. People who research the market thoroughly, have a long-term strategy and are informed about their finance options will generally find themselves in a good position for property investment.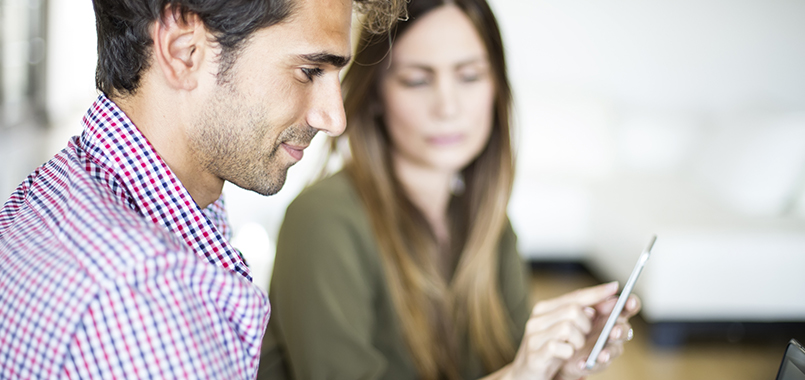 We invest time understanding your needs.
People invest in property for many different reasons. We take the time to understand your reasons so we can recommend the loan options that suit you.
We can show you how much you can borrow, letting you narrow down your property search. We'll also explain your likely loan repayments, giving you an opportunity to compare rent returns. We will also explain how different loan features and options can be especially useful for investors, such as interest-only payments or fixed versus variable rate loans.
Why choose Mortgage Choice?
What matters to me is the home loan that's right for you. As your Mortgage Choice broker, I'm paid the same rate of commission no matter which home loan you choose from our wide choice of lenders.
I make it easier for you by preparing the paperwork, lodging the application and doing all of the follow up on your behalf.
There is no charge to you for my home loan service because the lender pays us after your loan settles
For a personal review of your property loan options, please give the team at Mortgage Choice Alex Hills a call.