Refinancing
A better deal, a fresh start, a chance to achieve new goals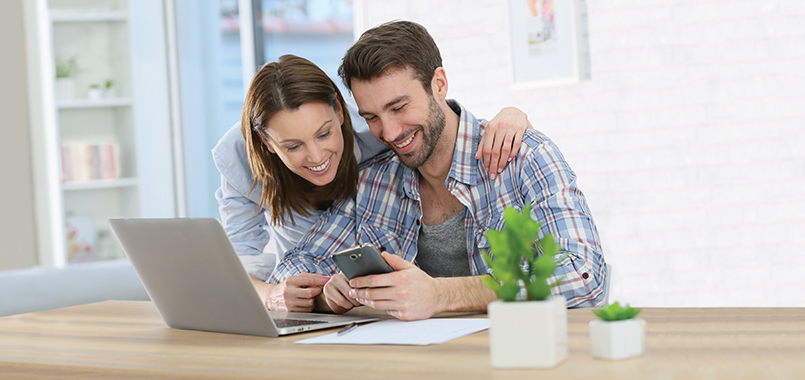 Your local Mortgage Choice home loan expert can help you assess the mortgage market and ensure your current home loan is still right for your needs. As part of the service we offer, we will meet with you to compare your home loan with hundreds of competitive loans from our wide selection of quality lenders. We will also complete the application, take care of the legwork and keep you updated along the way.
So it's good to know that today's home owners have the freedom to choose from a variety of lenders including the big banks, smaller banks, and even non-banks, with hundreds of home loan options available. It's never been easier to switch from one loan to another, and in doing so you can put yourself ahead financially, to help you achieve your goals or as your circumstances change. When you take out a new loan, either with your existing lender or a different lender altogether, it's referred to as refinancing.
How can my broker help me?
Your Mortgage Choice broker can give you a free home loan health check in just 1 hour, to see if it's worthwhile to switch.
Work out the costs involved
We'll help weigh up the different expenses that can be involved in refinancing to make sure it's the right choice for you.
Explain Fixed vs Variable loans
We can give you insight into how to determine whether you would be better off if you fix your loan at a specific time.