Our team have a wealth of knowlege and will help you assess the most appropriate loan for your specific needs and circumstances and aim to take all of the stress away. From your first call to well beyond the settlement of your loan, in fact, for the life of your loan, they save you time and money. 
They undertake regular training to keep up-to-date with the myriad of loan product changes and new loans available. 
During the course of your loan process you will also be looked after by Amy, who will follow up the status of your loan and keep you regularly informed as to it's progress.
Please feel free to call our office any time on (07) 3820 2688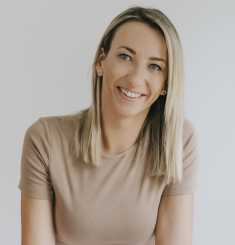 Kerry Wicks
Kerry is a very committed and caring lending specialist here at Mortgage Choice Alex Hills. She holds a Certificate IV in Financial Services (Mortgage Broking,) Bachelors Degree in Business and Marketing and a gold medal for being a great working mum and wife.
Having gained vast experience in customer relationship management, sales and marketing, helping people in the mortgage broking industry has come naturally to her. Kerry is enthusiastic and passionate about what she does and gets enormous pleasure from helping their clients achieve the great Australian dream of property ownership.
When not working in the family business, Kerry enjoys spending time with her husband and young daughter, reading, cooking, gym and going out with family and friends.
P 07 3820 2688
M 0413 778 403
E kerry.wicks@mortgagechoice.com.au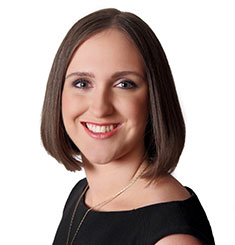 Amy Caterson
Amy joined the team at Mortgage Choice Alexandra Hills in September 2014 and with her professional and friendly manner, she strives to keep you up to date with the progress of your loan application. After your loan settles she checks in with you from time to time to make sure everything is still running smoothly.
She brings with her, administration experience, which together with her B.Bus majoring in Management and her willingness to go the extra mile, ensures you have a great home loan experience.
Amy enjoys spending time with her family and friends, her beloved dog, reading as well as writing original work and FanFiction. .
P 07 3820 2688
E amy.caterson@mortgagechoice.com.au
Patrick Harrison
We believe that financial planning is so important, that we'll cover the cost of your initial meeting with their Mortgage Choice Financial Adviser Patrick Harrison:.
With a wealth of experience and good old fashioned service, Patrick can help you:
Identify your financial and lifestyle goals
Develop your personalised strategy
Provide recommendations for you
Put your plan into action
Please call our office today on 07 3820 2688