Meet the team from Mortgage Choice in Thornlie, WA. We are always here to help, talk to us today and let us find a suitable home loan for you.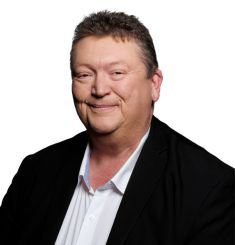 Lance MacKichan
As a mobile mortgage broker with Mortgage Choice, my goal is to make the process of getting your loan easier. I visit you at whatever time or date suits you and evaluate the hundreds of loan products available via our wide panel of lenders.
Or if you prefer you can visit our office at 2 / 300 Vahland Avenue, Willeton.
I am able to assist you with information, advice and home loan applications for:
First home buyers and information on the first home buyers grant
Debt consolidation
Investment loans
Refinancing
Loans for renovations
Get those questions "How much can I borrow?" and "Can I afford an investment property" answered today!
Once I understand your needs, I analyse the home loans available and am able to match the most appropriate home loan to your needs, saving you precious time. Using my services eliminates the hassle of shopping around, so you don't need to go from lender to lender, getting anxious and confused. I work diligently to get the home loan that is suitable for YOU!
During our first meeting, I show you our Company Charter which details that Mortgage Choice does not charge you for the service and how I'm paid by the lender once your loan is settled.
I have a genuine passion for property and finance, and you'll discover that I have a high level of enthusiasm, personal service and dedication. Assisting with your home loan application is just the beginning of our business relationship.
All you have to do is decide what time you'd like me to visit you, and get your documentation in order. Then you can just "chill out", sit back and sip your champagne while I do all the chasing and running around on your behalf.
My whole aim is to make this exciting time a most pleasant and enjoyable one for YOU!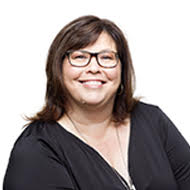 Gina MacKichan
I started in the financial industry at National Australia Bank for 13 years and then Lance and I made the decision to purchase our own Mortgage Choice Franchise. My role in the business is to look after your loan from application through till settlement. I liase with the lender and all parties involved on your behalf, thereby saving you the time and frustration.
Juggling family life, baseball games, School P&C and our Business means I am well organised, focused and always striving to achieve my goals in Business and my Family life.
I love the reward that comes from being able to help people in very different situations in life achieve their dreams and goals.
Jenny Millar
Jenny is the office administrator and has had extensive experience in customer relations and office management.