Car loans & leasing
Car Loans & Leasing | Brisbane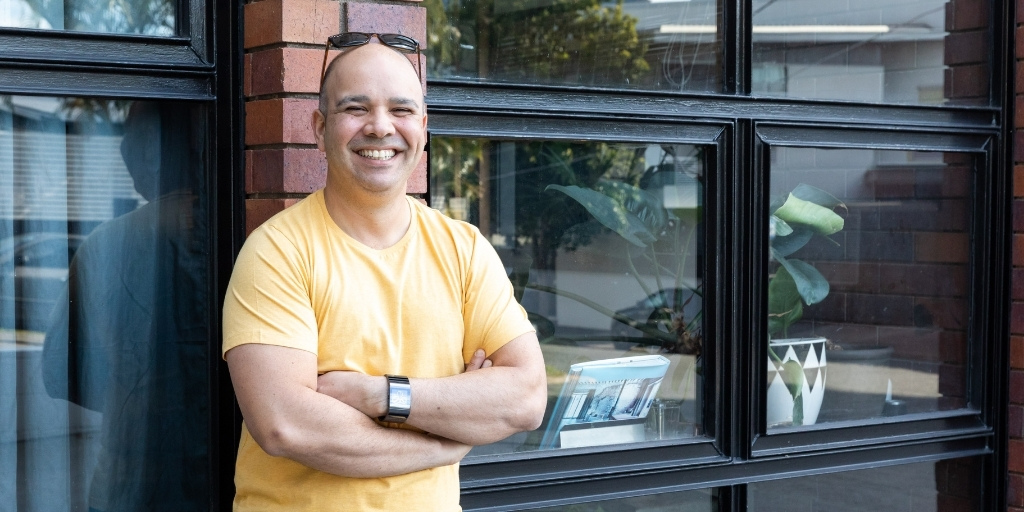 Why should I use a broker to get a car loan?
As your local Mortgage Choice broker in Chermside, Mark has access to a number of different lenders. As such, we are not only able to find you a sharply priced car loan but a loan solution that meets your unique set of circumstances.
In other words, we can find you a loan that meets some of your other requirements, like no monthly administration fees, or no early payment penalties.
In addition, we can offer you low fixed rate options that allow you repayment flexibility, ie: weekly/fortnightly/monthly. Plus, as your broker, we work for you, not a car dealership or a particular lender. While a dealership may focus on clearing out stock, our focus is making sure you find a loan that is well suited to your needs.
Door to door car buying service
Did you know we can search a national network of car dealers to get the best deal, then deliver your new car to your door? That's right! And as your local mortgage broker, we can even help you with the trade-in of your old vehicle.
Pre-approved car loans
Ready to purchase a new car? Organising pre-approval might be the right move to make. Pre-approval means having your loan approved before you find the car you'd like to buy. This means you can shop around for your new car with peace of mind knowing what you can afford.
Once you find the car you'd like to purchase, Mark Bow will arrange for the funds to be drawn and payment to be made.
To find out more information, reach out to Mark Bow on 0412 333 371.
Mortgage Broker Mark Bow can also help you with: