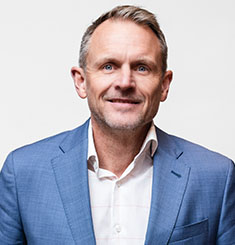 Nathan Newham
Nathan began his career as a corporate project manager and as a result, gained considerable experience understanding a client's needs and desires and working hard to turn those dreams into reality. In 2001 a desire to utilise his key skills and work for himself, lead him to purchase a Mortgage Choice franchise. Further professional study and learning the intricacies of financial services has ensured that Nathan is in the very best position to utilise those key learning's to the absolute benefit of his clients.
With over 10 years experience, Nathan has helped hundreds of people fulfill their dreams, with most referring their friends and family members, testament to his professionalism, supportive and friendly business style.
Due to the above, Nathan has appeared on TV shows like 'Hot Property' and 'Do It TV' as a finance industry expert.
Call: 0410 345 246
Email: nathan.newham@mortgagechoice.com.au