When dealing with us, you can expect to receive professional, informative support at all times and a knowledgeable guide through the loan process to best position you to achieve a favourable result.
Our service will not stop once your loan has settled. We will keep you informed on the market with Monthly Newsletters and adhoc market updates that will help you continue to be educated and aware of new products and economic decision that may impact upon your personal circumstance.
With access to a wide range of lenders and industry experience and knowledge, we are best positioned to support you with all of your lending needs.
CALL US NOW!
Nathan: 0410 345 246
Ryan: 0410 343 858
Mark: 0414 050 951
Russell: 0409 595 639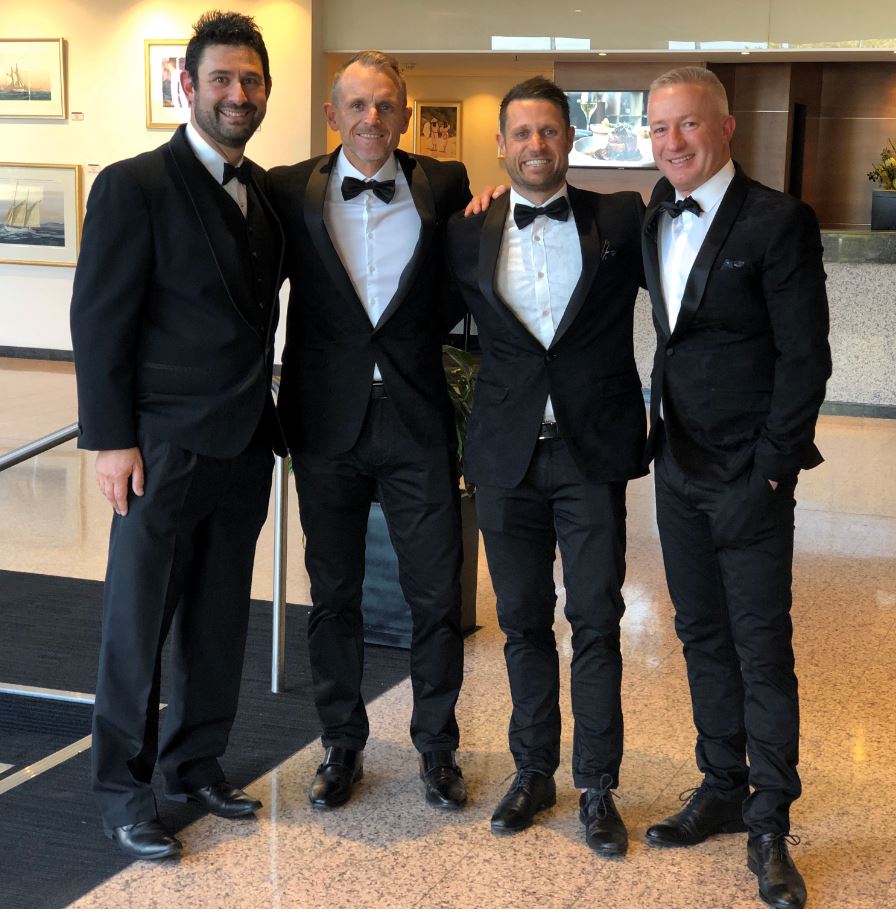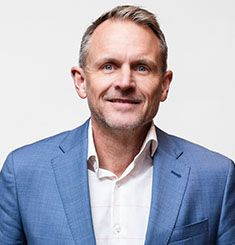 Nathan Newham
Nathan began his career as a corporate project manager and as a result, gained considerable experience understanding a client's needs and desires and working hard to turn those dreams into reality. In 2001 a desire to utilise his key skills and work for himself, lead him to purchase a Mortgage Choice franchise. Further professional study and learning the intricacies of financial services has ensured that Nathan is in the very best position to utilise those key learning's to the absolute benefit of his clients.
With over 10 years experience, Nathan has helped hundreds of people fulfill their dreams, with most referring their friends and family members, testament to his professionalism, supportive and friendly business style.
Due to the above, Nathan has appeared on TV shows like 'Hot Property' and 'Do It TV' as a finance industry expert.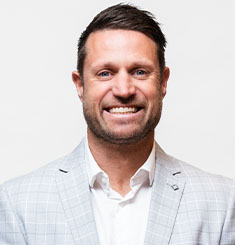 Ryan Ewart
Ryan brings with him years of corporate experience working across industries as diverse as pharmaceutical, retail, wholesale and finance, having worked with a variety of multinational corporate companies.
Ryan has considerable experience with Pharmacy finance and business sales and it is this background that has contributed to his success in finance broking and helping 100's of happy clients over the past 7 years.
Ryan is part owner in multiple Mortgage Choice franchises and has helped clients all over Australia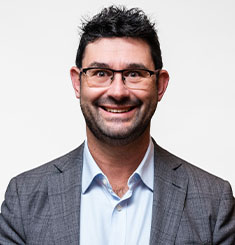 Mark Bambagiotti
Mark is a Senior Loans Consultant.
He started with Mortgage Choice in March 2003 and is a qualified chartered accountant and member of the Chartered Accountants in Australia & New Zealand. He has a Bachelor of Economics Degree and a Diploma in Financial Services. He is a full member of the Mortgage & Finance Association of Australia.
Mark has a background in senior finance roles in commerce and the chartered accounting profession, both in Australia and overseas. Mark has appeared on Foxtel's "Your Money, Your Call" as a finance industry expert.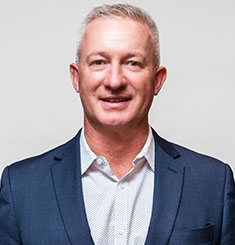 Russell Quinlan
Russell has successfully created, owned and operated multiple small and medium businesses over the first 20 years of his working life. Following this Russell transitioned and spent 5 years in a corporate structure managing business growth and development whilst achieving financial his goals.

Using all of the skills and knowledge acquired along this journey Russell has embarked on his latest business venture in Finance and Mortgage Broking.

Being a fantastic communicator with a passion and knowledge for all things finance, Russell has found his niche and is well positioned to be able to help his clients achieve their financial goals by securing the required finance for both Personal and Business clients alike.