First home buyers
Buying your first home | Hornsby & the Upper North Shore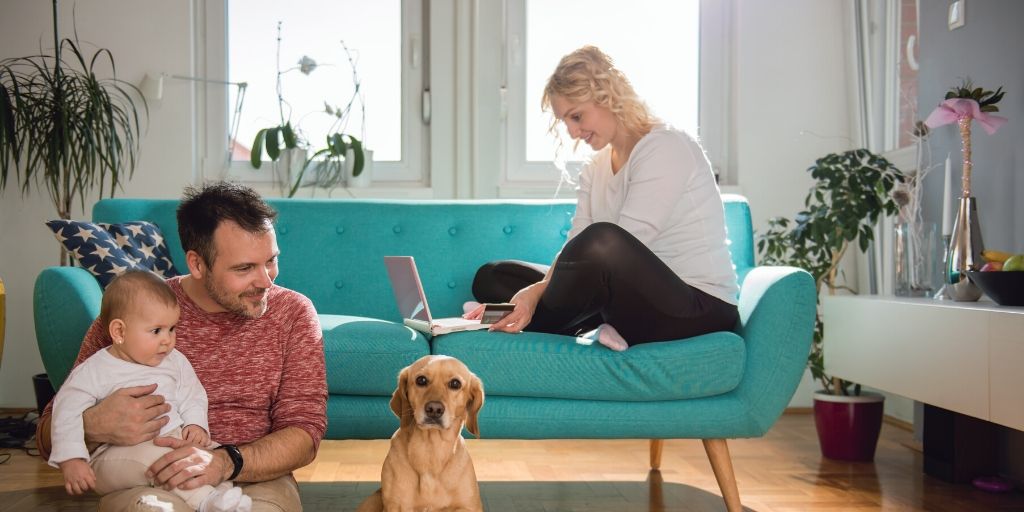 What does a Mortgage Broker in Hornsby & the Upper North Shore do?
As your local mortgage broker in Hornsby & the Upper North Shore, we will help you research the market and find a home loan that suits your individual needs. By speaking with a mortgage broker, you can get access to over 25 different lenders, which ultimately provides you with more home loan options.
Plus, as part of our service, we will meet with you to understand your needs, complete the application, take care of the legwork and keep you updated along the way.
Our job is to guide you through the entire home loan process, from start to finish.
Our team of mortgage brokers will also help you determine any concessions that you may be entitled to as a first home buyer, including stamp duty concessions, home builder schemes and the first home buyer grant. If you want to find out if you're eligible, simply get in contact with our team or learn more here.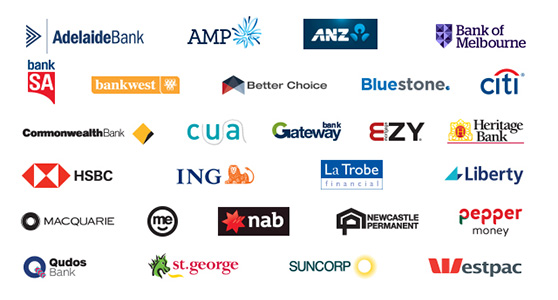 Try our free home loan resources!
If you're ready to take action or if you would like to find out more, please get in contact with Mortgage Choice Hornsby & the Upper North Shore. We'd love to help you!
We can also help you with: