Testimonials
Don't Just Take Our Word For It
Mortgage Choice Sutherland, Cronulla & Wollongong customers are given every opportunity to provide us with valuable feedback and they do - via our customer service surveys, our online surveys, Google, Facebook and often via thankyou cards and emails.
In addition, Mortgage Choice Group Office also conducts monthly telephone surveys of a random selection of all MC customers Australia wide. Don't just take our word for it, have a read ...and have your say at Google https://g.page/r/CUaMSorT_tLMEAI/review
OR
Facebook on https://www.facebook.com/MortgageChoiceatSutherland
---
All of the staff at Mortgage Choice Sutherland were extremely professional in every single aspect of our dealings with them. They communicated with us during the whole process and were even contactable after hours. They have done an amazing job considering all the changes to our housing loan, and we would recommend them to anyone in need of a housing loan of any type.

September 18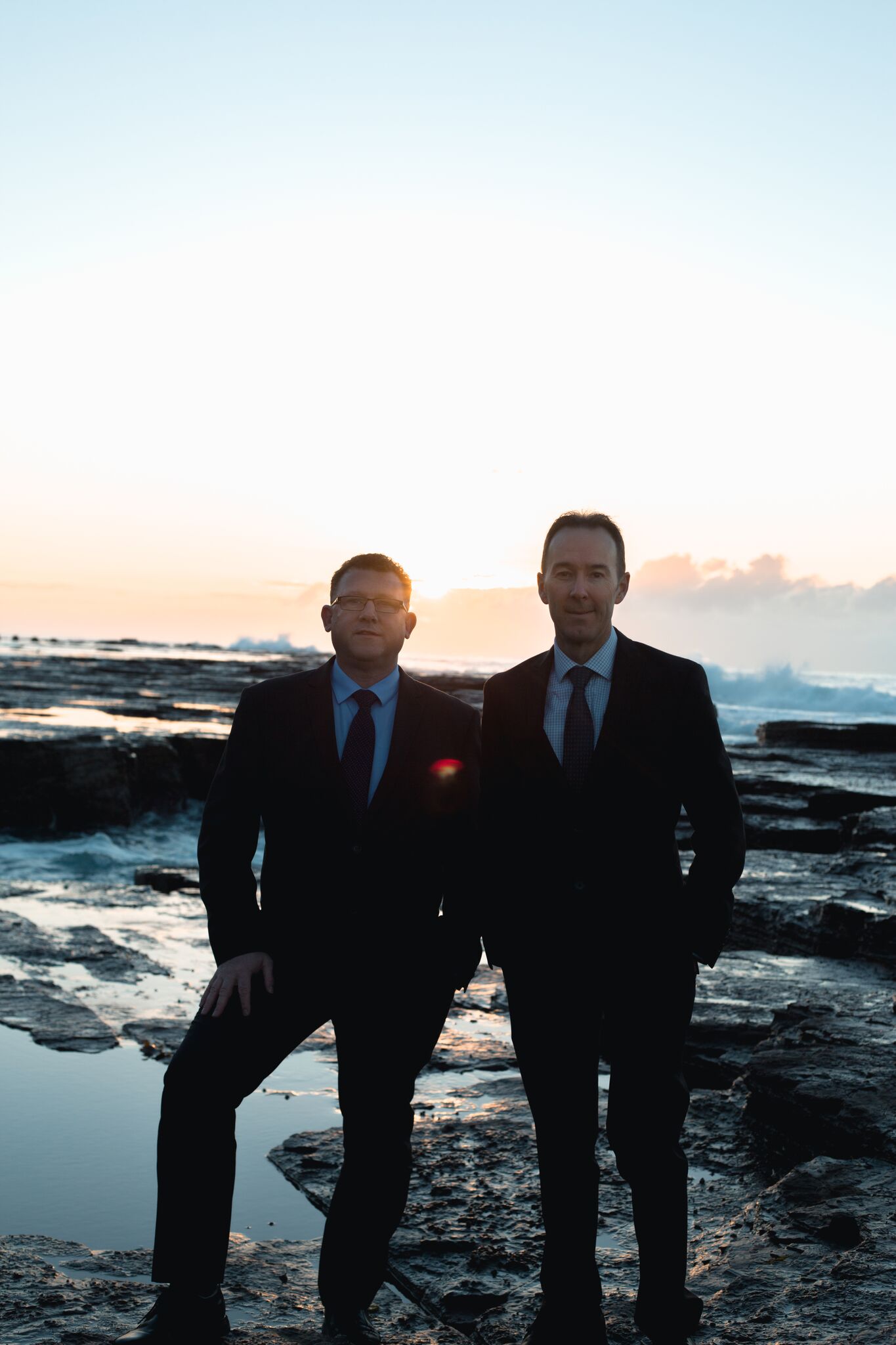 ---
Just keep up the GREAT WORK

I tell EVERYONE to go and see Peter (Mortgage Choice at Sutherland). They are FANTASTIC. Great service, with a smile every time.
August 15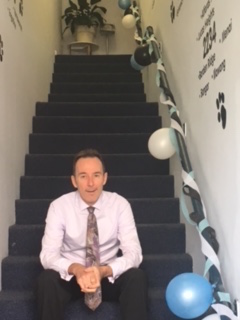 ---
I felt you maximised my potential without over-committing me. I will definitely use you for further loans and have no hesitation in referring people to you. I also found my appointment with your financial planner helpful and will be seeing Ciaran again.
June 2015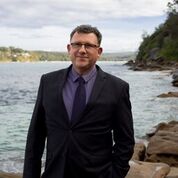 ---
As always your service was thorough and easy to follow with help from your excellent team at Sutherland thanks guys.



---
I could not speak more highly of the team at Mortgage Choice Sutherland. They have gone above and beyond in their service and always go the extra mile. Their communication is excellent and they are super friendly! Moving interstate we have continued to use the team as we were so impressed with their service! You guys rock!



---
Peter and his team have been invaluable and a pleasure to work with. Emma in particular has been amazingly responsive to requests and always willing to serve us as customers.

Dec 2018



---
We've used Mortgage Choice Sutherland for more than one purchase/re-finance. A few years ago, we moved to the Blue Mountains, but we've been coming back to the team at Sutherland for several subsequent purchases, because there simply isn't service like this elsewhere.

July 15



---
Extremely professional. You kept us up to date with progress. You were always available to assist with questions. This process is best done by professionals who know what they're doing ...and you did it well. Thanks. I will certainly recommend you to family and friends.

March 2015



---
As first home buyers the process was very unfamiliar and a little daunting. From the get go the team at Mortgage Choice Sutherland / Crounulla provided all the information we required to make informed decisions and made the process very easy. It was refreshing to receive the level of service we did and we'd have no hesitation in recommending their services to others. Thanks again for all your help, Mitch and Kristy
Feb 16






---
Peter fully discussed loan options and helped me make the best decision. I couldn't fault the service of a great team so I would definitely refer in future.

April 2015



---
Mortgage Choice at Sutherland is very professional. They are always very prompt in returning emails and happy to discuss things along the way. I feel lucky to have such a wonderful team working to make our dreams come true. I am always happy to recommend Peter to anyone and this is the 3rd time we have used Peter to help us find the right loan. He is fantastic and makes the process stress free.

Feb 2015



---
I walked in to Mortgage Choice Sutherland with little to no idea what I was doing when I wanted to purchase my first property. I was reassured from first meeting to settlement that I would be guided through the process stress-free. So many times I'd email or call Peter freaking out on inspection weekends as the market was so crazy last year- I felt well supported through my emotional roller coaster of buying my first unit. Peter and Monica took time and patience to ensure I got the loan and property that best suits me. Would definitely recommend their services to any of my friends or family members.
Thank you for teaching me, guiding me and supporting me and I look forward to continuing our professional relationship.
March 2014



---
We moved interstate and still used Mortgage Choice Sutherland as our broker as we were so impressed with them last time. Peter, Robyn,Joey and Emma have all been excellent and have at times gone above and beyond to help us in the process of purchasing a house. They are always friendly, professional, thorough and reliable. We would have no hesitation in recommending them to anyone else.
June 2016





---

Mortgage Choice at Sutherland helped me through the process of refinancing through a remortgage. They were professional, patient & kind toward me even when things were rough for me due to the loss of a loved one. Peter, Joey & Emma were & still are always there to provide information & support through the process. Thankyou.
Sept 16



---
The team at Mortgage Choice (Peter, Emma, Joey & Robyn) are provided us with outstanding service and were very easy to work with in helping us buy our home. They were extremely knowledgeable with their advice and always responded to our queries promptly and professionally. I cannot recommend them enough.
March 2017



---
From start to finish everyone was great with letting us no what the loan was up too and any questions everyone was more then happy to help ! A good team well done,

March 2017



---
We found the service Peter is providing to be of the highest standard.We were always informed about what was going on, what to expect next and the whole process. We've already recommended family members and friends and will be happy to do so again. We were also referred to Ciaran Davis when we needed to get our super in order and he was fantastic too. MC at Sutherland can take care of everything.

Jan 2015



---
I am completely satisfied with all aspects of the service provided by Mortgage Choice. The final product, the speed and ease of conducting business was great. Always with pleasant and friendly manner. I cannot recommend MC enough. I would like to particularly high light the individual I came in contact with. Peter, Monica and Robyn. Great service and very satisfied customer. Thanks Again

Aug 2014






---

Efficient, great communication, always the best outcome possible. Highly recommended.

April 2017




---
Buying our first property could not have been simpler. Choosing Mortgage Choice at Sutherland was the best decision we have ever made. Excellent service, friendly and helpful staff, regular updates and progress reports, excellent communication and overall efficiency throughout the entire process. Mortgage Choice at Sutherland eliminated all the stress of buying property and made it a total breeze. Thank for everything, Asrafs, Lidia and Viktoria.

September 15





---
I have dealt with Peter and his team for quite some time now. As per usual I was never disappointed. I was kept in the loop the whole time and felt at easy that they will do everything possible to make the transition as smooth as possible. Will I deal with Peter again? You bet I would. Very Satisfied Customer. May 2015



---
Everybody that we have come into contact with at Mortgage choice Sutherland have been fantastic. We didn't realize before we started this new venture that we would be given this much help. Never a stone left unturned!! And lots of follow up. Thank you so very much team :) :)

June 2017



---
My husband and I would highly recommend Mortgage Choice Sutherland, they are very professional and helpful. We dealt most of the time with Emma, who is an absolute star, always available when needed. She always kept us in the loop, and nothing was ever too much trouble .
June 2017



---
All the staff at Mortgage Choice, Sutherland were very easy to deal with. I had to renew my pre-approval a couple of times due to a lack of prospective properties to buy. In the end it took me over 12 months to find the property I wanted to purchase. Nothing was a problem to any of the staff. I would highly recommend Mortgage Choice. I wouldn't deal directly with a bank again. Nov 2017



---
So I haven't used this service for so long as I haven't had too. But recently I have returned as an old client and loved every bit of the service. You have someone looking after each part of the loan and keeping you up to date. Thank you for making my loan process so easy. Excellent service all round. Cheers. Nov 2017