Mortgage Broker Wellington Point, Ormiston & Thornlands
Roland Fischer is your trustworthy mortgage broker in the Wellington Point area, and he is ready to help you get the best home loan possible.

Call Us

Mortgage Choice Thornlands

Office - 0406 617 978
Open Hours

Mortgage Choice Thornlands

Monday - Friday: 9:00am - 5:00pm


After hours by appointment

Free Appointment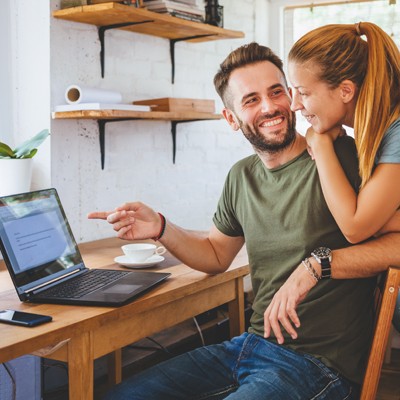 Latest home loan interest rates
Start your home loan journey today
Mortgage Broker Wellington Point, Ormiston, and Thornlands
For Roland Fischer, service is at the heart of everything he does as your mortgage broker in the Redlands area. Roland builds genuine connections with his clients, taking the time to understand their needs and preferences and allowing him to match every person with the best loan for their unique circumstances. He is dedicated to ensuring your home loan process is as simple and easy as possible, and the true reward for Roland is seeing you achieve your financial goals! No matter whether you are an accomplished investor, looking to refinance, or searching for your first home, Roland will help you find the best lending solution.
Having grown up in South Africa before moving to Australia - with some time spent in Europe as well - Roland loves to travel and explore new cultures in each place. Roland is always ready to have a chat and loves meeting new people, so don't hesitate to reach out to him today!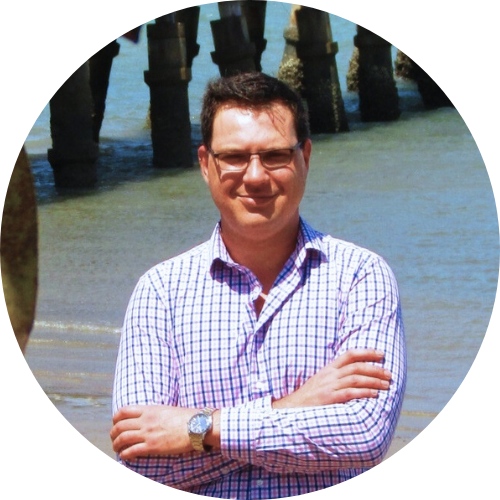 Free home loan review
To make sure your home loan is still financially healthy, it's important to review it every few years and assess whether you could be getting a better deal. As your mortgage broker, Roland can look at your current loan and identify any areas that could be improved - whether that's a lower interest rate, better features, or reduced fees - and help you make an informed decision about whether to refinance or stick with the same loan. And when you take out a new loan with Roland as your broker, he will follow up with you annually to ensure you stay satisfied with your loan and your finances. To book your obligation-free home loan review, get in touch with Roland today.
Contact Roland Fischer to discuss your home loan today
We can also help you with
Why should you work with a mortgage broker?
The world of finance and lending can be complicated and time-consuming, even if you have a few properties under your belt. You need Roland to guide you through the finance maze and take all that weight off your shoulders! He will do all the legwork to arrange your application paperwork and keep you informed through every step of its progress, leaving you free to concentrate on more important things. Best of all, Roland's expert services are completely free to you, saving more of your money for a deposit. 
Upgrading your home
If your house is feeling a little cramped or out of date, why not consider upgrading instead of looking for a new home? Upgrading can be an excellent way to improve your home's functionality and aesthetics, and may even help you grow some equity by increasing the property value. To learn more about all the pros and cons of upgrading, and how to finance your project, download our free guide.
Contact Roland Fischer on 0406 617 978 for all of your home loan needs
The right home loan for your needs
Our mission is to find the right home loan for your individual needs and to always have your best interests at heart. Plain and simple. Which is why we have such a wide range of lenders to choose from. We can search through hundreds of products to find something tailored to your situation. ~
Refinancing guide
Considering refinancing? Our guide explains the reasons, costs and steps involved in refinancing your home loan.