Investment loans
Investment Loans Lower North Shore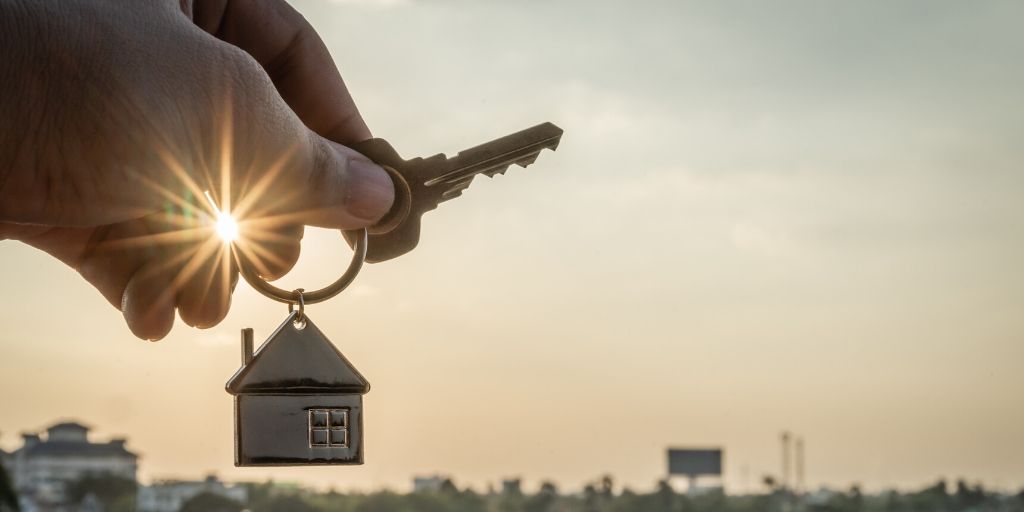 Choosing the right loan to fund your investment is essential to maximise the return you receive. As your Mortgage Choice broker in Neutral Bay, Ralph can compare hundreds of loans from a wide choice of lenders and advise you on the finer details of each option that could save you money in the long term.
Why choose Mortgage Choice Neutral Bay?
The most important thing to us is that you find the right home loan for your needs. As your mortgage broker in Neutral Bay, we are paid the same rate of commission no matter which home loan you choose from our wide choice of lenders.


Ralph will make it easier for you by preparing the paperwork, lodging the application and doing all of the follow up on your behalf.
Unlocking equity to invest in property!
Want to know more?
Our free, downloadable guide explains the costs and steps associated with the purchase of an investment property, positive/negative gearing as well as pros and cons of houses vs. units.
Download your free property investment guide here!
If you are thinking of arranging a loan to secure an investment property, simply reach out to Mortgage Choice Neutral Bay to secure a suitable loan that will help to minimise your risk and maximise your return. Call Ralph Delaat on 0407 273 048.
We can also help you with: