Mortgage Choice Ralph Drummond servicing Wheelers Hill, Glen Waverley, Mulgrave, Scoresby and surrounds
As a trusted adviser, Ralph knows that every client is unique and their finance should be tailored to suit their personal needs. He is exceptional at maintaining ongoing relationships with his clients to ensure as your financial needs change, you can continue to rely on him for advice. Please reach out to have a chat on 0411 724 940.
Scoresby
4.9 (106+ total reviews)
Aggregated from:







Call Us

Mortgage Choice Scoresby

Office - 0411 724 940
Open Hours

Mortgage Choice Scoresby

Monday - Friday: 9:00am - 6:00pm
After hours by appointment

Free Appointment
Mobile Broker
Servicing Scoresby, Glen Waverley, Wheelers Hill, Mulgrave and surrounds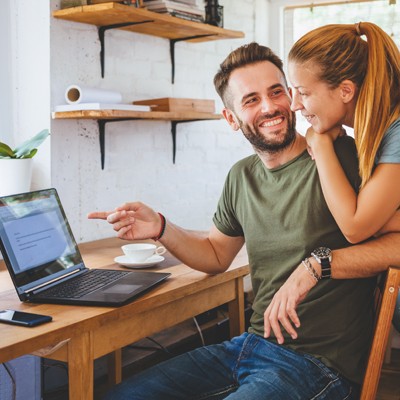 Latest home loan interest rates
Start your home loan journey today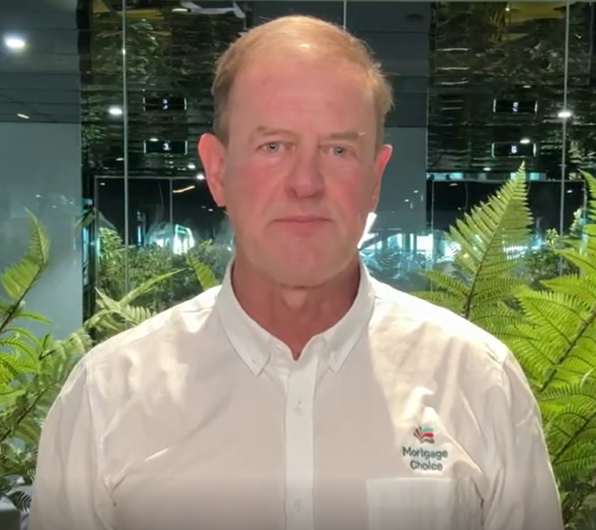 Services
From loan structures, to knowing how much you can borrow and choosing a lender, getting the right advice is critical. With 35 years' experience, Ralph can expertly guide your decision-making and help you secure the finance that's right for you.
Home loans

Investment loans

Refinance loans

Construction loans

Renovation finance

Equity release

Bridging loans

Personal Loans

Car and asset finance

Business equipment finance

Commercial property finance

Business loans

Insurance (third party referrals)
Want to find out your borrowing capacity?
When you're considering purchasing a property, it's important to have a good understanding of how much you can borrow. Your local Mortgage Choice broker Ralph Drummond can help you determine the right course of action, show you how much you could borrow and will take care of all the details and legword so you don't have to worry!
Check out our Home Loan Calculators or get in touch with Ralph to discuss your options
Other areas I service
Whatever your borrowing needs or financial situation, Ralph's lending solutions are tailored for long-term performance. As well as home buyers and investors, he has particular experience assisting small businesses with their lending needs.
Ralph offers a fully mobile service throughout Scoresby, Wheelers Hill, Glen Waverley, Pinewood, Syndal, Brandon Park, Notting Hill, Mulgrave, Waverley Gardens and Melbourne Eastern suburbs.
The right home loan for your needs
Our mission is to find the right home loan for your individual needs and to always have your best interests at heart. Plain and simple. Which is why we have such a wide range of lenders to choose from. We can search through hundreds of products to find something tailored to your situation. ~
Client reviews
Ralph is fantastic and has extensive knowledge. He provides you with clear and understandable options that best suit your situation. We used Ralph when we brought our first home 2 years ago. I was nervous so felt that having someone there to be able to ask questions to was fantastic during the process. Ralph always makes everything run smoothly. He really explains all the details throughout. Again,... read more
Exceptionally helpful. Goes above and beyond. Always available. In short, a good guy to deal with have on your side.
Ralph is always diligent in his action plan so that you end up with an optimal solution and the best loan options for your own situation. Ralph can work with changes in personal, industrial and domestic environments to keep things on track with getting the right outcomes
Brilliant service. No comments required. I'm doing a second loan with Ralph.
Very glad & good fortune that we find Ralph. He is very professional and prompt, quick respoinse (even when on public holiday when others don't bother), and very friendly. Also very knowledgeable. Thanks to him that help us to get a home loan easily. He is highly recommended.
Very glad fortune that we find Ralph.
He is very profesional and prompt, quick response even when in public holiday when others don't bother, and very friendly. Also very knowledgeable. Thanks to him that help us to gets us a home loan easily.
He is very highly recomended.
Brilliant service.
No comments required.
I'm doing second loan with Ralph again
Ralph was personable, knowledgeable and easy to deal with. I was extremely happy with the service I received and would recommend him to others. Ralph was a referral from a friend
Ralph was fantastic throughout the whole process. He was readily contactable, responded rapidly to any concerns, questions and made me feel really comfortable. He answered all my silly questions and guided me to answers when there was something I didn't understand. 10/10 would recommend.
Ralph was instrumental in helping us purchase our first home. He did all the legwork for us during the pre-approval process, dealing with the banks to help find the best product to suit our needs. He also handled the entire settlement process with the bank, which made the whole process an absolute breeze. Having one trusted point of contact was invaluable and we would highly recommend Ralph's services!
First home buyer's guide
Purchasing your first property can be an overwhelming process and there may be steps you are unsure or unaware aware of. This guide will walk you through all of the steps involved in the buying process.