Refinancing
Refinance your home loan | Mortgage Broker Blaxland & Penrith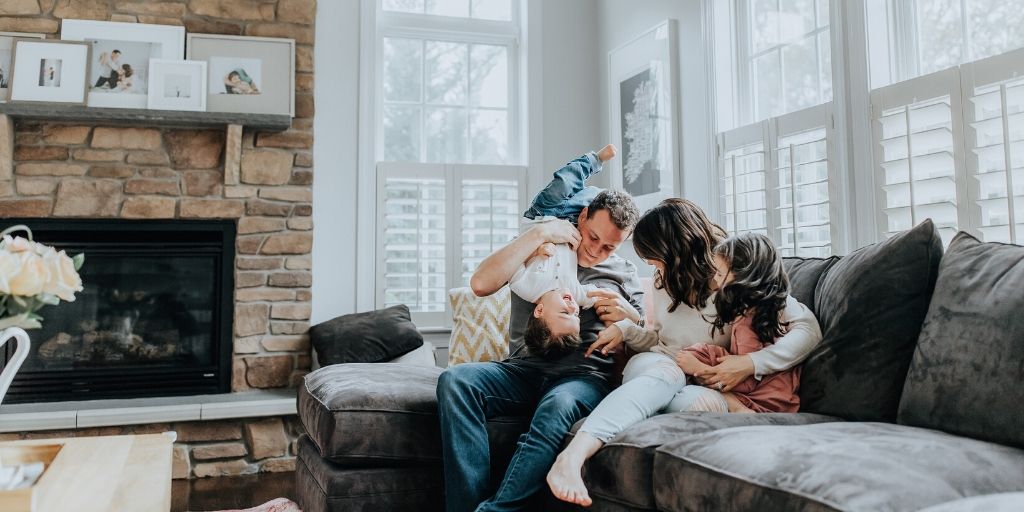 If you would like a free home loan health check, simply reach out to our team from Mortgage Choice Blaxland.
Did you know refinancing your home loan can be a great way to lower your monthly repayments, access some great loan features and of course help you pay off your loan sooner?
No matter how your life has changed, it's essential that your loan continues to meet your needs. Even if you've had your current home loan for only a couple of years, it's possible you could take advantage of different loan features or even secure a lower rate.
When should you get a home loan health check?
If you haven't reviewed your loan in the past 2 years.
If your interest rate is 3% or more.
If you plan to renovate your home.
If you want to save more on your monthly home loan repayments.
If you want to use the equity in your property to invest.
Find out how much you can borrow, with our home loan calculators!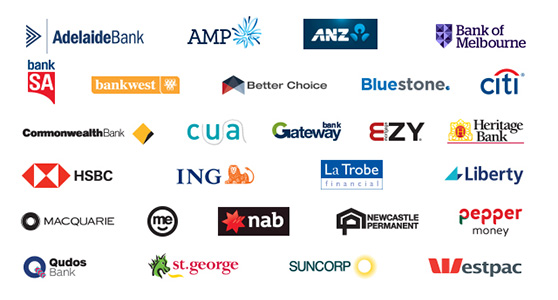 "The staff at Mortgage Choice were friendly and efficient. We felt that with their knowledge of lenders, we were offered the best possible choice of a home loan for us."

- Raymond and Audrey Quine, Warriewood
What is refinancing? | Mortgage Broker Blaxland
Contact our friendly team at Mortgage Choice in Blaxland on 02 4739 9749 to book in a free home loan health check.
We can also help you with: