Office 02 4739 9749
Fax 02 4739 9407
Open Hours

After hours by appointment
Address
Suite 3 /13 Hope Street
BLAXLAND,

NSW

2774



Win 2 years' worth of interest on us!^
Take out a home loan with us and you could win 24 months' worth of interest on us! What would you do with the savings? 
The right home loan for your
needs
Our mission is to find the right home loan for your individual needs and to always have your best interests at heart. Plain and simple. Which is why we have such a wide range of lenders to choose from. We can search through hundreds of products to find something tailored to your situation. ~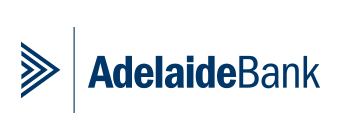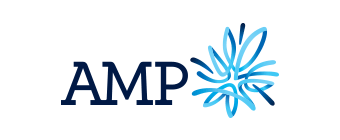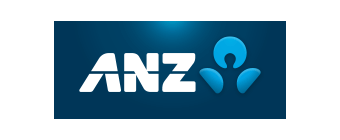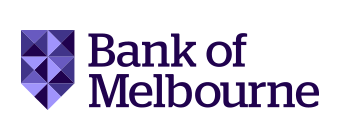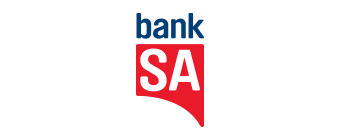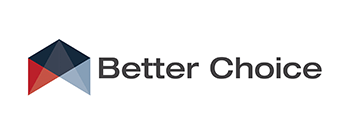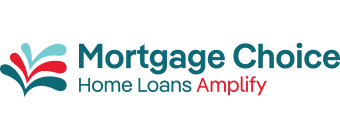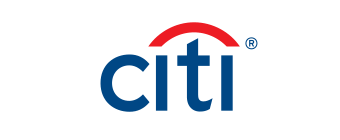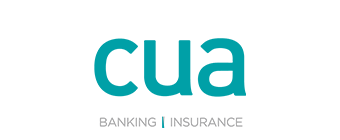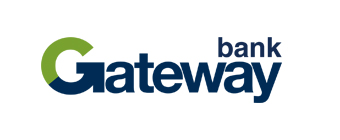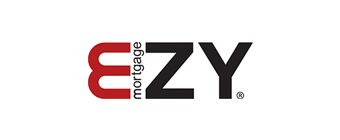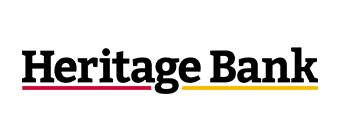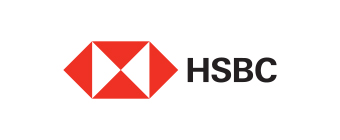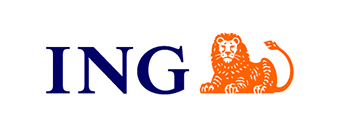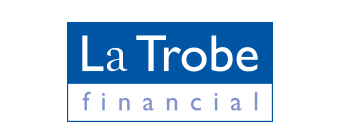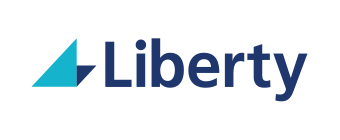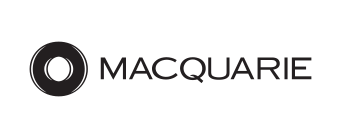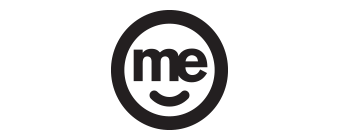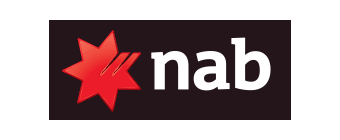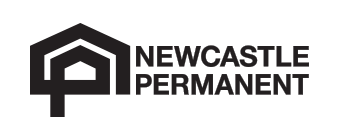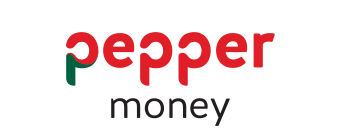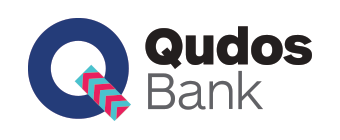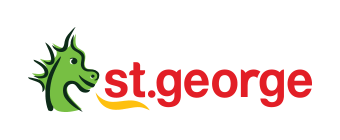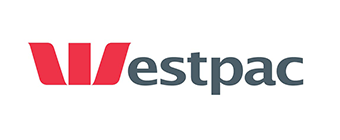 "Rob and the team were a pleasure to deal with and I would not hesitate to recommend them."
Peter & Themy Politis - Property Investor
Bexley, NSW
"The staff at Mortgage Choice were friendly and efficient. We felt that with their knowledge of lenders, we were offered the best possible choice of a home loan for us."
Raymond and Audrey Quine - Upgrader
Warriewood, NSW
"Great service and very reliable. We have used Mortgage Choice at Blaxland three times now and would highly recommend them."
Adam & Tracey Whiting - Upgrader
Faulconbridge, NSW
"As a first home buyer, obtaining the home loan was by far the most daunting thing! Mortgage Choice not only made the experience far easier, but it was enjoyable!"
Hayley Bushell - First Home Buyer
Penrith, NSW
"Thank you for your help in all aspects of purchasing our new home. You were fantastically helpful and I would highly recommend you to my friends and family."
Aimee Bourne & Justin Sing - First Home Buyer
Blackheath, NSW
"(The MC team) were amazing! We were kept up to date quite often and the whole process was done efficiently thanks to everyone at Mortgage Choice in Blaxland & Penrith!"
Chris & Krishni Arokianathan - Refinancer
Werrington, NSW
"Very professional with no-nonsense advice."
Michael & Terry Holland - First Home Buyer
Wentworth Falls, NSW
"We have dealt with Mortgage Choice at Blaxland a number of times and have always been extremely happy with the friendly service and professional manner that Rob and the team always give. We happily recommend Mortgage Choice Blaxland to all of our friends and relatives when they are seeking home loans etc. Thanks again Rob and the team, you are doing a great job!!"
Tanya O'Connor - Refinancer
Cranebrook, NSW
"This is our second time using Mortgage Choice Blaxland and we were again blown away by the fantastic service offered. Rob and his team continually put themselves out to assist you.
The whole process was easy easy easy, from start to finish."
Tara - Upgrader
Bullaburra, NSW
"The whole team was great, I never felt like I was out of the loop. Teresa really made me feel comfortable with the whole process and answered any concerns I had along the way. Everyone went out of there way to help me out as much as possible. I'd definitely recommend your services to my friends and family."
Andrew - First Home Buyer
Mount Riverview, NSW
"Today we had the pleasure of seeing our home with bricks and roof complete. The gyprock came today and we should be looking at another inspection close to 4 weeks time!!! None of this would have been possible without the hard work and dedication of Rob and the team! You have helped make our dream a reality and for that we are forever grateful."
Sarah Jackson-Bebarfald - First Home Buyer
Chisholm, NSW
"We received fantastic service from Rob and the team. We are very happy clients."
Hayley & Tim - Upgrader
Cranebrook, NSW
"I cannot fault the service, knowledge and support Rob and his team have provided us and our family. The service was exemplary and I would highly recommend the team to anyone who is seeking a loan."
S Foley - Property Investor
Faulconbridge, NSW
"Rob Lees and the team at Mortgage Choice Blaxland were completely professional, both in their communication (keeping us up to date) and by ensuring our loan application was submitted in a timely manner. It was lovely to deal with a down to earth group who were happy to answer all of our questions during a somewhat nervous time."
JF - Upgrader
Hawkesbury Heights, NSW
"Great experience in dealing with these guys. Very knowledgeable and thorough team. Great communication and response time. Rob took the time to meet with us on several occasions at a convenient time and explained everything very clearly. Highly recommended."
Will Reid - Refinancer
Blaxland, NSW
First
home buyer's

guide

Purchasing your first property can be an overwhelming process and there may be steps you are unsure or unaware aware of. This guide will walk you through all of the steps involved in the buying process.