Seminars
FREE Home Loan Health Check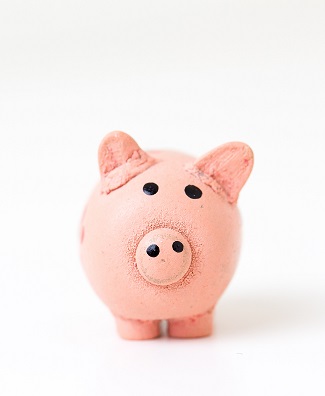 Get ready to fill up your piggy bank.
Want to reduce your mortgage repayments? When was the last time your home loan had a health check?
On 4 June 2019, the RBA lowered the cash rate by a quarter of a percentage point to 1.25 %. If your bank is not passing on this decrease by lowering your mortgage interest rate, then NOW is the time to shop around for a better home loan.
Interest rates are at an all time low, yet, home loan interest rates can vary between lenders by up to 1%.
By finding the best rate, you can reduce monthly repayments, and the overall cost of your loan. To give you an idea of the cost savings, a difference of 0.2% on a $400K loan is close to $50 per month and $18K over the lifetime of the loan (4.5% vs 4.3% over 30 years).
You may think it is a lot of work to change loans. Yes, there is paperwork and some costs involved – but that's where we can help. WE DO ALL THE WORK FOR YOU - we find you the best deal that includes bank rates and fees.
Whether you want to re-finance, or purchase a new property, we'll help you reduce the cost of your home loan.
Complete the form below and one of our brokers will get in touch with you to help you reduce the cost of your home loan.