Your local Mortgage Broker - Tara Williams
Mortgage Broker Karratha, Broome, Port Hedland, South Hedland, Newman, Tom Price, Paraburdoo, Derby, Kununurra & surrounds. Tara Williams Mortgage Choice.
Office 0447 277 321
Fax 08 9175 1300
Open Hours

After hours by appointment
Welcome to the award winning Mortgage Choice in the Pilbara and Kimberley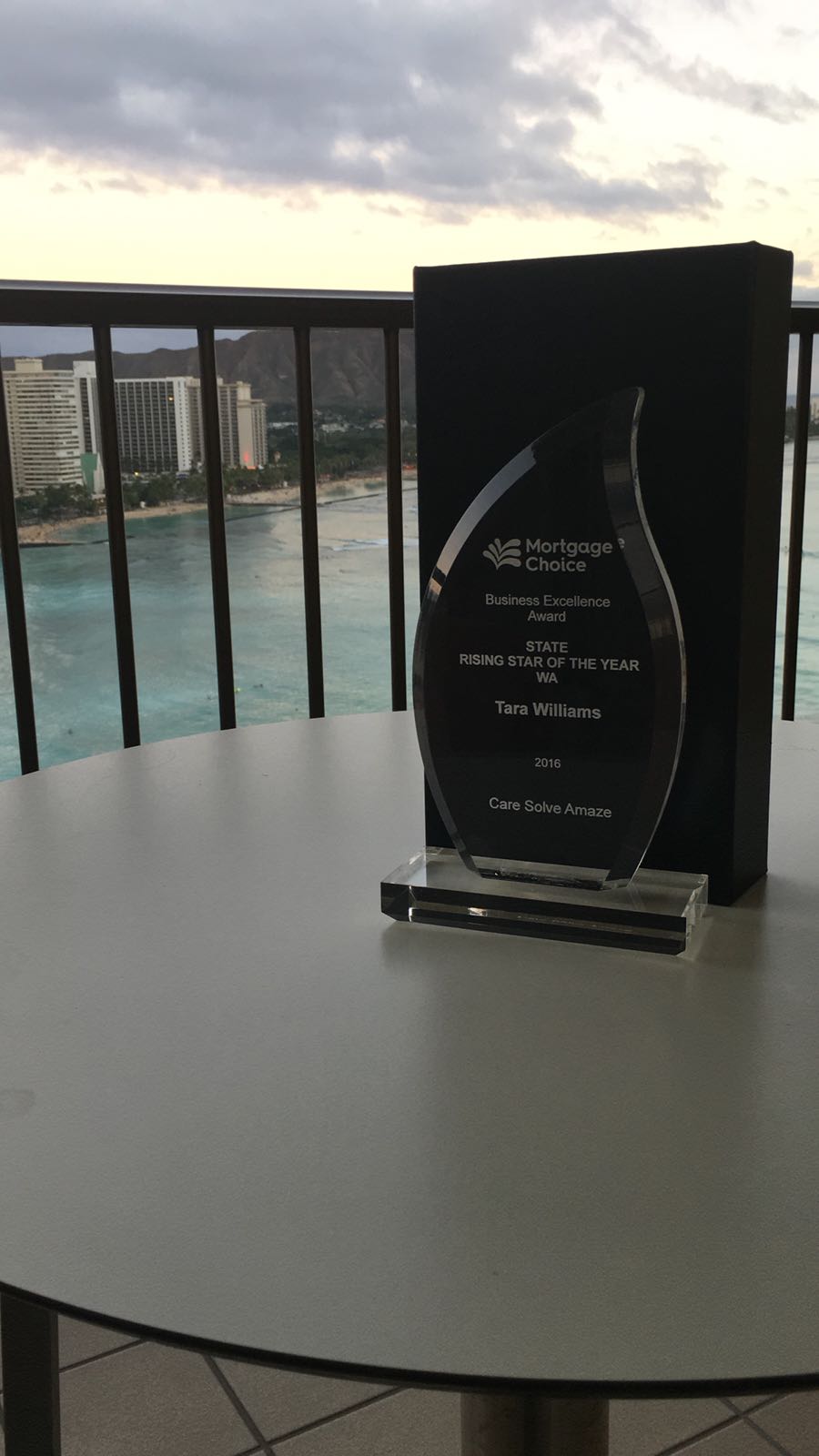 Investment property loans
• Next home finance
• First Home buyers
• Refinancing existing home loans
• Top up existing home loans
• Debt consolidation
• Personal & Car loans
• Insurance
The best for you
While finding the best home loan for you is one of the most important things I do, at Mortgage Choice in the Pilbara & Kimberley I have a holistic approach to your financial needs. It is important that you have everything in place to make sure you achieve all your financial goals. This is why we offer Financial Planning. Our financial planner Jorrie can help you with your Personal Insurance needs, Investment Planning and Wealth Creation, Superannuation and rollover advice and Retirement Planning.
Helping you now and in the future
As your circumstances changes so will your needs. As your mortgage broker I want to be here to help you through these changes and make sure your loans meet your needs through every step. I will stay in contact to make sure your loan is always the most suitable for you.
If you are in the market for a new home, investment property, a car, that much needed holiday or you are looking to review your existing loans and need help with the process then contact Tara on 0447 277 321 or email tara.williams@mortgagechoice.com.au
Your local mortgage broker servicing Newman, Karratha, Port Hedland, South Hedland, Tom Price, Paraburdoo, Broome, Newman, Kununurra, Derby, Dampier, Pannawonica, Roebourne, Wickham, Cable Beach and Wyndam
The right home loan for your
needs
Our mission is to find the right home loan for your individual needs and to always have your best interests at heart. Plain and simple. Which is why we have such a wide range of lenders to choose from. We can search through hundreds of products to find something tailored to your situation. ~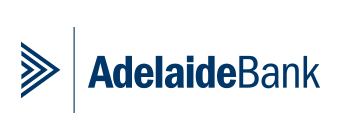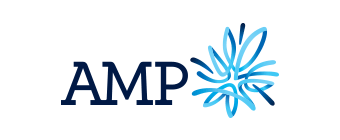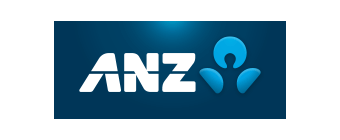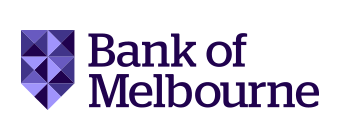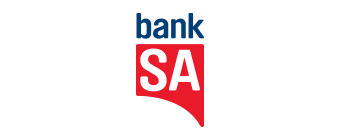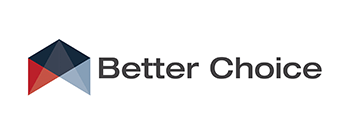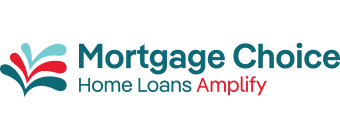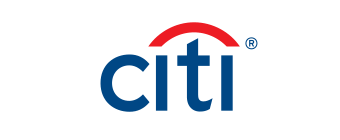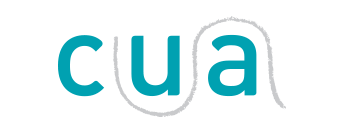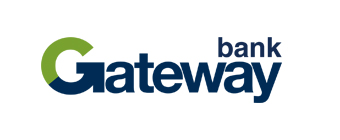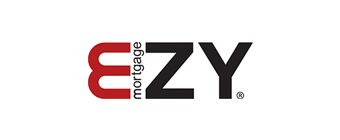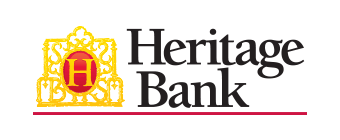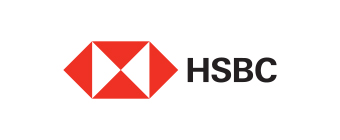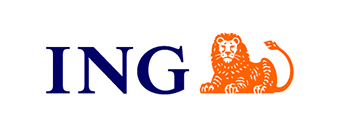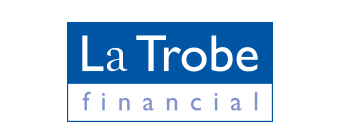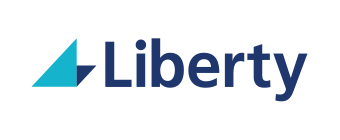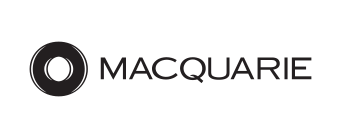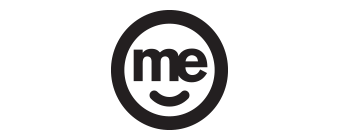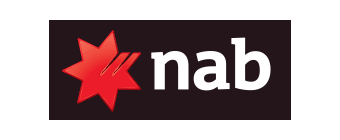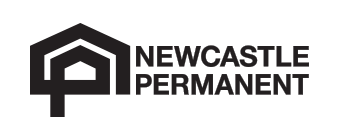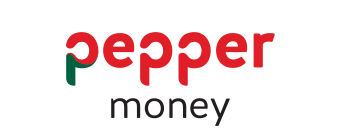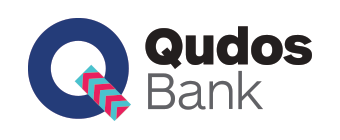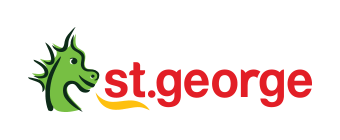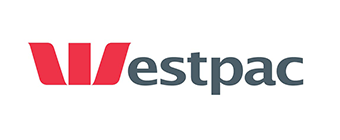 "Thanks for all your help, you made it an easy transaction!"
A Schulz - Upgrader
Broome , WA
"I found your service to be very friendly, helpful and professional."
S Storry - Upgrader
Broome, WA
"The only thing that could possibly improve your service is a cold beer on arrival! Thanks for all your help, I will definitely be using your excellent service again."
Roderick. Butterfield - Upgrader
Broome, WA
"Thank you for making the purchase of my investment property so smooth and easy. By getting my loan through you, I didn't have to worry about a thing, and the stress and anxiety of getting a loan was non-existent. I would recommend Mortgage Choice to anybody out there looking for a home loan."
Brett Smith - Property Investor
Broome, WA
"Thanks so much for all your hard work. The new house is fantastic."
Cookson family - First Home Buyer
Kununurra, WA
"The service from Mortgage Choice was excellent"
David Kellock - Property Investor
Derby, WA
"You guys are faultless.....that's why I utilise your services for all my properties past, present and will in future. Professional and helpful and ALWAYS there to answer ANY questions...I rate your services extremely highly...and will continue to tell friends and colleagues to utilse your services for a great peace of mind experience in a stressful time."
R Glynn - Upgrader
Offshore, WA
"Tara was very professional in her approach and kept us informed through out the whole process. Any questions we had were answered and extra information given to give us the best options available for our situation.

We have No issue referring friends and family to Tara at Mortgage Choice and will definitely be seeking her services again ourselves.

Bruno & Candice Porro"
Bruno and Candice Porro - Refinancer
Newman, WA
"Tara, you handled our application with professionalism and were extremely understanding of our needs - which were quite specific!
Any of the problems that were raised when dealing with the loan application were dealt with with a sense of urgency, which gave us a sense that we were not just another application. Which I think it is really important.
You were extremely easy to communicate with and approachable in all our dealings and we appreciate all of your assistance."
TN and BG - Upgrader
Baynton, WA
"Perfect service explains everything very well and keeps you very well informed with all details as they come to attention, I have been recommending Tara Williams to as many people as possible, as I was very hard to get a hold of because of my job ,Tara made everything as painless as possible and was very patient, and is definitely great her job I was very impressed and so pleased when certain things weren't going to plan with outside parties how quick and efficient she sorted it out and kept the ball rolling. Thank you very much."
B D'Silva - First Home Buyer
Broome, WA
"Professional Service with a smile! Tara is amazing. We will be using her in the future & sending all of our friends her way! Thanks again for all your help Tara."
T & D Hamilton - Upgrader
Newman, WA
"What a legend ❤️❤️ have an absolutely amazing experience with Tara and now she sends us cupcakes, doesn't get much better than this!!"
LK and BH - First Home Buyer
Baldivis, WA
"Extremely happy with Tara and Mortgage Choice. It was easy to work together over the distance (Karratha - Newman) and would recommend Tara to anyone looking to refinance or get a loan."
Mr & Mrs Glasson - Upgrader
Point Samson, WA
"Tara has gone above and beyond over the last 9 months for us we really appreciate it thank you"
Brett and Ashton Snowden - Refinancer
Newman, WA
"If anyone is looking to refinance or obtain a home/personal/business loan then Tara Williams is your lady. Her knowledge, experience & professional service is second to none.
she has saved me so much money I'm truly thankfully ... Totally recommend her"
Stephanie Foster - Refinancer
Newman, WA
Help me
calculate