Mortgage Brokers in Highland Park, servicing Southport, Coomera, Paradise Point & Pacific Pines
Buying a home is the biggest financial decision you will ever make. As such, it is important to work with a mortgage broker you can trust. Get in touch with our team of brokers to discuss your home loan requirements.
Highland Park
5.0 (6+ total reviews)
Aggregated from:







Call Us

Mortgage Choice Highland Park

Office - 07 5606 0061
Open Hours

Mortgage Choice Highland Park

Monday - Friday
9:00am to 5:00pm
Available for After Hours Appointment

Free Appointment
Address
Highland Park Plaza Shop 6a, 106-112 Alexander Drive
HIGHLAND PARK,

QLD

4211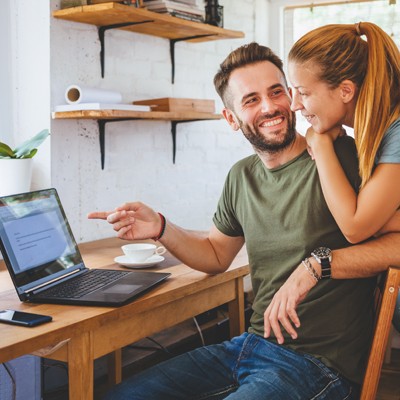 Latest home loan interest rates
Start your home loan journey today
Mortgage Choice brokers in Highland Park, Southport, Coomera, Paradise Point and Pacific Pines
As your local Mortgage Choice broker in Highland Park Joel & Tim will provide you with access to a wide choice of lenders, including the major banks. 
They understand the loan pre-approval requirements of these lenders, making it quicker and easier for you to apply for pre-approval.
And, when you have found your ideal property, we can streamline your formal loan application by preparing the paperwork, lodging the application and doing all of the follow up on your behalf!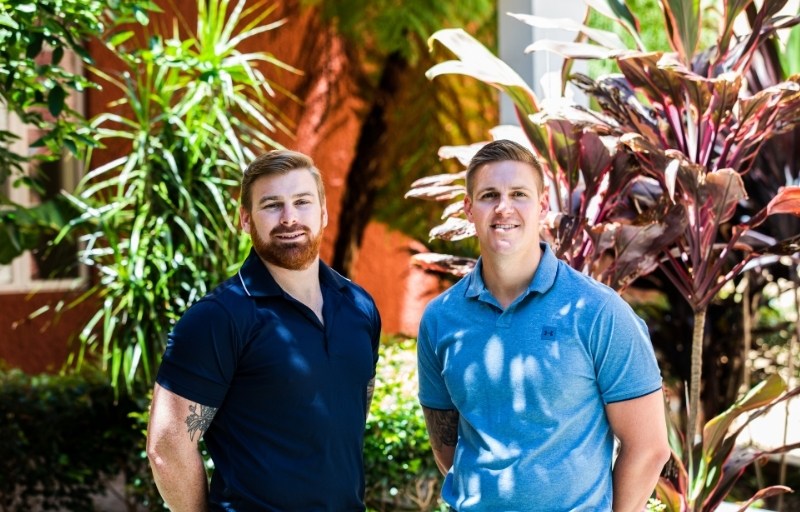 Why should you speak with a broker?
We provide real choice, looking to find you the right deal.
We work with multiple lenders, not just one – keeping competition alive.
We may negotiate a better outcome.
We help at a time and place that suits you, doing the legwork for you.
Our aim is to save you time and stress and get things moving as quickly as possible.
Did you know we can help with all your business lending needs? 
No matter the size, structure or industry of your business we have a solution for you. Our director Tim is a qualified Accountant and has the knowledge and experience to assist you with all your business lending and loans. Full or low doc options availible. We can help with: 
Commercial property - Factory's, residential, sheds and storage 

Business assets - There is no piece of equipment to big or small 

Cash flow lending - Line of credit, unsecure business loans 

Debt consolidation including ATO debt 
We work directly with your accountant and/or bookkeeper so you can keep doing what you do best, running your business.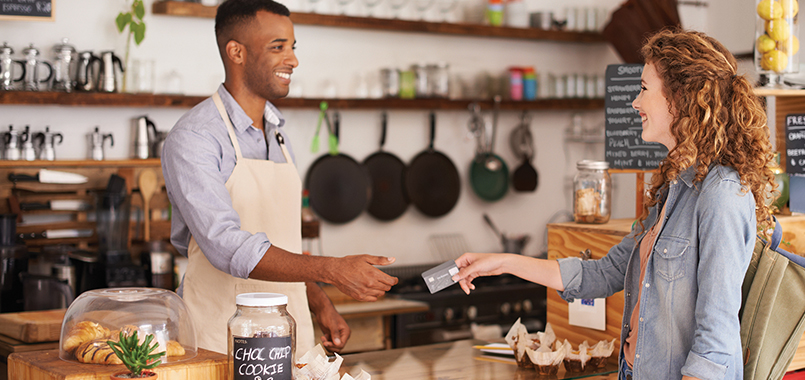 Get in touch with either Joel or Tim this week to discuss your situation.  
Get a quick personal loan or car loan quote
We can also help you with:
First Home Buyer Loans
Refinancing
Car & Equipment loans 
Business Lending
Commercial Loans
Cash Flow Management 
Ready to purchase a new property?
A good starting point is to find out how much you can borrow as this will be a helpful indicator of what you can afford to buy.
We understand that finding out how much you can borrow can sometimes be a bit confusing, which is why we have some great resources at your disposal. Try our home loan calculator to help make your borrowing power more transparent. Check it out here!
Not sure where to start with your property journey?
Our property guides provide further information which may assist you with your home loan, no matter if it's for your first home or for an investment property.
Download your copy for free here!
Thinking Pre-Approval? 
A pre-approval a great way to give you the confidence to got the market with the full confidence of having a conditional approval. We have found many clients have gotten a better deal on a property because they have their finances in order and ready to go. If you decide not to go ahead with a purchase, no harm no foul the approval just expires 
To arrange an appointment please call us on 07 5606 0061
The right home loan for your needs
Our mission is to find the right home loan for your individual needs and to always have your best interests at heart. Plain and simple. Which is why we have such a wide range of lenders to choose from. We can search through hundreds of products to find something tailored to your situation. ~
Client reviews
We have used Tim multiple times for last minute machinery financing and to acquire our new home earlier this year. From start to finish, he made light work of all nitty gritty that comes with financing and the loan process. We will 100 be using Morgage Choice Highland Park for many years to come, cant recommend these guys enough.
We have been working with Tim to prepare and secure a home loan, Tim has been very informative and supportive along throughout the journey to ensure we were successful in securing the right loan to meet our needs. We look forward to working with Tim again in the future.
Amazing Tim the team were outstanding through the whole process, made it easy, great communication, highly recommended
Awesome experience with Tim and the team, always had our best interests in mind and worked towards a common deadline. Excellent business qualities service.
I can not recommend Joel Bradford highly enough. If I could give more starts I would.
I was about to give up on ever owning my own home again. Tried borrowing money from my bank, where I secured a pre approved mortgage, but it just wasnt enough to purchase anything half decent.
So, I decided to try Mortgage Choice in Highland Park and give it one last shot.
There I met Joel, who gave me hope that we can d... read more
Tim was fantastic He went through the whole process with me and checked in often to see how my search was going. When I did find a property he walked through each step with me. I will work with him again.
Refinancing guide
Considering refinancing? Our guide explains the reasons, costs and steps involved in refinancing your home loan.