Team Profiles
Tim Kerin and the Team servicing Dianella, Morley, Ballajura and surrounding suburbs
I am extremely proud of my team of experts who are here to support me in helping you achieve your financial goals sooner! 
Together we ensure that each home loan application is looked after by our dedicated team of knowledgeable staff, which ensures that each progresses quickly and smoothly, and that our clients are looked after throughout the entire process.  
You can contact myself and the team on 9309 4780 to discuss your financial goals. Together we can achieve them sooner!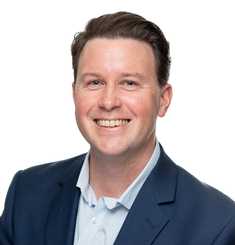 Tim Kerin
Tim joined the Mortgage Choice team in 2004 and brings a winning combination of dedication, enthusiasm and experience. He loves what he does and the number of people who refer his service to their friends and family is testament to this. 
Tim's clients know they can rely on him to look after them because he genuinely places their needs and wants first, making the entire process straight forward and hassle free. His consistently endeavours to educate his clients, helping them understand their options and make the best decisions they can. 
To contact Tim:
Email: tim.kerin@mortgagechoice.com.au
Mobile: 0403 883 850
Brad Cochrane
With an Advanced Diploma of Financial Services (Financial Planning) and a 21 year career as a Financial Adviser, Brad Cochrane has a wealth of experience in the industry. 
He can work with you to develop a customised financial plan that takes into account your current situation, as well as your future goals, covering many different areas, including (but not limited to) insurance, investments, superannuation, retirement planning, debt management and wealth creation.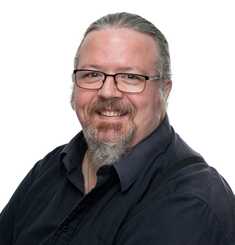 Jim Morris
Jim has been with Mortgage Choice since 2014, putting his keen eye for detail to work as Office Manager, as well as looking after your application as one of our Loan Processors.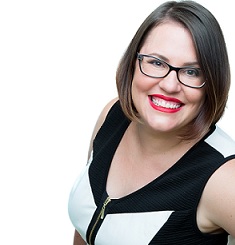 Shae Aiello
Shae was a client of Tim's back in 2008, and after referring him far and wide, started working alongside him at Mortgage Choice in 2015. She now works with us part-time as our Marketing Manager.  
Mary Helen Paini
MaryHelen joined our Administration team in 2010 and works tirelessly with Jayne, liaising with lenders and clients, ensuring that all of our applications proceed smoothly and clients are kept informed of progress on their loan.
Stephanie Gooch
Stephanie has been working with MaryHelen in our Client Services Team since April 2016. Steph's cheerfulness and attention to detail make her the perfect person to liaise with lenders and keep our customers up to date with their application.