Address
1/146 Baroona Road
PADDINGTON,

QLD

4064



Win 2 years' worth of interest on us!^
Take out a home loan with us and you could win 24 months' worth of interest on us! What would you do with the savings? 
The right home loan for your
needs
Our mission is to find the right home loan for your individual needs and to always have your best interests at heart. Plain and simple. Which is why we have such a wide range of lenders to choose from. We can search through hundreds of products to find something tailored to your situation. ~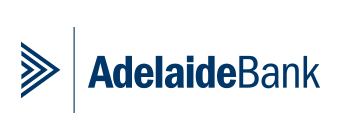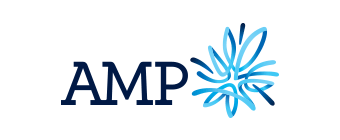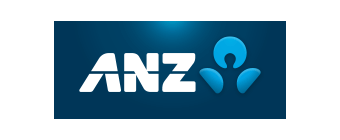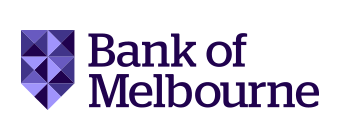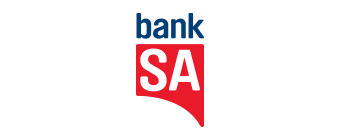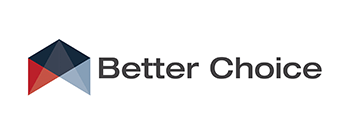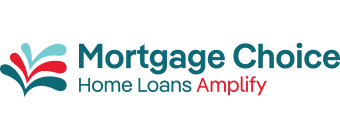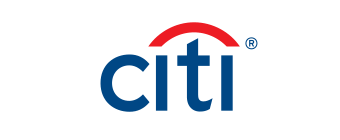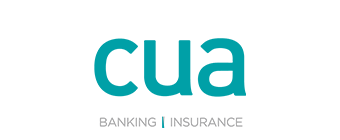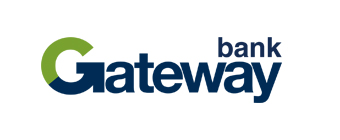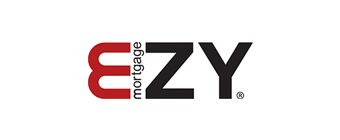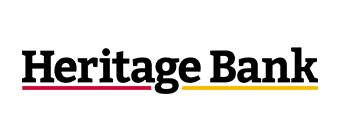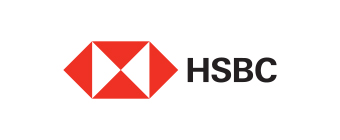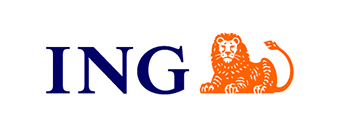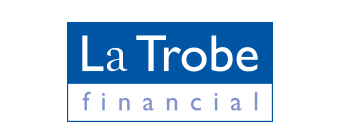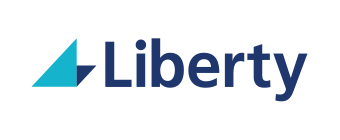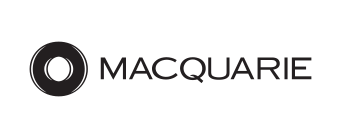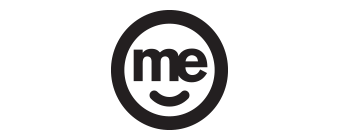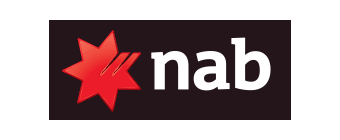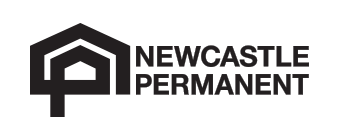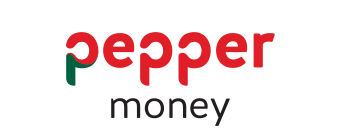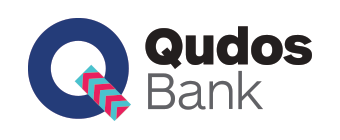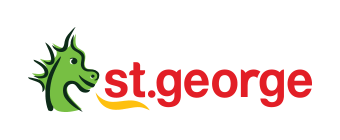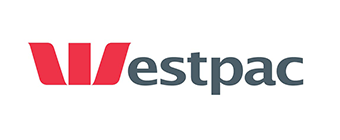 "Adam has been my broker for the past seven years. During that time he has helped with financing our home upgrade, a number of investment properties and even a commercial development. The personalised service he provides far exceeds anything I have experienced from going direct to a bank."
Amanda D. - Property Investor
Toowong, QLD
"We would just like to express our sincere thanks in the way you handled our loan. We had very little idea in the beginning what we were getting ourselves into but by now generally have a pretty good understanding. You could answer any questions, no matter how obvious, simple or in depth they were. All your diagrams and the documents you provided clearly outlined our financial situation and how we could reach our goal. Your positive attitude was refreshing and always recharged our spirits when we thought it was all too hard. Thanks for everything!"
Kate & Daniel - First Home Buyer
Paddington, QLD
"We acquired our original mortgage through Adam at Mortgage Choice in Paddington, so when it came time to update, the obvious course of action was to go through him again. Always a very good idea - he cuts out a lot of red tape, is efficient, polite, patient and understanding. We highly recommend his service."
Ross & Robyn - Refinancer
Eatons Hill, QLD
"Financing property is a pleasure with Adam and his team of professionals at Mortgage Choice in Paddington. We have had them manage our property financing for two properties now and can say from day one they have kept us well informed and communicated extremely well. They have always ensured the deal was favourable for us, not the banks. Their office administration follows up promptly and diligently through every step. Would we use their services again? Absolutely! Could not be happier."
Elizabeth & Richard - Refinancer
Paddington, QLD
"The service from Adam and Michelle far exceeded my expectations. Working in the finance industry, I am fully aware of the norm and was blown away by the proactive contact. The service was exceptional, if all brokers were like this, there would be no need for lenders in financial institutions!"
Jodie - Upgrader
Calamvale, QLD