Carly Hookem - Your Mortgage, Home Loan and Refinance Broker from Beenleigh to Jimboomba, Tamborine and surrounds.
Looking for a help with a home loan? Talk to Carly Hookem and her team at Mortgage Choice Beenleigh and let us research and compare over 20 lenders for you.

Helping over 1,500 families from Beenleigh to Jimboomba and Tamborine QLD since 2004.
Beenleigh
5.0 (67+ total reviews)
Aggregated from:






Call Us
Office - 1300 730 858
Open Hours

Monday - Friday: 9:00am - 5:00pm


After hours by appointment
Address
102 City Road
BEENLEIGH,

QLD

4207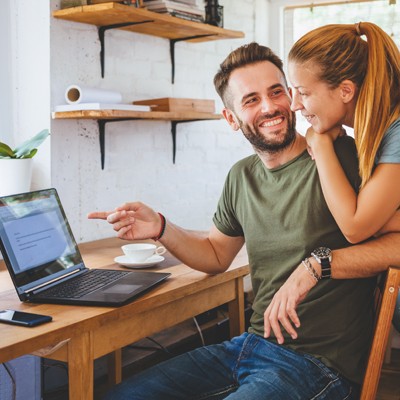 Latest home loan interest rates
Start your home loan journey today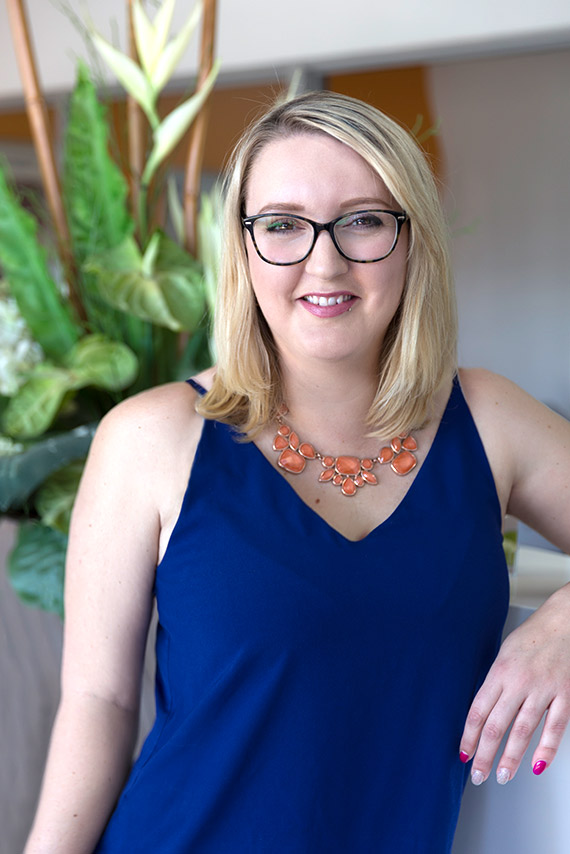 Our passion lies in helping you and we specialise in:
    •    Home loans for your owner occupied or investment property
    •    Personal Loans
    •    Car Loans; and
    •    Commercial Finance
Our service takes the stress out of the home loan application process. The only time you will have to pick up a pen is to sign your application and mortgage documents! We take care of everything from application to settlement and beyond.
What are your life goals and how can we help you get there?
Our main goal is your financial success. We're not here to help ourselves, we're here to help you get to where you want to be in life.
To help us figure out your main objectives, we'll first outline your short-term, mid-term and long-term goals. This helps to create a plan for your future. It's also important for us to go through any changes (big or small) that may develop. This could be changing jobs or growing your family.
We're here to help you make the right choices for your future. That's why it's important we know you feel confident that your essential decisions are prepared well. Our team of mortgage and home loan professionals will give you expert advice that will help you achieve your goals sooner.
Want to start achieving your property and investment goals?
Since opening in 2004, we've helped over 2,500 families and individuals from Beenleigh to Jimboomba, Tamborine, Greenbank and surrounds realise their property dreams. We understand that no two situations are alike. That's why we invest time getting to know you and ensure that we understand your goals. Once we've got a grasp of your situation, we compare hundreds of home loan products and work with you to find the one that will best suit your needs.
It's important for us to know what you want to attain when applying for your home loan. Gaining an understanding of this ensures that we know how to help you achieve your goals faster.
We make the process easy for you
It can be overwhelming when thinking about your mortgage goals. We help take the stress and uncertainty out of the process by making everything easy to understand.
We present everything to you in a way that you'll connect with. It's great for you to be able to see the progress you're making toward your goals clearly. Through understanding your personal intentions and recognising the potential you can achieve, we can help you get there with confidence.
Start achieving your mortgage dreams today
We can meet at a time that suits you, anywhere from Beenleigh, Edens Landing, Holmeview, Mt Warren Park, Windaroo, Eagleby, Ormeau, Jacobs Well, Yatala, Waterford, Bethania, Cedar Creek, Tamborine, Eagle Heights, Mt Tamborine, Jimboomba, Crestmead, Marsden, Boronia Heights, Park Ridge and Greenbank.
Drop in to chat with us anytime. You can find us at 100 City Road in Beenleigh (next to ALDI). We understand that life is busy, so we can also meet you in the comfort of your own home or office at a time that suits you. It's important for us to know we're making things easier for you, that's why we endeavour to make the home loan process easy and stress free.
Call us today or book an appointment to find out how we can help you find the right home loan option.
To arrange an appointment with your Home Loan Specialists in Beenleigh call us on 1300 730 858 or book online today.
The right home loan for your needs
Our mission is to find the right home loan for your individual needs and to always have your best interests at heart. Plain and simple. Which is why we have such a wide range of lenders to choose from. We can search through hundreds of products to find something tailored to your situation. ~
Client reviews
The team at Mortgage Choice Beenleigh were amazing. From our first meeting. through the four pre approvals over the 12 months it took me to find a suitable property, for me, in my price range. Their patience, encouragement and support were unwavering They also voluntarily assisted me with the ongoing legal paperwork at purchase, which I was struggling with and frankly would not have got done if they... read more
My partner and I have used Carly for multiple home purchases over the years and can not fault her professionalism and service. Carly provides a fantastic service, and makes the daunting task of purchasing a home a breeze. If we were to purchase another home in the future, we would not hesitate to use Carly and team again.
Always fantastic service from Carly and Team. We recently obtained a business loan through Carly and it was approved within 10days. Her contact was great and service always so seamless and easy A
Can't say enough about the wonderful service we received from Carly and her team members at Beenleigh Mortgage Choice. They made the process so simple, nothing was too much trouble and the communication brilliant. Took away any stress. We have used them several times and will always go back
A HUGE thank you to Kirstyn, our mortgage was complex with lots of variables and you managed to get us the result we dreamed of and keep us up to date every step of the way. You have changed my little families life and now we get to makes our dreams a reality. Thank you 1 million times over The Davies x
As a 1st home buyers I was dreading the whole process and had heap of unknowns. I was very glad I contacted mortgage choice and got Kirstyn as my consultant. She was extremely helpful from the 1st contact till settlement.Always answered my questions clearly, kept me in the loop of the process and updated me at all times.Just the kind of personal service you need when you are making such a big decesion.Thank you Kirstyn for all your help
My Husband and I couldnt be happier with the service Carly and her team provided from the first phone call.
Nothing was made difficult and every step was stress free.
We cannot recommend a better broker for our needs than Carly and her team.
If you are wondering if youd be better off refinancing, or if you can apply for a loan or wanting to even consolidate debts they are more than happy to assist in anyway.
Thank you so very much again from our family.
I made a post in the Holmview Community Page a few days ago selling my TV as my family have been struggling financially. The community were so amazing and came together to help me and Carly, the amazing person she is, reached out to me and offered to cover my families entire rent for this week. I have never been so supported like this in my life and its so beautiful to see strangers coming together to help someone in need. Carly is incredible and deserves all the accolades.
The team at mortgage choice were all so lovely to deal with. They made sure our processes went according to plan and smoothly. They always updated us by email or call to let us know how the process is going. You dont even have to chase them up We will definitely be recommending the team to everyone. Big thank you to Kirstyn and team mortgage choice
Thank you Carly and Lani. Great service and support. You have left us in a better position in relation to our home loan, greatly appreciated. Would definitely recommend Mortgage Choice Beenleigh
First home buyer's guide
Purchasing your first property can be an overwhelming process and there may be steps you are unsure or unaware aware of. This guide will walk you through all of the steps involved in the buying process.