Car loans & leasing
Car loans | Mortgage Broker Oakleigh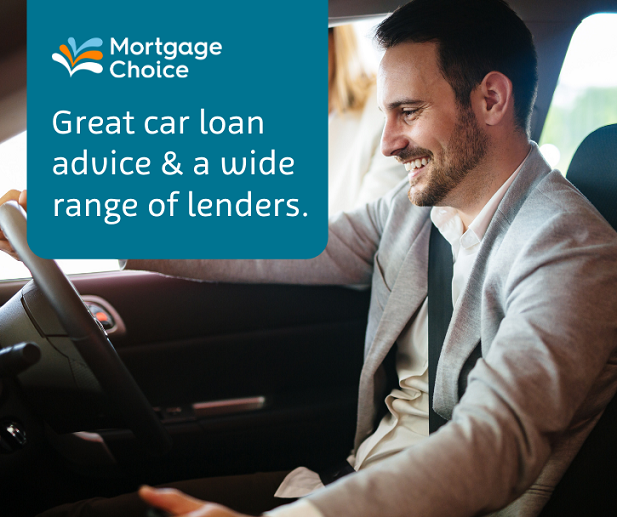 A bad car loan can be a huge drain on your finances. You don't want to be paying out high interest rates, hidden fees or balloon payments.
The best way to avoid this is to let our Mortgage Broker Oakleigh team help find a great car loan for you.
We don't just provide great home loan advice. That advice and experience extends to car loans too! Dean and his Mortgage Broker Oakleigh team have over 20 car loan lenders on their panel, which gives you a great range of car loans to choose from.
The truth about 0% p.a. car interest
Although 0% p.a. interest rate on your car loan sounds like a great deal, these offers usually have a number of hidden costs and eligiblity clauses. Sometimes, they only apply to a particular model in the range or contain additional clauses in the sale contract.
Our Mortgage Broker Oakleigh team can help you avoid bad finance. We will find out what you want from your car loan, and then match you to the right lender and product.
We do all the work for you
And like we do with your home loan, we'll complete the paperwork and follow it until you are settled and driving away in your new wheels.
We can even help you get pre-approval on your car loan if you would like a first budget (and some bargaining power) when car shopping.
Our car buying service at Mortgage Choice
If you're someone who doesn't love the idea of wandering car lots to find your new wheels, our Mortgage Broker Oakleigh team can help! Just let us know the make and model and we will use our national buying power to find a great deal from hundreds of dealers across Australia.
Chat with us about your next car loan
Having a great range of car loans to choose from is key to finding a great one for your new ride. Let our Mortgage Broker Oakleigh team assist you with your new car finance.
Call Dean and the Mortgage Broker Oakleigh team on 9568 2055 or click on the Speak to Us button.
Helpful resources:
Our Mortgage Broker Carnegie & Oakleigh team service the areas of Burwood, Malvern East, Ashburton, Chadstone, Carnegie, Oakleigh, Oakleigh South & surrounds.
Compare and save on your car loan
We search through offers from over 25 lenders to find you the car loan that is suited to your needs. ~