At Mortgage Choice in Oakleigh we have a great team who would love to discuss any questions or queries you might have about your finances. Contact us today to book an appointment.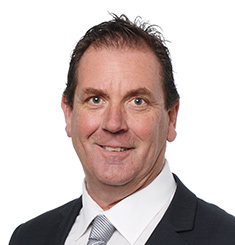 Dean Phelan
Dean has extensive experience in the finance industry and knows the lenders and their products thoroughly. He is passionate about helping people to live a financially healthy life and reach their financial goals. Having gone through his own home loan, investment loans and car loans, he knows what the process can be like and how daunting it can be for those who haven't been through it before.
Patrick Jong
My love of financial planning stems from the ability to help people enhance their livelihood and protect them from the uncertainties in life. There's nothing like knowing you've helped someone take the necessary steps to build their wealth whilst making sure they have access to it when it really counts.
I've worked with a variety of different clientele, from mums and dads looking to protect their family to high net worth investors who want to make the most of what they've got.
No matter who they are or what stage of life they're at, I am committed to helping my clients meet their full financial potential.