Mortgage Choice & Home Loan Expert | Yarraville, Williamstown, Kensington, Footscray & surrounds
Looking for a home loan? Talk to Garry Megalogenis, your local Mortgage Choice broker in Yarraville, Williamstown, Kensington & Footscray. Let us compare products from over 20 lenders for you.
Mobile Broker
Servicing Yarraville and surrounding suburbs. We can come to you

Mortgage Choice was established in 1992 and during the same period I also started my journey in Banking and Finance. A journey which has lasted over 19 years bringing with it a wealth of experience and contacts within the industry.
I am your Local Mortgage Broker looking after suburbs in Melbourne's Inner West which include Footscray, West Footscray, Kensington, Newport, Yarraville and Williamstown, Spotswood, Flemington, Seddon, Maidstone & surrounds.
Why do people trust Mortgage Choice in Melbourne Inner West?
Choice: We provide you with the benefit of choice with access to over 20 of Australia's leading lenders, including the major banks. I get paid the same commission regardless of which home loan you choose (as long as it's a residential home loan with one of the lenders on our panel). This ensures we're focused on the right outcome for you.

Experience: Expert advice from a mortgage/finance broker who has over 19 years experience in the industry.

Follow up: I will make it easier for you by preparing the paperwork, lodging the application and doing all the follow up for you.
Homeloans + so much more:
Home Loans
Investment Loans
First Home owner
Approval in principal/home seeker loans
Off the plan Finance
Bridging Loans
Personal Loans
Development Finance
Commercial Loans
Business Loans - Start ups
Business Loans - Mature business
Self Managed Super Fund Loans
Vehicle and Equipment Leasing
Insurance
Financial Planning
Whether you are looking for a Home/Investment loan, Commercial finance, Development finance, talk to me today, with over 19 years of experience in Lending we are sure to find the product to meet your needs.
Call us today on 0481 317 088 or click on the Contact Us Online link at the top of the page
Customer referrals is our business:
Even though we actively advertise our brand our number one source of business is referrals. We offer a high level of service and treat every client as a priority. Over 19 years worth of exposure in the finance industry brings good insight into what is important to financial institutions leading to a more seamless experience for our customers, which ultimately leads to customers telling their friends and family about Mortgage Choice in Melbourne's Inner West.
Garry Megalogenis
PH: 0481 317 088
E: garry.megalogenis@mortgagechoice.com.au
The right home loan for your
needs
Our mission is to find the right home loan for your individual needs and to always have your best interests at heart. Plain and simple. Which is why we have such a wide range of lenders to choose from. We can search through hundreds of products to find something tailored to your situation. ~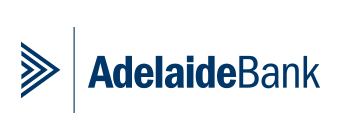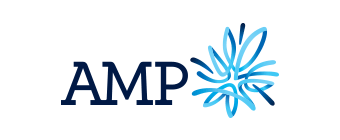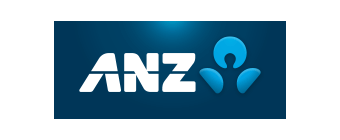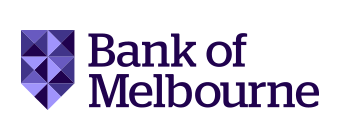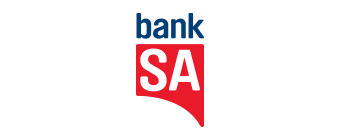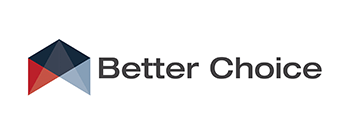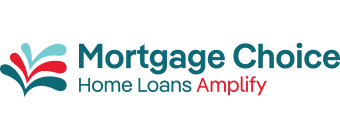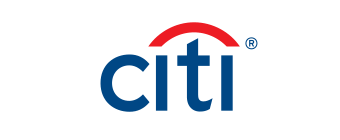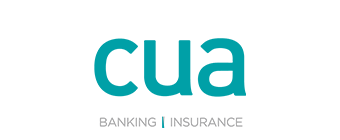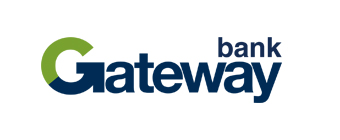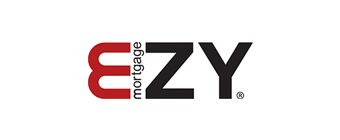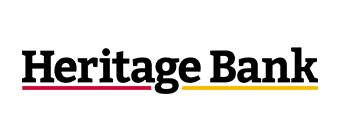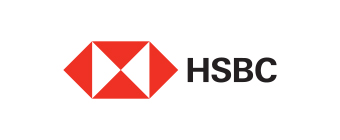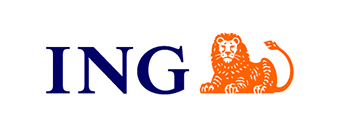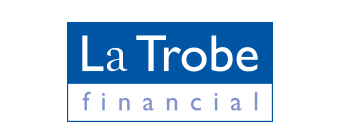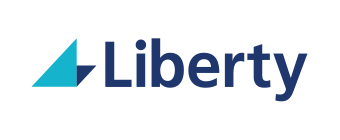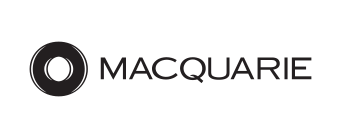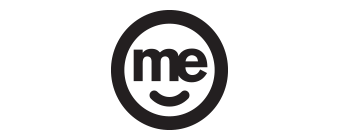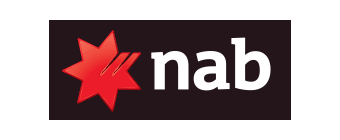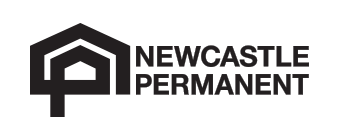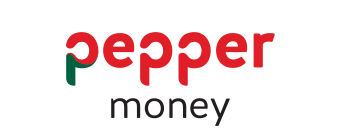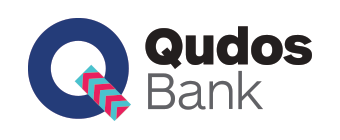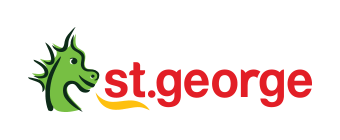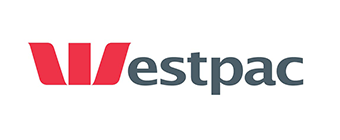 "Garry was very reliable and friendly, explained to us all the necessary information and was a pleasure to deal with. "
RH and AB - Property Investor
Point Cook , VIC
"The service we got from Garry was very professional, friendly, timely and extremely helpful, i really feel i could contact Garry and ask for help again and again."
KS - Refinancer
Maidstone, VIC
"Garry was really helpful throughout the process. With his guidance and advise, entire process became really smooth."
Dushyant Chauhan - First Home Buyer
Kensington, VIC
"Extremely happy. You listen to what I needed and guided me in the right direction. Borrowing money is never easy and your expert knowledge and opinions were greatly appreciated."
G Soverino - Property Investor
Point Cook, VIC
"Mate you were extremely professional and did the what was best for me.
THANKS"
A Tandon - Refinancer
Melton South, VIC
"I found the service really easy and fast. Garry was professional and went out of his way to accommodate us."
Klein - Refinancer
Footrscray, VIC
"great stuff garry, from start to finish you pulled through for us, making it a very smooth process. taking the hassle and stress out of it."
P Beames - Upgrader
Point Cook, VIC
"It was a pleasure working with you. Thanks for all your help."
R Hayik - Upgrader
Point Cook, VIC
"Garry came out to my office to meet initially which made the experience more personal. From then on there was regular communication, keeping us in the loop with every step of the process.
Garry was always happy to take a call even in the evenings to provide us with information and answers to any questions we had. He has helped with updating our Title documents with the bank which is over and above what you would normally expect from a broker.
We are extremely happy with Garry's customer service and would definitely recommend his services to anyone looking for a loan."
J & K Bolger - Upgrader
Clayton, VIC
"Garry was extremely helpful in explaining everything in lay terms and even answering questions in relation to other finances. He did this in a friendly manner and responded extremely quickly. He presented all avenues of options available to me and even tailored my applications to my specific needs. I will definitely recommend Garry for all financial needs and services."
V Lo Presti - Refinancer
Coburg North, VIC
"Service was excellent Garry. We received a variety of options, which were full validated against our needs with your opinion firmly put forward. Loved that you weren't backing a particular company."
Mr Watkins - Refinancer
Richmond, VIC
"Worked with Garry Megalogenis for my loan application. He made the process so simple. Always kept us informed on progress and was very prompt with any queries we had. Due to the nature of the construction loan, it was a lengthy process - but Garry worked very hard to ensure that our loan application was successful. Very pleased with result and process in how he managed our application."
ET - Property Investor
Maidstone, VIC
"Your communication and organisational skills make for a very simple borrowing experience. I feel as though I am getting the best deal possible through the bank which is a unusual and very nice feeling! Thank you Garry."
P Connolly - Car Loan
Seddon, VIC
"I can't recommend Garry enough. He's come through for us a couple of times, and most recently in a situation where time was tight. Garry went the extra mile to make sure we could achieve our goals and also communicated extremely well throughout. You couldn't ask for more in a mortgage broker."
N Haslewood - Car Loan
Tarneit, VIC
Help me
calculate