Scroll down the page to the "book appointment" button & lock in a time to talk. We can assist with home & investment lending, car and asset finance, business & SMSF lending.
Jason & his team of award winning brokers have years of experience in lending which will ensure that you will be presented with the best options to meet your requirements. With Jason's qualifications in finance & accounting, you can be assured that we cover all aspects of your borrowings needs.
Orange
5.0 (115+ total reviews)
Aggregated from:







Call Us

Mortgage Choice Orange

Office - 02 6363 1122
Open Hours

Mortgage Choice Orange

Monday - Thursday: 9:00am - 5:00pm
Friday: 9:00am - 3:00pm
After hours by appointment

Free Appointment
Address
101 Byng Street
ORANGE,

NSW

2800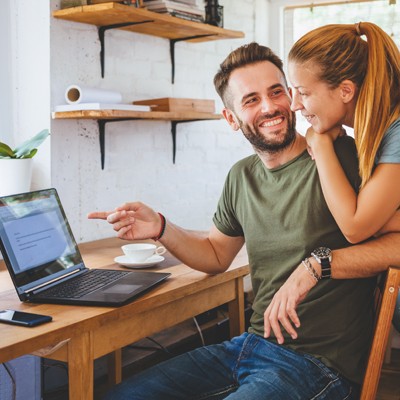 Latest home loan interest rates
Start your home loan journey today
Mortgage Choice Central West is your local mortgage broker.
With our head office in Orange, we service the entire Central West including Dubbo, Bathurst, Mudgee & Cowra.
We travel out as far west as Bourke, north to Lightning Ridge and south down to Grenfell.  As locals, we know the areas and needs of the Central & Far West and can provide you with expert home loan advice.
Offices
101 Byng Street, Orange NSW 2800. 
69 Wingewarra Street, Dubbo NSW 2830.

Mortgage Choice was named Australia's top brokerage in The Adviser magazine's 2023 list of Top 25 Brokerages.
Click here to check out our customer reviews
Why use a Mortgage Broker?
When you take out a home loan and mortgage, you are about to make one of the largest decisions of your life. Like all big decisions, you deserve to have all of the information available to you before you make that decision.
As a mortgage broker, we know that all lenders are not equal and there is no "best lender".  Each of the lenders have their own particular lending policies and products, credit criteria and overall service to meet your needs.
Mortgage Choice brokers have access to up to 20 different lenders. When we meet with you we will:
Discuss with you and determine your exact needs.
Determine which of our lenders is going to have the right product for you and is most likely to approve your application,
Ask what timeframe are you working within, who are the fastest lenders?
We do all of the legwork, negotiate with the lenders on your behalf and can meet with you at the time and location which is convenient to you, even outside of normal business hours.
Why not give us a call and see if we can assist you?  It will not cost you anything but may save you time and money.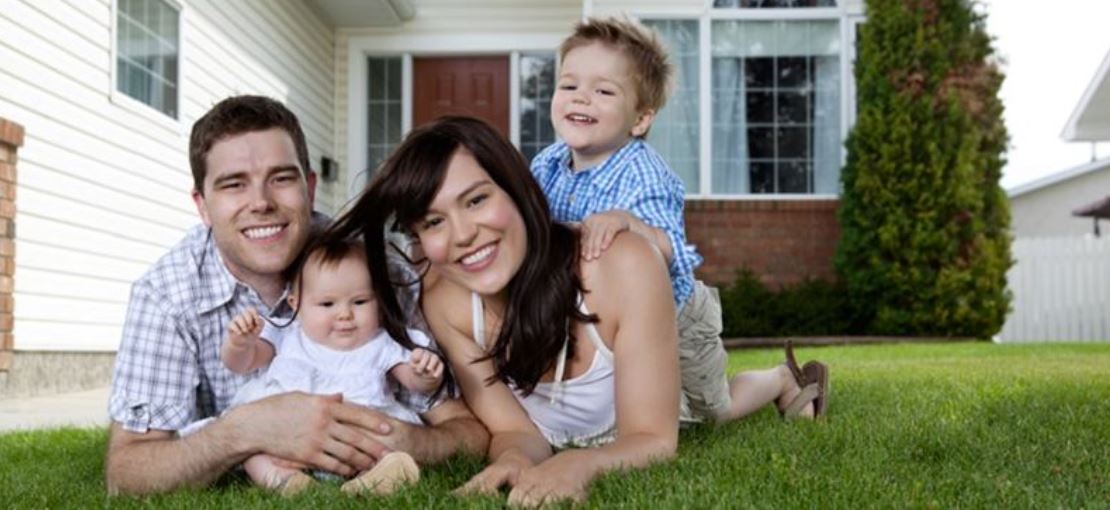 We can also assist with:
Motor vehicle finance / refinance
Asset finance
Commercial mortgages and finances
Life & General Insurance
Boat finance
We provide full services to the following cities and towns:
Orange
Bathurst
Dubbo
Mudgee
Cowra
Forbes
Parkes
Coonamble
Narromine
Nyngan
Bourke
Walgett
Lightning Ridge
Gulgong
Brewarrina
and all surrounding areas.
We are happy to help with lending anywhere in Australia.
Not sure where to start with your home loan and property journey?
At Mortgage Choice in Orange, also servicing Dubbo and Central West NSW, our property and home loan guides provide further information which may assist you with your journey, no matter if it's for your first home or for an investment property.
Download our home loan and property guides here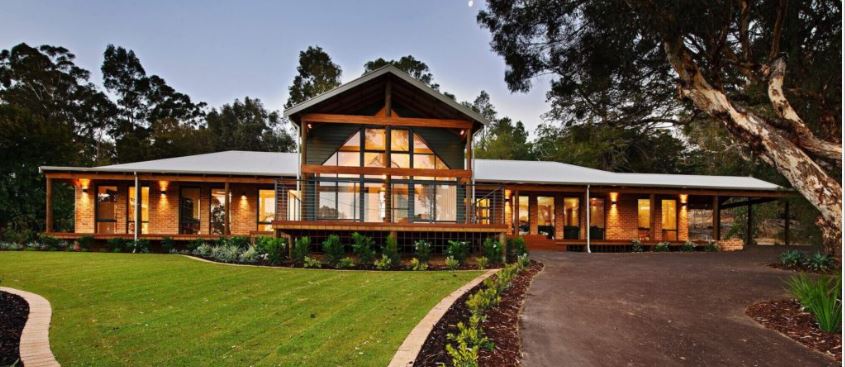 What is your Borrowing power?
When you're ready to take that next step and secure a home loan to purchase your property, it's important to have a good understanding of how much you can borrow. We know that finding out how much you can borrow for a property can be a bit confusing, which is why we have some great resources at your disposal.
Check out our easy-to-use home loan calculators here or get in touch with us at Mortgage Choice in Orange to discuss your unique situation.
Ready to kickstart your journey to homeownership?
At Mortgage Choice in Orange, servicing Dubbo, Bathurst, Mudgee & Cowra, we'll assist you along the way, no matter what your home loan needs are and do all the legwork for you!
Call us today on 0480 079 800 or at our Orange office on 02 6363 1122. 
The right home loan for your needs
Our mission is to find the right home loan for your individual needs and to always have your best interests at heart. Plain and simple. Which is why we have such a wide range of lenders to choose from. We can search through hundreds of products to find something tailored to your situation. ~
Client reviews
Outstanding product knowledge, systemsprocess, speed and communications for home lending. Not to mention friendly and prompt normal business hours and AH service and follow-up. No question or request was too much for Jason to assist with. I needed specialised help for a new home loan due to my circumstances and Jason and his team provided a fast, seamless service from first contact to loan preapproval-... read more
Having previously delt with Jason and experiencing 1010 service it was a no brainer to reach out the the team again for some additional finance needs. This time around I was assisted by Tom who is also absolutely fantastic. Both very down to earth, helpful and all round great people to deal with who look out for their clients best interest. I could not recommend the Mortgage Choice Orange team enough and would not do business anywhere else
Very good experience. Had a bit of a challenging situation to sort out. Tom and Jason went above and beyond and got us sorted highly recommend
Jason and the team at Mortgage Choice are an absolute pleasure to deal with and very trustworthy. I cannot recommend them highly enough for their help and support in helping us negotiate the process of both buying and selling our home.
An absolute pleasure to deal with and always available to help.
I used Jason and the team at Mortgage Choice in Orange to get my first home loan several years ago and found their service so responsive and simple that when I wanted to refinance my home loan for a lower interest rate this year, there was no-one else Id trust.
Thank you, Jason, for always going above and beyond, its much appreciated.
We just purchased our new home with help from Tom, Jason and the team. We have had home loans before and this time the process was so easy. The team provided advice, updates and peace of mind during the entire process. Would definitely recommend them for anyone wanting a loan.
Can't speak highly enough of Jason and his team in Orange. Definitely recommend
Jason and his team are so lovely to deal with. No question goes unanswered They are truly helpful and very knowledgeable. I would recommend them to anyone looking for a great team to work with. I was a first home buyer and they held my hand along the way.
Jason and the team made the process of buying our first home easy and stress free. Highly knowledgeable and very supportive. We will choose to work with them again in the future where needed.
Refinancing guide
Considering refinancing? Our guide explains the reasons, costs and steps involved in refinancing your home loan.