Property investment
Investment Loans | Mortgage Brokers Manly, Brookvale & Seaforth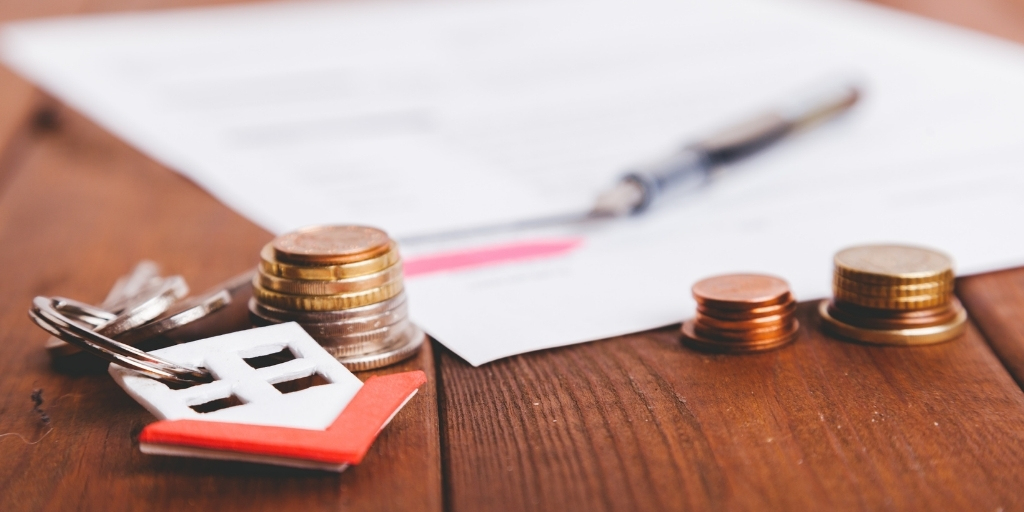 Buying an investment property?
With interest rates at their lowest ever, now may be an ideal time to begin investing in real estate.
As your local mortgage broker in Manly, we can help you determine if you have accrued any equity in your home and if you would like to discuss some options then we can do all the legwork for you from organising a valuation to refinancing your loan.
What is equity?
If you would like to find out more information, then download our guide on home equity. Click here to download it for free.
Tips to buying an investment property
Investing in property can bring tremendous financial rewards and a great sense of personal achievement, however, there's more to successful investing than picking up a cheap property. If you're about to invest in property, take a look at our tips for success.
Crunch the numbers
In addition to upfront costs like stamp duty, your rental property will also come with maintenance bills plus regular outgoings like rates and insurance.

The solution is to draft a budget. Allow for around four weeks of vacancy per year, and see if your finances can handle the cost.


Know the market
As your local broker in Manly, we can give you a clear idea of your borrowing capacity and this should set the framework for where you can afford to invest.

Look for areas with a high proportion of renters and this usually means suburbs that are well-serviced by public transport with lots of local amenities like schools and shops.


Check the condition of the property
A renovator's delight may be available at a bargain price but tenants don't want to live in rundown homes. Ultimately, buying a property that's in good condition can make it easier to attract and hold onto long term tenants while also keeping a lid on repair bills.


Have the right loan in place
By making sure you've got the right loan for your investment property in place, can mean higher returns in the long run. But, there are hundreds of investment loans, structures and features out there. As your local mortgage broker, we take the hard work out of shopping around for the right investment loan.
As your local mortgage broker in Manly, we will go through all of the options with you and get your investment plan started today!
Contact Jensen Lee, Mortgage Broker Manly, this week on 0411 220 485.
We can also help you with: