Welcome to Mortgage Choice in North Sydney - your local home loan expert for North Sydney, Kirribilli, McMahons Point, Milsons Point, Lavender Bay, Waverton, Cammeray and Crows Nest
With over 18 years' experience in the home loan industry, Leeanne Scott is the multi award-winning senior broker at Mortgage Choice in North Sydney. She's passionate about going the extra mile to help you get the best deal on your mortgage for your dream home and strives to make the home loan experience as enjoyable and stress-free as possible.
Lavender Bay
5.0 (7+ total reviews)
Aggregated from:






Call Us
Mobile - 0411 601 460
Office - 0411 601 460
Open Hours

Monday - Friday: 9:00am - 5:00pm


After hours by appointment
Address
Bay 6, 9 Middlemiss Street
LAVENDER BAY,

NSW

2060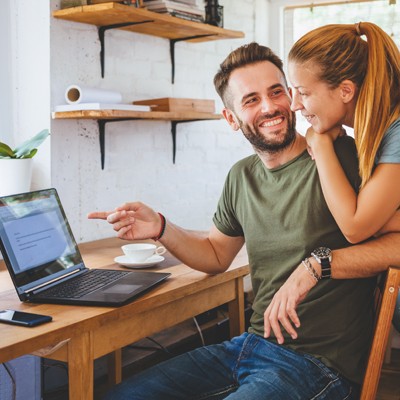 Latest home loan interest rates
Your local mortgage broker and home loan experts in North Sydney and surrounding suburbs
As your local mortgage brokers, the team at Mortgage Choice North Sydney is perfectly placed to secure the most competitive home loan for you.
Whether you're a first-time home buyer, a property investor, a home owner wanting to renovate or refinance or if you'd like to consolidate or secure a loan, we can take the legwork out of finding the best deal for you and support you throughout the whole process.
🧑‍💻 So don't waste time searching for a home loan – let us do the legwork for you. We'll review over 3000 home loan products and find the right one just for you.
We're the main point of contact between you and the lenders and will always provide sound advice and professional support throughout the entire buying process.
And because mortgage brokers get paid a commission by lenders on settlement of your home loan, our services won't cost you a cent!
Don't hesitate to contact us on 02 8920 3455 to discuss the options available to you or book an obligation-free appointment.
"Thank you very much for our new home!"
"Initially, I didn't even think we could afford our own property. Excellent job! Everything ran smoothly and on time. Great detailed explanations and quick replies which was very much appreciated. I always knew what was going on and what to expect. Thank you very much for our new home!"
Start your home loan journey today
Find Us!
📍Our North Sydney office is right between Milsons Point and North Sydney train stations and just up the road from Milsons Point ferry⁠ wharf. But these days, we're available to chat in lots of different ways too! We can connect over Zoom, Google hangouts, email and the good old telephone 🤳

We're passionate about going the extra mile to help you buy your dream home, refinance your current loans or work through financial issues. We've worked with thousands of locals in North Sydney, Kirribilli, McMahons Point, Milsons Point, Lavender Bay, Waverton, Cammeray and Crows Nest. Contact us today to set up your free, no obligation chat. We're here to help 🏡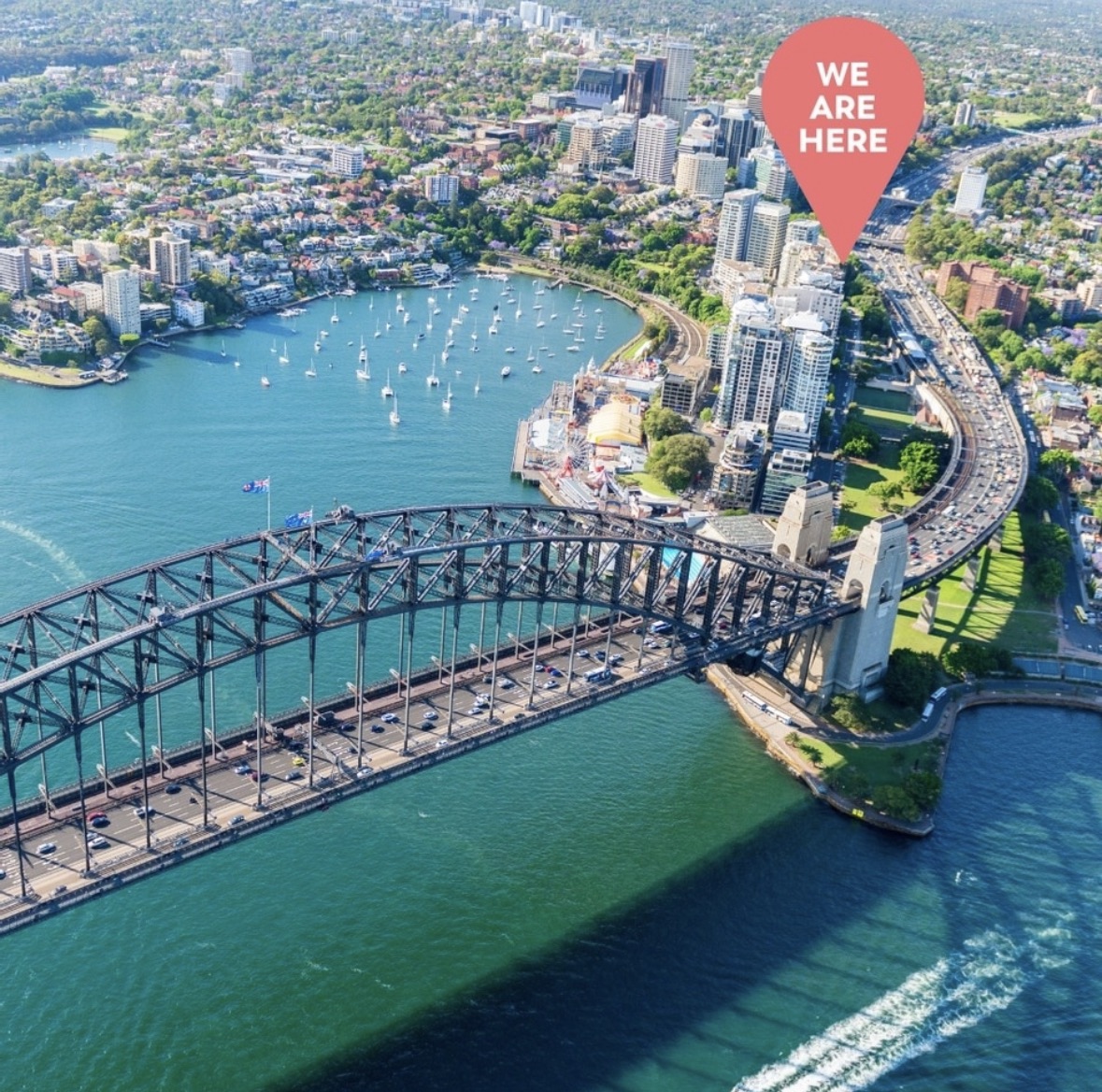 You're never a loan.
How we can help
🏡 Home Loans
If you're looking to secure your first home loan, add to your property portfolio or reduce repayments on your existing mortgage – we'll help you to secure the very best deal. Our advice and assistance comes at absolutely no cost to you. When you finalise your home loan, your chosen lender pays us a commission which means you do not pay us a cent.
🤞 Insurance
Home, contents, car, life…With so many different types of insurance available and such a variety of policies to choose from, we can help you decide on the right choices for your situation. And while you might already have policies in place, are you getting the best deal?.Our Financial Planner can help you with all facets of insurance.

🚗 Car Loans
Ready to upgrade to the latest set of wheels? As brokers, we have access to a network of 20 lenders to find the right loan for your new car. We can help with finance for self-employed workers and are experts in refinancing.
💰 Business Lending
Whether you're a small business just starting out or a larger organisation looking into commercial property or equipment finance, we're here to help. We will research the commercial finance options on offer and find the right business loan for your needs.
"Leeanne went over and above. She was really friendly and incredibly knowledgeable and made it easy for me to make crucial decisions."
The right home loan for your needs
Our mission is to find the right home loan for your individual needs and to always have your best interests at heart. Plain and simple. Which is why we have such a wide range of lenders to choose from. We can search through hundreds of products to find something tailored to your situation. ~
Client reviews
Thanks to Rob. Excellent service.
Thank you to Robert and the team for the ongoing fantastic service My wife and I have been dealing with Robert for almost two years now Robert helped to settle our first loan, explore possible reinvestment options, then also was able to negotiate the interest rate with the bank on our behalf almost a year after the settlement of the recent loan. Its great to have the confidence in someone you trust and can reply on in these major financial decisions. Five stars well-deserved
Leeanne has been our trusted broker for many years and she NEVER gives up for us. She works tirelessly to ensure the best outcome for our finances and for our family. Whenever we are making any major life decisions, she is one of the first people we contact to discuss options. We trust her implicitly and she has never let us down.
Rob,
Can't thank you enough for all your help. You've been amazing to deal with and Maria and I would thoroughly recommend you to anyone looking for some great advice and assistance.
Leeanne,
You have incredible and unbeatable knowledge in the mortgage brokering industry, helping us 3 property purchases over the years 11 years we've known you. Not once have we been left waiting for an answer on any query, you have answers back to us instantly. You've always gotten us the best mortgage deal, we have complete 100 trust in all that you do and have done for us. Thank you soooooo much Jonathan and Todd
When looking for a home loan you need to be able to rely on someone to give you all your options to help make informed decisions. Rob was able to do this and so much more, we cannot thank him enough for helping us buy our first home. He was able to answer all our questions, no matter how silly they were, promptly, thus helping us feel at ease. Furthermore, he kept us updated at every stage of our loa... read more
First home buyer's guide
Purchasing your first property can be an overwhelming process and there may be steps you are unsure or unaware aware of. This guide will walk you through all of the steps involved in the buying process.