Mortgage Broker Cairns
Mortgage Broker Cairns | Home Loans Cairns

Buying a property in Cairns? Chat with our team!
Cairns is a wonderful suburb to raise a family. It feels like a big country town with mountains and tropical rainforests on one side and the Great Barrier Reef on the other, it's safe for us to say it's a fantastic location to experience all the natural beauty of Far North QLD. Cairns offers a friendly community with all the pros and cons of a big city, live music, theatre, great restaurants. Being the gateway to the Daintree and the Great Barrier Reef, you are spoilt for choice when it comes to a quick weekend away.
Over the past year, the median property prices ranged from $485,750 for houses to $270,000 for units. So if you've been looking to purchase a property in this area, reach out to our team!
As your local home loan experts in Cairns, we have access to hundreds of loans from a wide choice of leading lenders, including Australia's big banks and a selection of specialist lenders. And, we'll even take care of the legwork involved in finding the right home loan, so you can spend time doing the things you love.
We take the time and hassle out of shopping around for a home loan and guide you through the process to help you make better choices with your finances.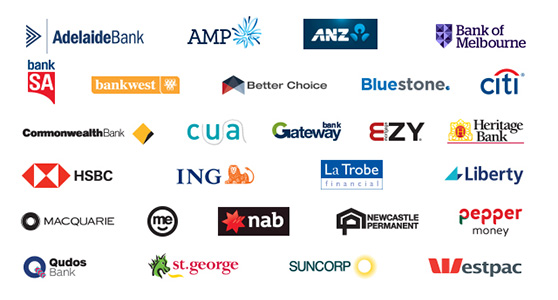 How can a Mortgage Broker in Cairns help?
As your Mortgage Choice broker, Lindon and his team can give you a competitive edge with expert advice and tips to make sure you are as prepared as possible when that moment comes when you are going to war for your dream home. The team from Mortgage Choice Cairns can help you get pre-approval, give you essential auction tips, help you complete your research and assess whether this is the right time for you financially.
1. Organise pre-approval
Loan pre-approval provides you with conditional approval of a loan amount. Pre-approval can put you in a stronger position to negotiate with a vendor or bid at auction, giving you more confidence when it comes to bidding. It also allows you to understand how much you can borrow and therefore, what you can spend on a property, stopping you from looking at properties out of your price range.
2. Give you essential auction tips
Are you planning to head to auction? As your Mortgage Broker in Cairns, we can help prepare you for crunch time by giving you essential auction tips:
Reviewing the contract of sale to make sure you understand your various legal obligations should you place the winning bid




No two auctions are exactly alike, so it's important to familiarise yourself with the rules. Our tip - attend a few practice auctions before the big day.




Make sure you're really clear on the maximum amount you want to spend at auction. In today's market with property prices soaring, it is easy for properties to sell way above the reserve price. So don't get carried away.
3. Help you with your house & finance research
No matter if this is your first property or your fifth, it's important to do your homework. As your broker, we can help you with this. In preparation, you can:
Find out what comparable properties have been selling for

Attend multiple open homes for inspections

Narrow down the suburbs you're interested in

Research the market value of your desired property type

Ask for a free suburb report with all the information you need
4. Assess whether this is the right time for you financially
Buying a property is a huge financial commitment, so it's important you have everything organised. You will want to ensure you have enough saved for a deposit, as well as some extra savings to help with other costs.
A mistake many home buyers make is that they focus on the price of the property. There are a number of other expenses associated with buying a home that you need to account for and therefore be financially prepared for. Some of these costs include Government fees like stamp duty, mortgage registration fee, loan application costs including Lender's Mortgage Insurance and building and pest inspections.
As your Mortgage Choice broker in Cairns, Lindon & the team can help work these costs into your budget.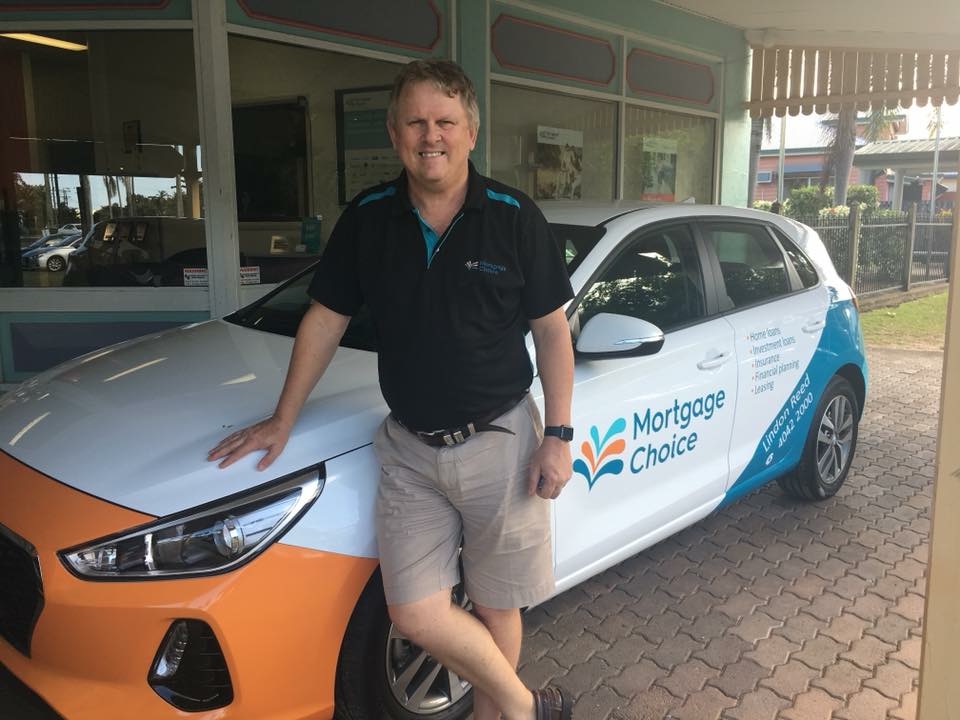 To discuss your situation, speak with Lindon from Mortgage Choice Cairns.
We can also help you with: