Team Profiles
Our Friendly expert home loan team, Mortgage Choice in Cairns and Atherton
Our team of mortgage brokers and home loan experts have many, many years of experience in arranging home loans, car loans and financial advice for you.
Call Mortgage Choice in Cairns and Atherton today.on 07 4042 2000 or Click Here to visit our home page.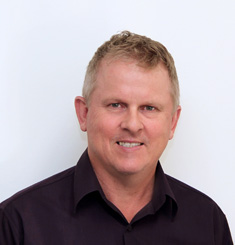 Lindon Reed
A Cairns local with over 30 years of experience in the banking and finance industry, Lindon is the bloke you want to see to arrange your finance.
Down to earth yet the consumate professional, Lindon will give you straight forward advice and provide you with every bit of information you need to make an informed decision about which finance is best to suit your needs.
People refer their family and friends to Lindon for financial advice all the time, call him today to get the same customer service and expert advice.
Geoff Taylor
Geoff joined our Mortgage Choice team after working in the finance industry in Cairns for over 20 years.
Geoff is an easy-going family man who understands how important the right financial advice is.
Geoff's focuse is to listen to your financial needs and provide you with the best options to secure your financial future.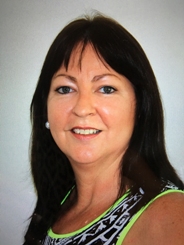 Lisa Thomas
Lisa 's great great grandparents were one of the pioneer's of Cairns in the early 1870's.Lisa is married with two young children and grew up in Walkamin on the tablelands.
In 1995 Lisa commenced her banking and finance career in Brisbane, the Gold Coast and then Cairns. In 2004 Lisa became a mortgage broker and prides herself on finding the best options for her clients. Lisa genuinely cares and navigates people through sometimes what can seem to be a complex and complicated loan process.
Lisa loves the tablelands and has made it her home and enjoys camping and spending time with family and friends.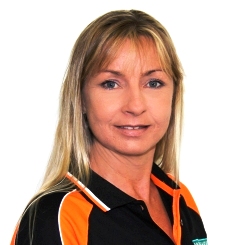 Deidre Bailey
Office Manager
07 4042 2000
deidre.bailey@mortgagechoice.com.au
Deidre has a wealth of experience and proud to have achieved 10 years service with Mortgage Choice in Cairns.
When Deidre is not manageing the office you will find her at the gym as she loves the fitness scene.
Contact Deidre to organise your appointments with our team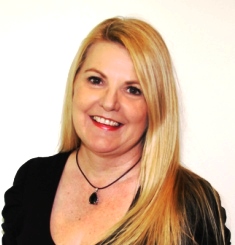 Helen Reed
Marketing Manager
07 4042 2000
helen.reed@mortgagechoice.com.au
Helen joined the Mortgage Choice team when together with Lindon they purchased the Franchise in July 2013.
Helen has a back ground in Human Resources and Occupational Health and Safety and looks forward to using her experience to Market Mortgage Choice Cairns though various multi media.
Helen has a keen interest in social media so look out for Mortgage Choice Cairns on various social media sites.
Photography is one of Helen's passion's so check out some of her creations at the Mortgage Choice Office Cairns.