First home buyers
First Home Buyers Wollongong, Wombarra, Woonona & surrounding areas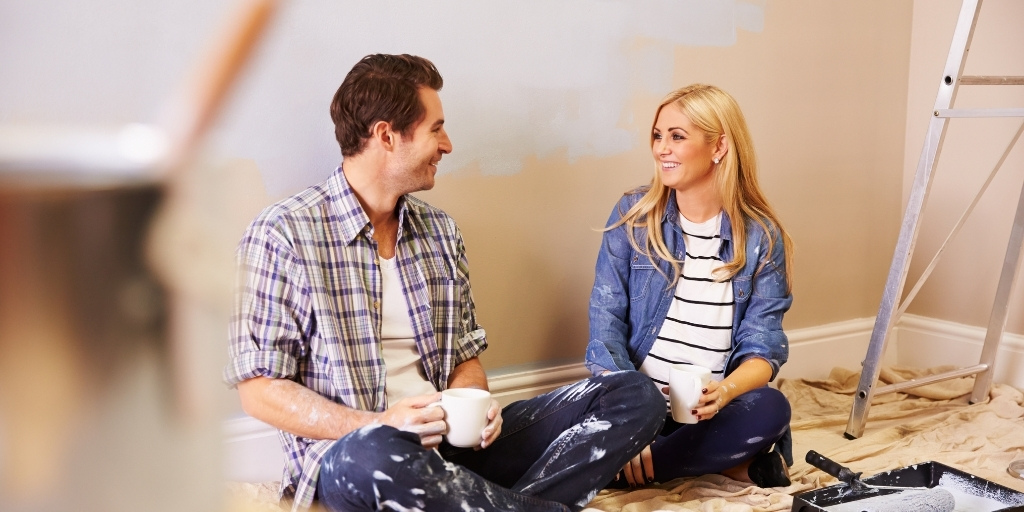 As your local mortgage broker in Wollongong, we have helped many first home buyers purchase their first property and we are confident that we can help you too.
We understand that taking the first step towards purchasing your own home is exciting, but it can also be very overwhelming. So, it's only natural that you'll have plenty of questions and that's where we can help.
To help you start your research, download our free property guide for First Home Buyers here.
When shopping around for a home loan, you'll need to work out what type of home loan will suit your situation. The one that is right for your needs will depend on your circumstances, but usually, most lenders offer several different types of home loans including:
How can Mortgage Choice Wollongong help?
As your local broker in the Wollongong region, our team of brokers will help you identify the right finance solution. We have access to hundreds of loans from a wide choice of leading lenders, including Australia's big banks and a selection of specialist lenders. If you would like to find out more information, simply get in touch with our team.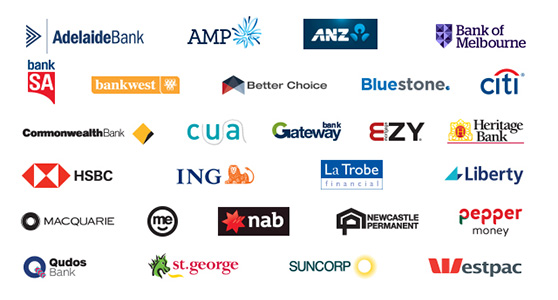 We take the time and hassle out of shopping around for a home loan and guide you through the process to help you get into your first home. We'll also help determine any concessions that you may be entitled to as a first home buyer, as well as prepare the loan application on your behalf and follow it through to settlement, keeping you up to date along the way.
Start your home loan journey by calling the team from Mortgage Choice Wollongong this week - 02 9521 1611.
We can also help you with: