Your local, award-winning Mortgage Broker team at Mortgage Choice in Perth CBD
Getting the right home loan advice can make a big difference to your finances. With decades of experience, our award-winning Mortgage Choice team in Perth provide personalised, strategic home loan advice to help you achieve your property goals. With over 30 lenders on our lender panel, we're passionate about helping our clients find the right home loan and get a fair deal. Visit us in Shafto Lane or we can come to you!
Perth
5.0 (283+ total reviews)
Aggregated from:






Call Us
Office - 08 9485 0090

Fax - 08 9485 0041
Open Hours
Monday - Friday: 8:30am - 5pm
We are available for after hours / evening appointments.
Address
Suite 1, 1st Floor 876 Hay Street, (Cnr Shafto Lane)
PERTH,

WA

6000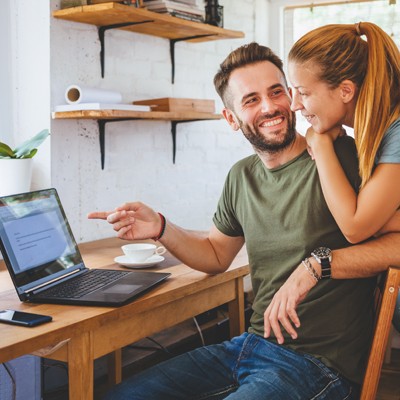 Latest home loan interest rates
Welcome to Mortgage Choice in Perth - your local loan experts
Our Mortgage Choice team in Perth first opened the doors to our office in Shafto Lane back in 2003, and since then we have helped thousands of Perth locals buy their first homes, investment properties, refinance their loans and even drive away in a new car.
Our team pride ourselves on providing personalised advice that supports your goals and how you want to fit your home loan into your finances.
Our award-winning service
We get to know you: We take the time to listen to what you want from your home loan and what your goals are. It helps us to find a home loan that's a perfect fit for your finances - now and in the long-run.
We get you the best deal: With access to over 30 lenders, we do the shopping around to get you a competitive deal with a low interest rate and great features. We know when a lender can do better and when to push for a better offer.
We do the legwork: Our clients don't chase the banks or wait on-hold. They simply call us, a team who works on their behalf to get the best outcome. We complete the paperwork, submit the application and liaise with the lender.
We have decades of experience: Our team have been helping the local Perth community since 2003 and collectively we have decades of experience in finance. We know our lenders and their loan options inside and out and work to get you the advantage when it comes to your next loan.
Our service is second to none: We're not focused on finance - we're focused on our clients. And there's no better proof of that than our 180+ Google reviews (and we've won a few awards for it too).
We're here for you in the long run
Our 'client for life' philosophy means we're on-hand to support you over the life of your loan and refinance your loan if we can find a better deal. We continue to get to know you better each year and work alongside you to achieve your goals as they change.
Our home loan service is free
As Mortgage Brokers in Australia, our home loan service is free because we're paid a commission by the lender when your loan settles. It's one of our favourite things about being Mortgage Brokers - that anyone can access expert, easy-to-understand advice about something as big as their home loan.
It's easy to get started
Our team at Mortgage Choice in Perth are ready to get started on your next property or business goal. We've helped thousands of Perth locals, and we'd love to help you too.
We aim to make it as easy as possible to get great advice. Meet us at our Shafto Lane office, or we can come to your home, work or local café. We are available after hours as well - just let us know when suits you.
Call Mortgage Choice in Perth on 08 9485 0090 or click to book an appointment directly with our team.
Come meet us in Shafto Lane, Perth CBD
Book an appointment with our team or just pop in! We would love to see you. Suite 1, 1st Floor 876 Hay Street, (Cnr Shafto Lane), Perth CBD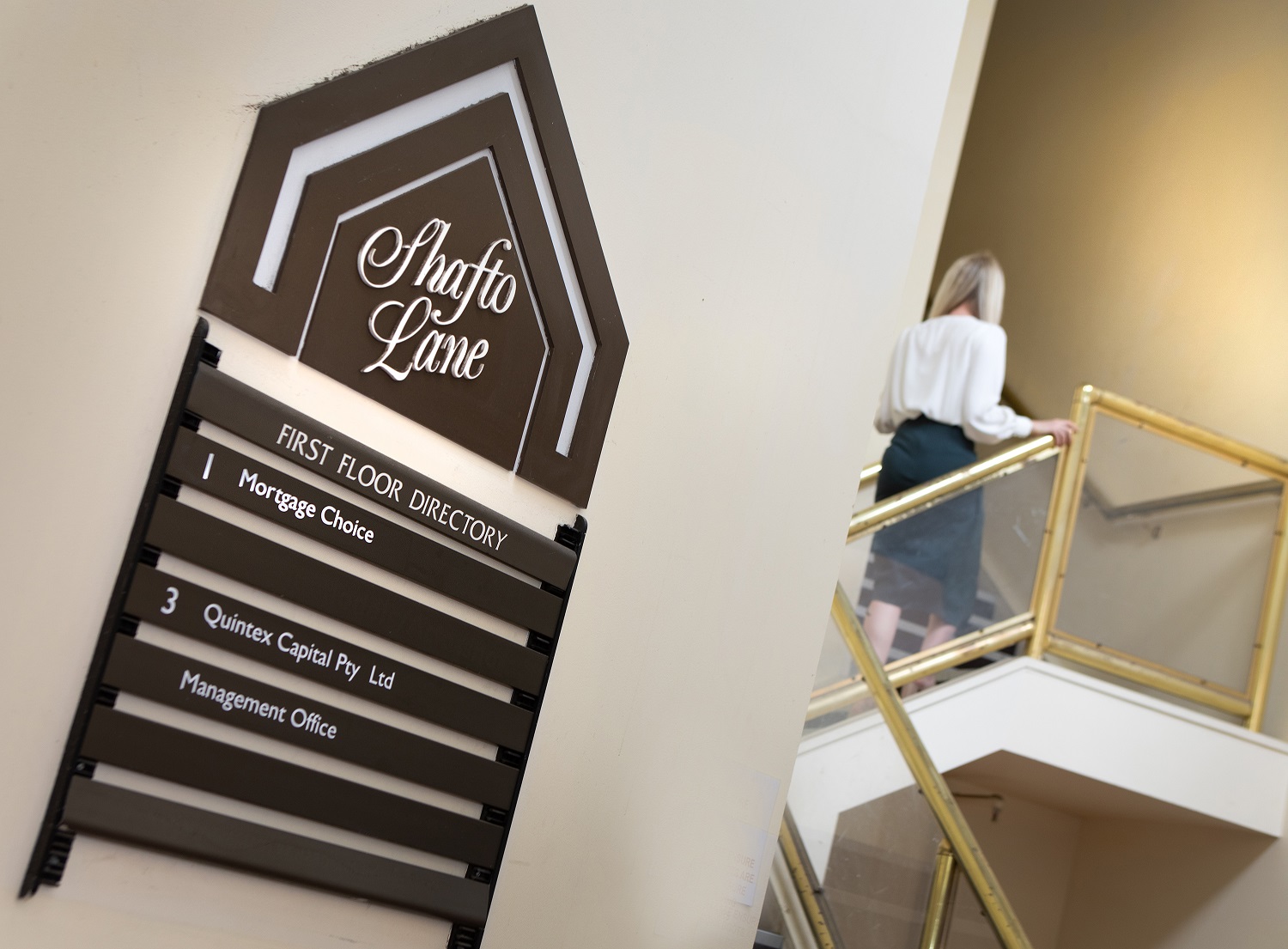 Our recent awards

What our clients say
"I would like to share my wonderful experience with Mortgage Choice. We have received excellent support and fast service. Everyone from Mortgage Choice Perth was helpful and always provided prompt answers to our queries. I strongly recommend Mortgage Choice Perth for buying a house or save more money on current mortgage." [Farjana, Perth CBD]
FAQs
The right home loan for your needs
Our mission is to find the right home loan for your individual needs and to always have your best interests at heart. Plain and simple. Which is why we have such a wide range of lenders to choose from. We can search through hundreds of products to find something tailored to your situation. ~
Client reviews
Mortgage Choice provided exceptional service assisting with securing a home loan. I was assisted by Beulah Kufa who guided me through the process so well and was always available to answer any questions I had. Thank you Beulah and Mortgage Choice team.
Gemma Walker and the MC team worked tirelessly to make a loan work for me in my family, exhausting all options to find the most rewarding home loan with our quite tricky lending criteria.
Highly highly recommended.
Fantastic service from first enquiry to settlement Cant thank Benjamin Hicks enough for his patience and support during this stressful time. The whole team were wonderful. Would highly recommend Mortgage Choice. Thank you xx
What an amazing experience this has been. Thank you to Beulah and her team for helping this little families dream come true. Thank you for being so positive and the great communication helped reassure us every step of the way...i would highly recommend Beulah and her team.
Highly recommend this broker, very though and proffessional, the whole team was amazing. it took 2 weeks from the time inquired to getting an unconditional approval. excellent service, thank you.
Great service from Ben, highly recommend
Excellent service.
Very happy with service from each especially Beulah who made the journey easy and enjoyable.
Beulah was super efficient. She made the process smooth and easy and settled much faster than I expected. Highly recommend
Jordan and team were brilliant from start to finish.
Will use again.
I am so thankful for all the hard work Beulah has put in to help me secure a mortgage, Beulah and her team made the whole process easier than expected and have been amazing every step of the way
Refinancing guide
Considering refinancing? Our guide explains the reasons, costs and steps involved in refinancing your home loan.