First home buyers
First Home Buyers | Liverpool, Edmondson Park, Hoxton Park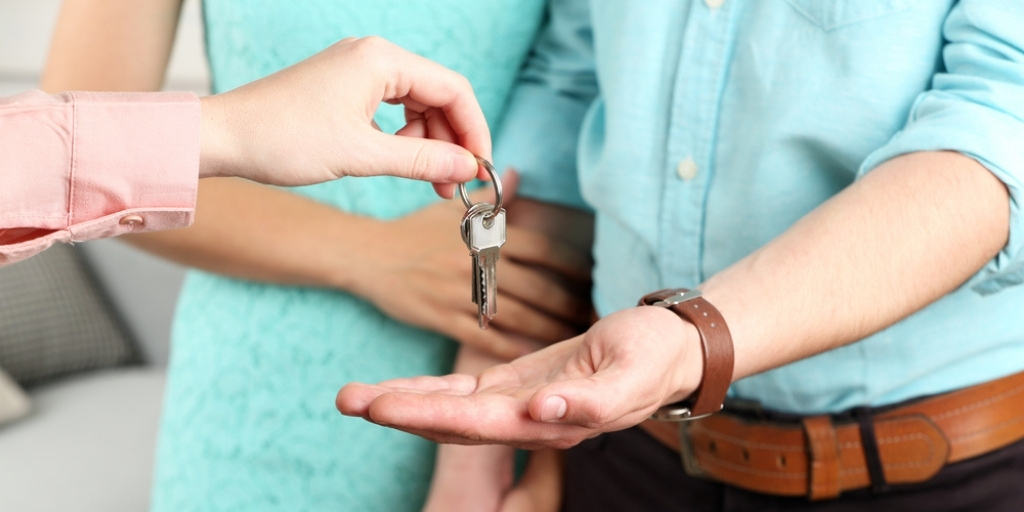 As your local mortgage broker in Liverpool, Edmondson Park & Hoxton Park, we take the time and hassle out of shopping around for a home loan and guide you through the process to help you get into your first home.
We understand that taking the first step towards purchasing your own home is exciting, but it can also be very overwhelming. So, it's only natural that you'll have plenty of questions and that's where Priya, your local mortgage broker can help.
To help you start your research, download our free property guide for First Home Buyers here.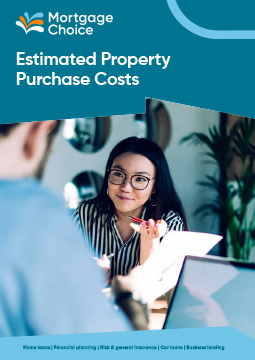 When you're ready to speak with a mortgage broker about your situation, we will sit down with you and work out how much you can borrow for your property purchase. We will also tell you how much deposit you will require and we will search our wide panel of lenders to find a suitable and competitive loan for your situation.
As your local Mortgage Choice broker in Liverpool, Edmondson Park, Hoxton Park, we can take the stress out of the process for you. Plus, as a Mortgage Choice broker, we are paid the same rate regardless of the lender you choose. That's our Paid The Same philosophy.
Want to know more? Check out our Home Loan Resources!
If you would like to do some of your own research first, make sure you check out our home loan resources below!
If you would like to speak with a mortgage broker simply call Priya Deguara on 0414 854 244.
We can also help you with: