Refinancing
Refinance your home | Liverpool, Edmondson Park, Hoxton Park and surrounding areas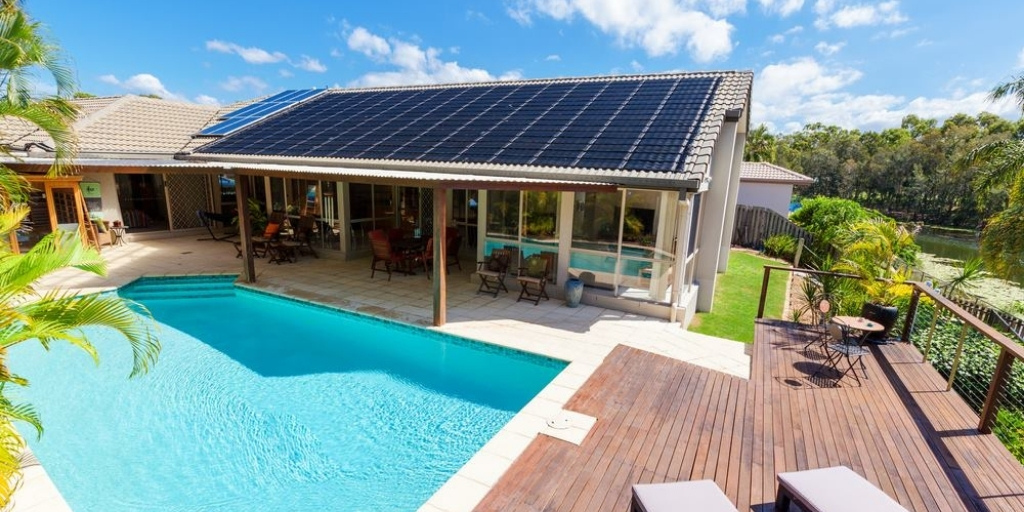 Reviewing your home loan could mean saving more on your home loan. As a property owner, it's important that you review your interest rates every 2 - 3 years to ensure you're still receiving the most competitive interest rate.
As your local mortgage broker in Liverpool, Edmondson Park, Hoxton Park and surrounding areas, Priya Deguara will compare your current loan with the others in the market to see if we can find you a better one. By doing this simple act, it could save you hundreds every month! By refinancing your mortgage you may be able to:
Secure a lower interest rate on your mortgage
Switch between variable/fixed rates
Access your home equity or
Consolidate your debt
If you would like to learn more about refinancing and the process involved, watch our short video below or get in touch with our wonderful mortgage broker Priya Deguara.
How to refinance your home loan!
Home Loan Resources
If you would like to do some of your own research first, make sure you check out our home loan resources below!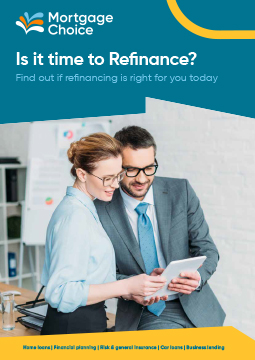 If you would like a free home loan health check on your property, simply call Priya on 0414 854 244.
We can also help you with: