Investment loans
Investment Loans Liverpool, Edmondson Park & Hoxton Park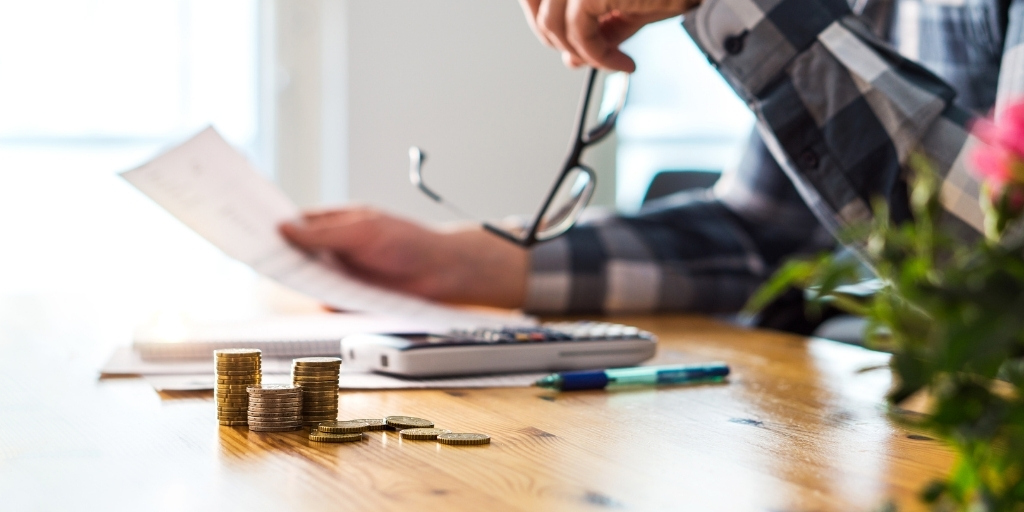 As your Mortgage Choice broker in Liverpool, Priya can compare hundreds of loans from a wide choice of lenders and advise you on the finer details of each option that could save you money in the long term.
If you've owned your home for a few years, there's a good chance you've built up some reasonable equity, and this can be a valuable resource when it comes to property investment. As your mortgage broker, Priya can help you to find out how much equity you have in your home, and how you might be able to use it to own an investment property sooner.
So how do you find the right property?
When you consider purchasing an investment property, it's important to consider two main factors:
Affordability

Tenant appeal
Affordability
In the first few years of being a landlord, it's likely your property will be negatively geared, which means it costs more to own the property than it earns in rental income. While this can offer tax savings, you still need to be confident that you can cope with the expenses. Even the best properties experience some periods of vacancy, so you also need to be able to cover loan repayments when the property is not generating income.
Tenant appeal
No matter how affordable a property is for you, it won't be a successful investment if it doesn't attract quality tenants. Consider properties objectively and think about whether you'd be happy to live there. If you're not sure, prospective tenants are likely to think twice too.
Once you have a clear picture of your current position, your personal goals and your ability to afford an investment property, you're ready to start creating or adding to your investment property portfolio!
Home Loan Property Guides
If you would like to do some of your own research first, make sure you check out our home loan resources below!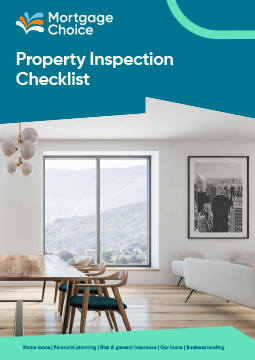 If you're ready to speak with a Mortgage Broker, then reach out to call Priya on 0414 854 244.
We can also help you with: