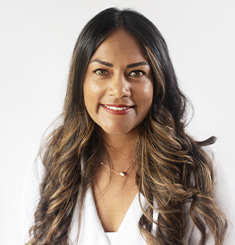 Priya Deguara
The main reason I became a mortgage broker was to help people in my local community secure their dream home. I love the challenge of finding ways to assist people with different circumstances, where they may have thought it was impossible.
Before I purchased a Mortgage Choice franchise, I was a brokers assistant for 3 years, so I'm confident I'll be able to help you through any situation. Outside of work, I love sport, exercising and cooking.
As a Mortgage Choice broker in Liverpool, Edmondson Park, Hoxton Park and surrounding areas I'm proud to say we offer a wide panel of lenders to help you choose the right loan for your situation, plus, we are paid the same rate, regardless of the lender you choose.
If you would like to have a chat, please call me on 0414 854 244.