Office 02 9571 7213
Fax 02 9571 7212
Open Hours

After hours by appointment
Address
Shop 3, 261 Harris Street
PYRMONT,

NSW

2009



Win 2 years' worth of interest on us!^
Take out a home loan with us and you could win 24 months' worth of interest on us! What would you do with the savings? 
The right home loan for your
needs
Our mission is to find the right home loan for your individual needs and to always have your best interests at heart. Plain and simple. Which is why we have such a wide range of lenders to choose from. We can search through hundreds of products to find something tailored to your situation. ~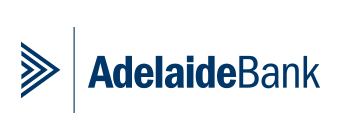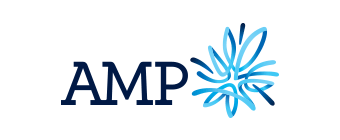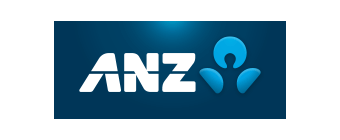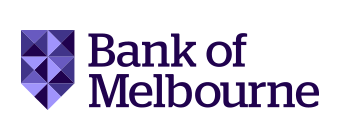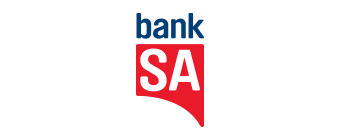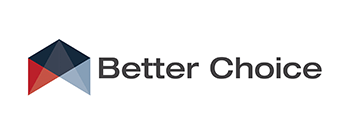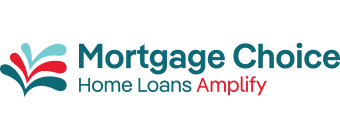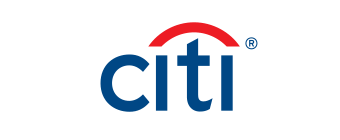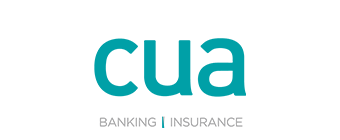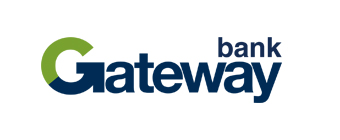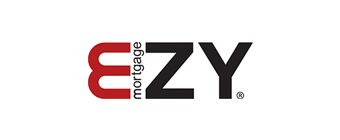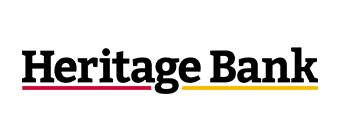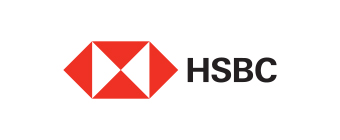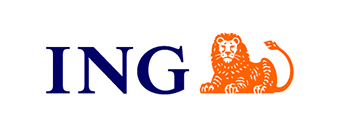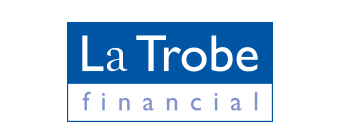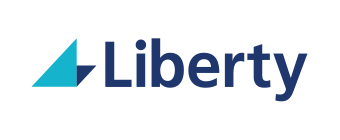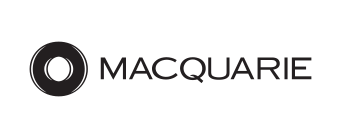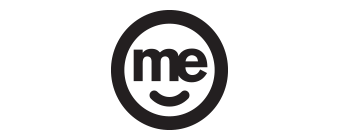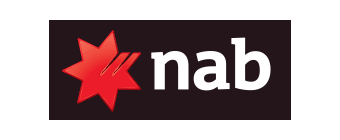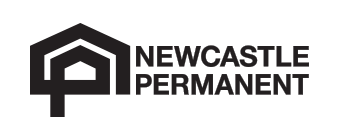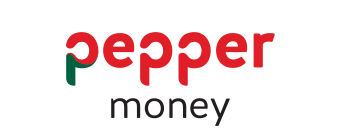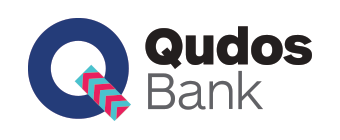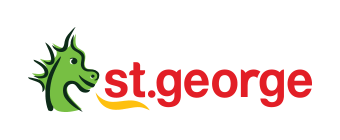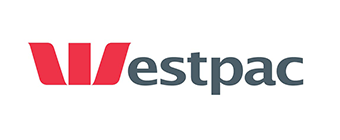 "Excerpts from e-mail

Just a brief note to thank you for all your efforts in helping Rose and I purchase the apartment at MOSMAN. Settlement happens tomorrow [Friday 28 July, at 2.30pm], with our cheques for the stamp duty and other fees paid to our solicitors today. Your service has been outstanding - we both feel we could not have done this without you.
We would be pleased to act as a referral."
Christopher Payne - Director of Team Australia Call Centre - Upgrader
Mosman, NSW
"Excerpts from letter

Jin and i would like to thank you for all your efforts over the past couple of months. It was with your help that we were able to acheive our dreams and purchase our first home!

Wishing you all the best for the future!

ps. I may contact you again in the near future to discuss options for
re-financing my parents home loan."
Jin & Divina Yu - First Home Buyer
Hornsby, NSW
"Excerpts from letter

Thank you for all your patience and help. As first home buyers, our service was long and we received good and prompt advice and help from Heather (and Raymond) through the process."
Gill & Paul Rohan - First Home Buyer
Fairlight, NSW
"Excerpts from Linkedin

Raymond is knowledgable in his profession, always willing to divulge in information so you can make well informed decisions. He is reliable, approachable and professional. We are always appreciative that he is available 7 days of the week. This just reiterates his strong work ethics & commitment to quality customer service."
Duc Stockman - Senior Performance Analyst at QBE - Property Investor
Kingsgrove, NSW
"Excerpts from Linkedin

We have used Raymond Teh when purchasing our homes back in 2006 and 2010. Raymond is a highly competent mortgage broker who is not only easy to talk to, but also very professional. He means it when he says....no you can't afford it !! :)
Thanking Raymond for all the hard work and valuable advice.
"
Ranti Ng - Financial Controller at Conybeare Morrison International - Upgrader
Mortdale, NSW
"Excerpt from e-mail

Hi Raymond,
Always a pleasure dealing. Thank you so much for your assistance in being able to get a loan and home for myself and my children. I would have no hesitation of recommending you to my family or friends"
Gina Mansikka - Upgrader
Collaroy, NSW
"Excerpts from Linkedin

Raymond has assisted us in purchasing 4 houses now, he is always there 7 days a week, and always does what it takes to get the deal across the line, we wouldn't do it any other way. thanks"
Adam Petta - Director Culinary, Entertainment Division | Australia & New Zealand at AHL - Upgrader
Botany, NSW
"Excerpts from Linkedin

Raymond has assisted many clients of mine through their process of applying for and obtaining loans to facilitate their purchase of property. Raymond's primary goal has always been what is in the best interests of that particular borrower which has always meant finding the best product for that borrower and delivering outstanding service. I cannot recommend Raymond highly enough and can say without hestiation that he is one of the leading mortgage consultants that I have had the pleasure of working with over the last 20 years."
Tony Maw - Owner, AMN Lawyers - Property Investor
Sydney , NSW
"Excerpts from Linkedin

Raymond is a person you can trust and depend on to get the best deal and to sort out issues that always surface when closing a purchase. He is very knowledgeable in the property and home loan industry. I would use Raymond again for my next property purchase."
Noel Lim - Solution Architect at Bluewolf - First Home Buyer
Homebush West, NSW