We're very proud of our team and know they have the knowledge to help you reach your mortgage goals. To take advantage of their expertise, contact us today by clicking on the link to the left or calling us on (02) 4943 9705.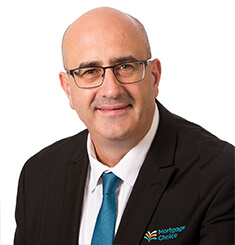 Richard Windeyer
Franchise Owner/ Loan Consultant
I am a born and bred Novocastrian and have served the people of Newcastle & Lake Macquarie in small business for the last 17 years. As your Mortgage Broker for Newcastle & Lake Macquarie I help you assess the benefits of different home loan options from our panel of lenders so that you can make the most suitable decision for your future financial position.
Maree Windeyer
Business Development Manager
Maree's role includes managing & developing our relationships with Real Estate Agents, Accountants, solicitors, conveyancers and Financial Planners as well as local area marketing.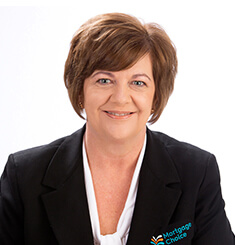 Melanie Hancock
Loan Administration & Client Relations Manager
I have been involved with Public Relations and Administration within a variety of professional sectors for several years having started my working life as an Advertising trainee at David Jones. After having children, my career took quite a dramatic change working for 16 years as a Public Relations Manager and Senior Lecturer at a private business college until moving onto a Senior Recruitment Consultant working with the Workers Compensation and Allied Health industries.
My role at Mortgage Choice sees me work with clients to monitor their loans from submission to settlement. Being a part of a client's experience in buying their first home or an investment property is very rewarding. There is nothing like hearing the excitement on the end of the phone when you tell them their loan has been approved. I love being a part of the Mortgage Choice team.
On a personal note I am married with two sons and have two gorgeous granddaughters.
My husband and I have been involved with Variety – the children's charity for over 21 years participating in the Variety Bash each year. We are very passionate about our involvement with the charity and work hard to raise money for sick and disadvantaged children.