Mortgage Broker Lake Macquarie
Mortgage Choice Lake Macquarie - Refinancing, First home or Property Investment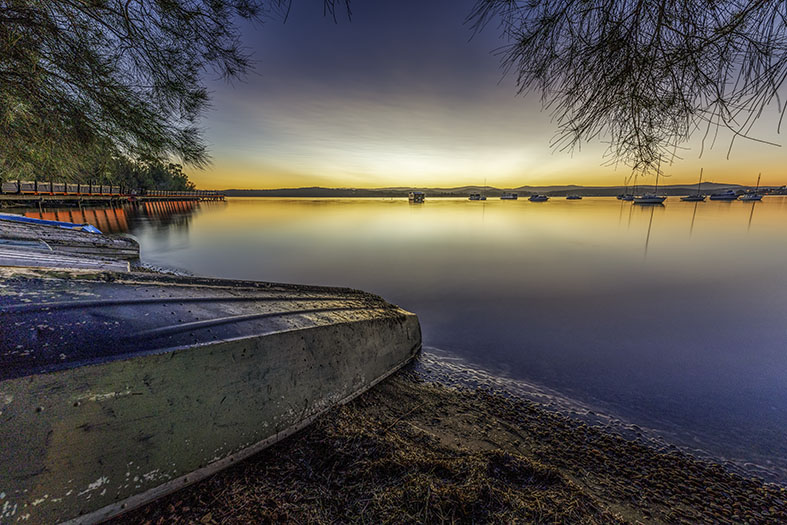 Red Bluff Boardwalk - Eleebana
There are 9 town centre's that make up the unique lifestyle that is apart of Lake Macquarie City. There is something unique about each town centre and there surrounding suburbs.
Google Review ⭐⭐⭐⭐⭐
Huge thank you to both Richard and Mel for assisting us to purchase our first home. Honest & open communication, flexible appointments and dedication to getting the desired outcome. We couldn't be happier. Highly recommend!
- Cheryn, Rooney
What you will find in our Lake Macquarie town centre snapshots.
Where is ...?
Shopping options
Transport
Population
Parks and reserves
Schools
Entertainment and leisure
CafeGet outdoors
Parking
Click through & explore each town centre
I hope you enjoy browsing our Lake Macquarie Suburb profiles. Each give an overview of "each centre's different benefits which contribute to the economy and lifestyle of Lake Macquarie City".
More specific links of interest to both residents and visiting tourist are below.
You will note there will be a strong theme of "Live the Life. Love the Lake" which forms part of Lake Macquarie branding.
Sources: Lake Macquarie City Council, Charlestown Transport Access Guide, CityRail, Wikipedia, Google, Parkopedia, beanhunter.
With thanks to LMCC consent for use of logo's and creative elements.