Construction Loans
Construction Loans | Mortgage Choice Rupav Kwatra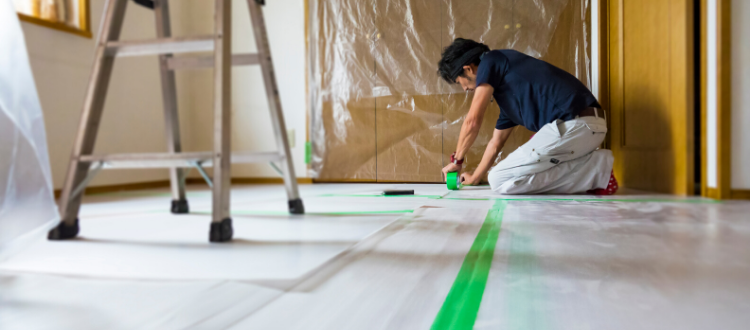 Building a brand-new home, or making major renovations on an existing home are exciting projects to undertake as home owners. If you're planning to build or give your existing property a major facelift, it may be worth considering a construction loan. Mortgage Choice broker, Rupav Kwatra can help you secure the right type of finance for your needs. Simply call him on 0432 432 564.
What is the construction home loan process?
Application

Boost your chances of approval by knowing what's required. Much like traditional home loans, your lender will have a look at your income and savings, to judge your capacity of repayment. However, additional documents will be needed for a construction loan, such as a fixed price building contract, building plans approved by Council, a copy of your builder's licence, etc.


Making progress payments

Once your loan is approved, funds will be provided in a series of payments. These will be made at various milestones of the building process, outlined in your building contract. The six stages of construction are typically the preparation, followed by the slab (or base floor), frame, lock-up, fit-out and finally, completion.


Home is complete

Before making the last progress payment to your builder, your lender will inspect the property and need a few last documents for a final valuation. Once the final payment is made, your loan will switch to the standard home loan or loan package that you have agreed upon.


You are now free to move in!

Congratulations, the project is completed. It's now time to celebrate with friends and family, and make a fresh start in your brand-new home!
If you're looking for more information about Construction Loans, feel free to download our free e-guide here!
Before going ahead with a construction project, make sure you speak to Rupav Kwatra, your local Mortgage Choice Broker in the Hills district. Rupav will discuss your options and recommend the loan that suits your needs best.
Did you know I can also help you with: