We thought you might find these services useful.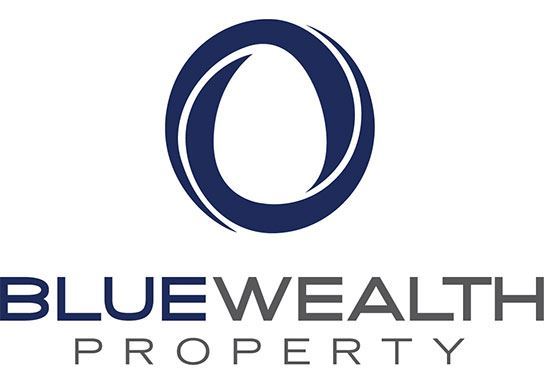 Blue Wealth Property
The Blue Wealth mission is to help Australians create wealth through property.
Property investing is a very powerful way to build wealth and the extensive research conducted by Blue Wealth forms the foundation upon which they have supported thousands of Australians worldwide.
They have a proven track record in using research to identify growth markets and we continue to develop resources to support our clients over the term of their investing life. Education is the key to effective decision making and we are proud of the fact that our clients are at the cutting edge of the industry.
Learn more