Asset finance
Asset Finance | Mortgage Choice Blacktown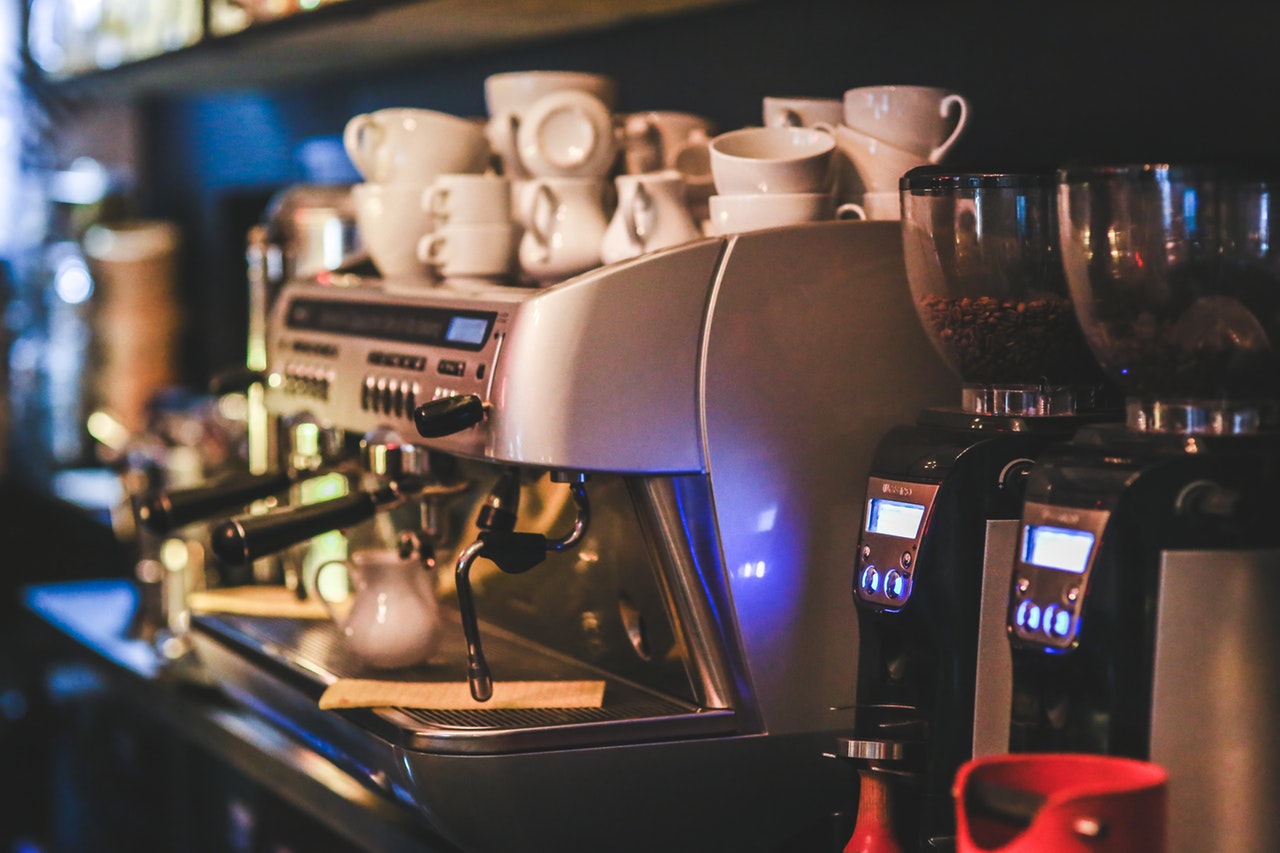 Whether it be for business or pleasure, at Mortgage Choice Blacktown we can help you secure finance for a wide range of products from boats to forklifts.
No matter whether you're just starting out in self-employment, or you have an established business enjoying strong growth, chances are at some stage you're going to need new equipment.
Mortgage Choice Blacktown can help you work out the best finance options to fund this equipment - from espresso machines for cafés to the latest tools for tradies.
Mortgage Choice broker in Blacktown has you covered from cars & motorbikes to business equipment & machinery.
Give our office a call on 0413 871 789 to discuss your finance options.