Debt consolidation
Free up your cash flow by Refinancing and Consolidating Debt | Blacktown, Sydney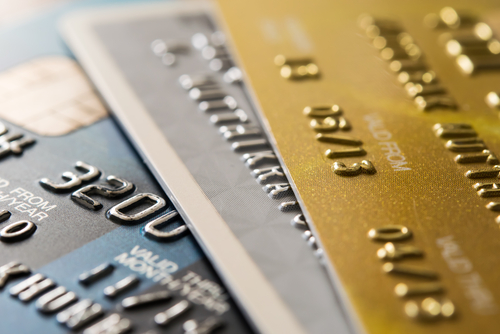 Despite making payments on your Credit Card, do you feel that the balance is just not going down?

Are you struggling to manage the number of bills you have? Imagine paying one repayment across all your debts.
Are you sick of paying extremely high-interest rates on your debt? If you have a home loan and have access to equity, you have the opportunity to combine your on-going liabilities and reduce your monthly commitments.
Debts to Consolidate include:
1. Credit Cards & Store Cards
2. Personal Loans & Unsecured Loans
3. Car Loans & Leases
4. ATO Tax Debts
5. Business Debts
Our Service:

1. We determine the available equity you have to work with through a Free Property Valuation.

2. We analyse your current Financial commitments and importantly understand your goals and objectives.

3. We research the most suitable Financial Solution out of our extensive panel of Banks and Lenders.

4. We then provide you with a proposal, that highlights your Cash Flow Savings.
The best thing is...
Our services are at no cost to you - 100% obligation-free.
We are extremely efficient and can have a viable solution for you in our first meeting.
Take action and book a meeting today. Call Mortgage Choice Blacktown on 0413 871 789.