Mobile 0431 708 806
Office 1300 707 904
Fax 02 8211 5168
Address
Shop 49/314 Bay Street
BRIGHTON LE SANDS,

NSW

2216



Latest
home loan

interest rates
Win 2 years' worth of interest on us!^
Take out a home loan with us and you could win 24 months' worth of interest on us! What would you do with the savings? 
The right home loan for your
needs
Our mission is to find the right home loan for your individual needs and to always have your best interests at heart. Plain and simple. Which is why we have such a wide range of lenders to choose from. We can search through hundreds of products to find something tailored to your situation. ~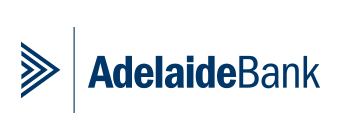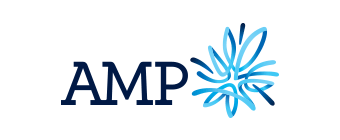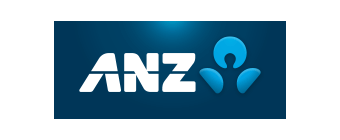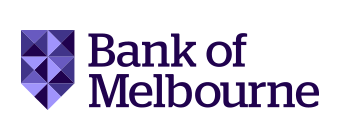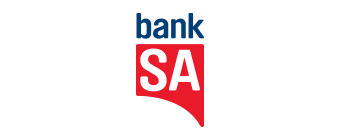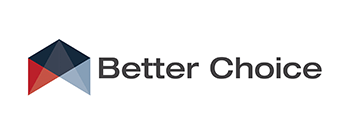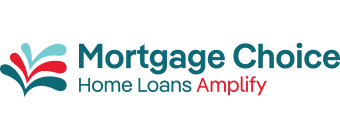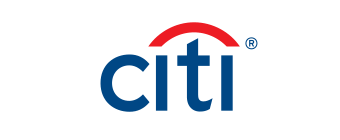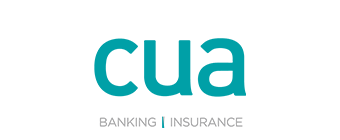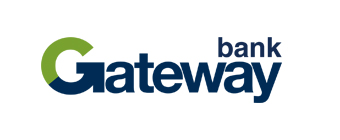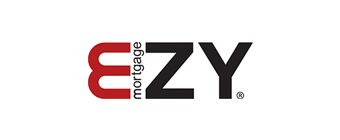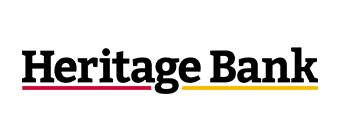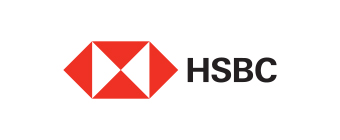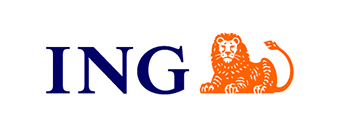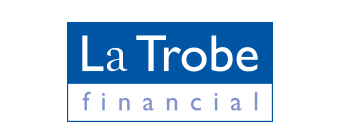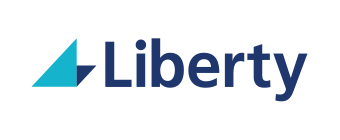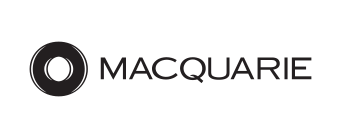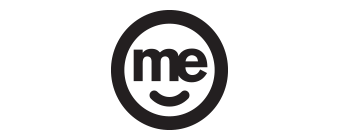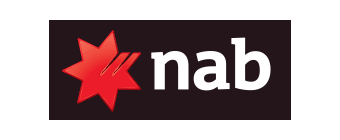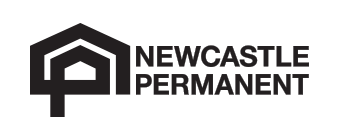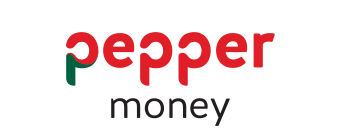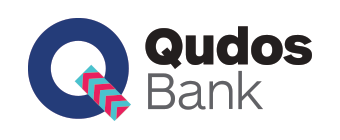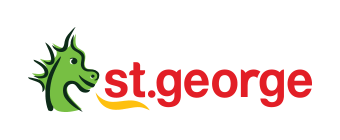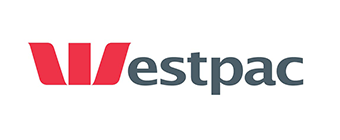 "Anthony was recommended to me by a friend three years ago, when buying and selling. I have recently had the pleasure of working with him again. He is always extremely professional and committed to securing the most suitable home loan for my needs. Anthony has outstanding people skills , is a wealth of knowledge and is able to connect strongly with his clients. I have already referred some close friends to him and they too were delighted with his service and ability to source the most competitive mortgage rates. I couldn't recommend Anthony highly enough to anyone requiring an excellent mortgage broker."
Katherine Stewart - Upgrader
Sylvania, NSW
"Anthony is a true professional. A wealth of knowledge and a true gentleman. So easy to deal with, he makes the scary journey of re-financing a breeze. Always informative and helpful throughout the whole process. We will highly recommend him to all family and friends in the future. Thanks so much Anthony. An absolute "Legend"."
Linda Grimaldi - Refinancer
Gymea Bay, NSW
"Anthony provided outstanding service and communication from our initial meeting through to settlement. Highly recommended!"
Chris McBride - Upgrader
Connells Point, NSW
"Anthony changed our lives by finding us a great home loan rate after we struggled for years paying an interest rate one banker manager described as the 'highest she had seen'. He worked us through all the issues and delivered for us like no other. This guy is our financial champion. Thanks Anthony! Brian and Shanae"
Brian Cleary - Refinancer
Berkeley Vale, NSW
"Anthony has refinanced existing loans and obtained new loans for us - always without hassles and completed promptly. I highly recommend Anthony for your loan needs - he's honest, helpful and nothing is a trouble."
Annette Crkovski - Refinancer
Earlwood, NSW
"Anthony was great, he was more on top of what was happening than the solicitors, property agent and bank, we were lucky to have him helping us. We wouldn't hesitate in recommending him or getting his assistance again."
Scott Prentice - Upgrader
Woronora Heights, NSW
"From start to finish Anthony was a professional - Anthony makes it happen and ensures he can obtain the best possible outcome for you.. but this not just a false promise. Anthony delivered on every level and was extremely helpful with all my requests for assistance. His approach to make sure we also enjoyed the experience of purchasing our first home together was something i respect highly. I would not hesitate to recommend Anthony to anyone i know and i believe i have made a life long friend in him."
Sally Sikas & Gabe Fitipaldes - First Home Buyer
Blacktown, NSW
"Anthony helped us to secure a home loan to purchase our home. Anthony made the whole process very easy and was very professional.
He has since helped 4 other members of our family secure finance for their properties.
I would recommend Anthony's mortgage service to all my friends and family."
Max Brightwell - Property Investor
Beverley Park, NSW
"I met Anthony at a mortgage exhibition a few years back, after briefly speaking with him I made a time to sit down and have a chat. Since then Anthony has managed our lending requirements on a few occasions. I have always found Anthony to be professional and efficient, with his knowledge he makes the whole process seamless, easy and he gets it all done for you without any worry. I can not recommend Anthony's services high enough."
Carmela Graham - Property Investor
Bexley, NSW
"From the get go, Anthony Gentile displayed an exceptional level of people skills that encouraged confidence and comfort. Our mortgage journey was quite a long one with a few hurdles along the way due to personal circumstance. Throughout the process Anthony showed nothing but patience and a willingness to help. He guided and appropriately advised in the upmost professional manner. We will be recommending him to all of our friends and family and are appreciative of Anthony's experience, skills and services provided."
Benjamin Montgomery - Refinancer
Bexley, NSW
"Anthony was professional, understanding and friendly person who always made himself available to answer any queries in an informative and timely manner. Being a father of children with a mortgage himself, we found that he could relate to our current situation and provided all borrowing options and payment methods. Our meetings all occurred at our residence which was a benefit considering our busy schedule during the working week. All paperwork was prepared and processed in a very quick manner."
T Woodland - Refinancer
Carlton, NSW
"Absolutely hassle free process. Anthony was like my private personal assistant, it was as simple as asking for a loan and next I know the whole process is completed. Why would anyone want to use a bank when all the leg work is done by Anthony.
"
Fakhoury - Upgrader
Georges Hall, NSW
"I am very pleased with Anthony. He always put my interest above everything else. He goes beyond what a mortgage broker usually do. He made sure I have structured my loans properly. He took time to understand my circumstances and made sure I have received appropriate advice."
Y Goh - Refinancer
Kogarah, NSW
"Very professional and knowledgeable. Went over and above the call of duty. I needed to refinance an existing loan ASAP and Anthony made it happen. He took all the worry and hassles out of the task. He made the overall process easy and simple. He's a great bloke and now I even call him my friend.
Thank you so much Anthony!"
Steve Ognenovski - Upgrader
Bexley, NSW
"Hi Anthony, just wanted to say a huge thank you for all your hard work in getting my loan approved. Your advice in lending is second to none, and i will have know hesitation in recommending you to family and friends, in fact i already have. Take care and we will do business again in the future."
Michael Lawford - Upgrader
St George, NSW
First
home buyer's

guide

Purchasing your first property can be an overwhelming process and there may be steps you are unsure or unaware aware of. This guide will walk you through all of the steps involved in the buying process.