Your local mortgage broker and financial advisers can help you make better choices with your finances.
Looking for home loan, investment and financial planning advice? Belinda Sugars and her team are your local home loan and finance experts servicing the Parkside, Unley and surrounding suburbs. Talk to us today about how we can you a better deal on your home loan.
Office 1300 768 258
Fax 1300 768 265
Address
329 Fullarton Road
PARKSIDE,

SA

5063



Latest
home loan

interest rates
At Mortgage Choice in Parkside, we've helped hundreds of local eastern suburbs residents get the right home loan and financial advice for their situation. Our friendly team are here to help make your financial and property dreams come true.
We're also proud supporters of our community through sponsorship of local sports groups, schools and community groups.
Why choose our Parkside home loan team?
Our local Parkside team at Mortgage Choice in your home loan and finance experts. We are experts in helping our clients achieve their home, car, investment, business and finance goals.
Our team at Mortgage Choice in Parkside our expert home loan team are recognised for their knowledge, commitment and success.
"Thanks to you and your fabulous ladies (Louise & Stephanie) for keeping us on track, following us up and always being available to clarify/answer our questions. You made it so easy for us!"

Andrew & Lynley (Property Investor) Westbourne Park, SA
Our goal is simple. We focus in on you, our client. We do all we can to help make applying for your home loan easy, right from the start, and we do what is best for you, not what is best for the bank. We listen to your situation and needs and then offer you various solutions that suit your requirements.
Right loan for you. At Mortgage Choice in Parkside, the only thing that matters to us is the home loan that's right for you. So, as your local Parkside Mortgage Choice broker, we're paid the same rate no matter which home loan you choose from our wide choice of lenders.

Wide choice. We can compare hundreds of highly competitive home loan options from a wide choice of lenders, including the big banks.

Less stress. We make it easier for you by preparing the paperwork, lodging the application and following up with the lender for you as your loan progresses to settlement.

No charge. There is no charge to you for our home loan service because the lender pays us after your loan settles.

Range of products. We can also help you with commercial loans, car loans, personal loans, asset finance, general insurance and credit cards.
We make finding the right loan easy whether you're:

Buying your first home
Purchasing an investment property
Interested in a fixed rate home loan
Wanting to streamline your debts
Renovating your home
Buying a car
We will help you achieve your financial goals
Here at Mortgage Choice Parkside we ensure the home loan process is as simple as it can be. We'll recommend the loans best suited to your needs - with a choice of over 400 loans from over 20 different lenders. You decide on the loan, then we'll take care of the application process - all the way to settlement and beyond.
Not only do we organise home loans though! We have you covered across all bases and are happy to help with personal loans and financial planning also.
We also do it all at no cost to you!
We know how important it is for you to be able to trust the advice you are receiving from our experts.
So, how do you know if your mortgage broker is really recommending the right home loan for you? Our home loan service comes at no cost to you because we get paid a commission by the lender when you settle a home loan. At Mortgage Choice in Parkside gets paid the same rate of commission no matter which home loan you choose from our wide choice of lenders.
We're here to help!
So whether you're a first home buyer, upgrading to your next home, getting into property investment, or wanting to refinance your existing loan, the expert home loan team at Mortgage Choice in Parkside can help you make the right move. We'll be here for you at every stage of the process.
Phone us anytime on 1300 768 258, drop in and see us at 329 Fullarton Road, Parkside, or email Belinda at belinda.sugars@mortgagechoice.com.au
What makes Mortgage Choice in Parkside different?
What happens when you see a Mortgage Choice Parkside broker?
What services does Mortgage Choice Parkside offer?
What do I have to do when applying for a home loan?
What's the difference between fixed rate and variable home loans?
The right home loan for your
needs
Our mission is to find the right home loan for your individual needs and to always have your best interests at heart. Plain and simple. Which is why we have such a wide range of lenders to choose from. We can search through hundreds of products to find something tailored to your situation. ~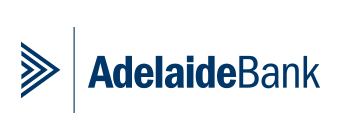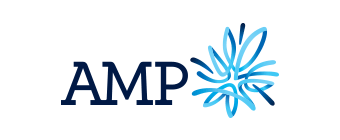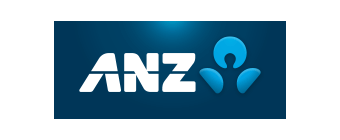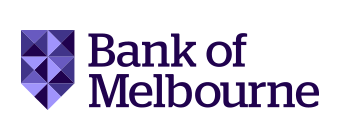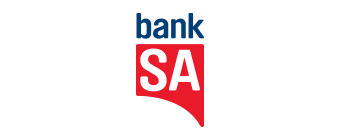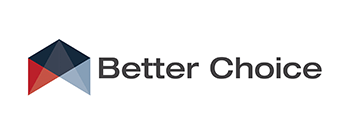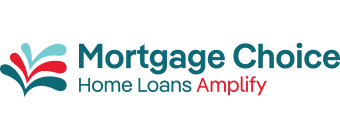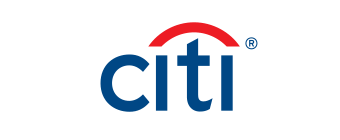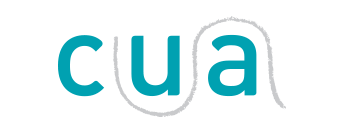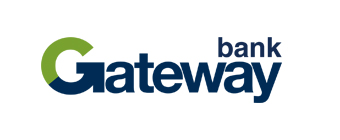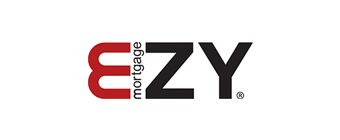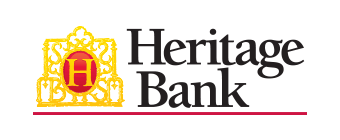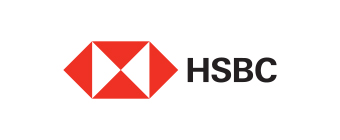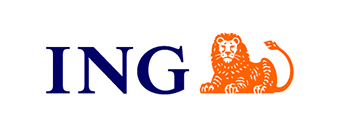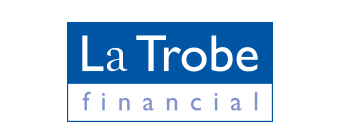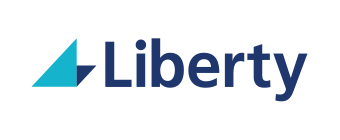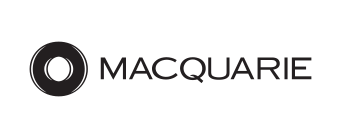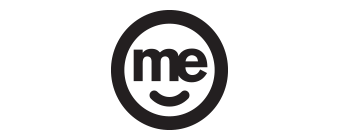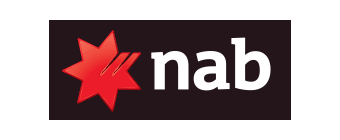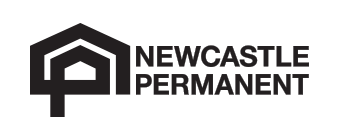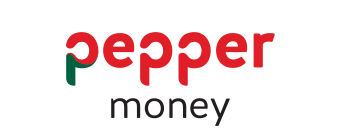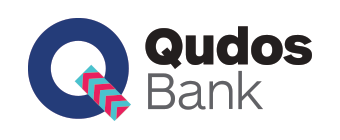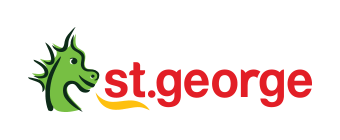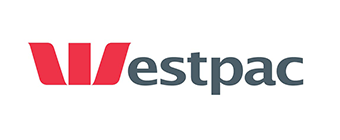 "Very professional people and personality plus.

Highly recommended. "
Allison Steer - First Home Buyer
Milang, SA
"It was a long journey to get the loan but we are eternally grateful for the commitment both Belinda and Louise made to ensuring we could buy our family home. You have provided our family with a place to call home!
Thank you from the bottom of our hearts."
David & Mellita - Upgrader
Crafers, SA
"I just wanted to say thank you for all your work once again. You're always reliable and easy to work with. Stephanie and I felt very comfortable working with you. We appreciate the way you operate and how you are always willing to give us the time to explain things properly.

Look forward to next time"
Adam and Stephanie - Upgrader
Woodcroft, SA
"Belinda made the whole daunting task of purchasing a property a breeze!

Thank you for all your wonderful help!"
Sabino - First Home Buyer
Ascot Park, SA
"Professional, fast, efficient, polite and able to explore all options that helped us get the best result."
Brett and Laura - Upgrader
Glenalta, SA
"Belinda totally understood what I was needing by way of explanations, and covering other financial needs that were of concern. Belinda stepped me through the process and answered every question, as well as successfully obtaining the loan that was perfect for me. *Great partnership!"
Rosemary - Property Investor
Cumberland Park, SA
"Belinda and her team are quick, reliable and honest. They promptly addressed our enquiries and made the home loan process easy. We strongly recommend Belinda Sugars Mortgage Choice for all your loan enquiries."
Emma - Upgrader
Woodville Park, SA
"Belinda was really helpful in guiding us through working out our price range, pre-approval and eventually the gaining of the home loan that enabled us to buy our dream house. She was very good at adapting the finance options available to us as our circumstances changed. Belinda's colleagues were also friendly, helpful and well briefed - there is obviously good communication between them.

No need to improve - the service was great."
Simon and Lynley - Upgrader
Mylor, SA
"Belinda Sugars provided a first class service in helping my husband and I secure our first mortgage. Her expertise and patience in the process was fantastic. Belinda went above and beyond. Very happy with the service."
Susan - First Home Buyer
Littlehampton, SA
"The service we received from the Mortgage Choice Parkside team was exceptional. All the hassle was taken out of our hands and all assistance was never any trouble and always performed with utmost urgency."
Amanda & Richard - Upgrader
Kingswood, SA
"Extremely helpful and efficient. Very attentive and quick to reply to any queries. I was amazed at your services and would recommend it to everyone I know. Keep up the fantastic work!!!"
Elzbieta - Refinancer
Torrensville, SA
"Thank you so much for everything you have done for the approval of our renovation. We appreciate all your efforts, you have gone above and beyond. Thank you!"
Aaron and Louise - Upgrader
Banksia Park, SA
"Thank you so much for all of your help and organisation with our loan."
Jayne and Glenn - Upgrader
Mount Barker, SA
"Belinda and her team were efficient, thorough and always easy to deal with. Belinda's product knowledge and borrowing strategies in such a constantly changing market were impressive and helped to achieve the best outcome for us. We will definitely recommend Mortgage Choice Parkside to our friends and family.
Thank you Belinda! "
Renee and Darien - Upgrader
Kingswood, SA
"Just a small thank you to let you know how awesome you all are. Thank you so much for helping us buy our fist home and working so hard to get the settlement through in time! We really appreciate it!"
Marlize & Jan - First Home Buyer
Greenhill, SA
First
home buyer's

guide

Purchasing your first property can be an overwhelming process and there may be steps you are unsure or unaware aware of. This guide will walk you through all of the steps involved in the buying process.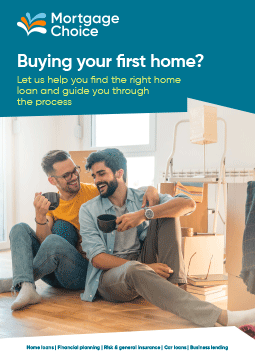 Help me
calculate