First home buyers
Buying your first home | Boronia & Ferntree Gully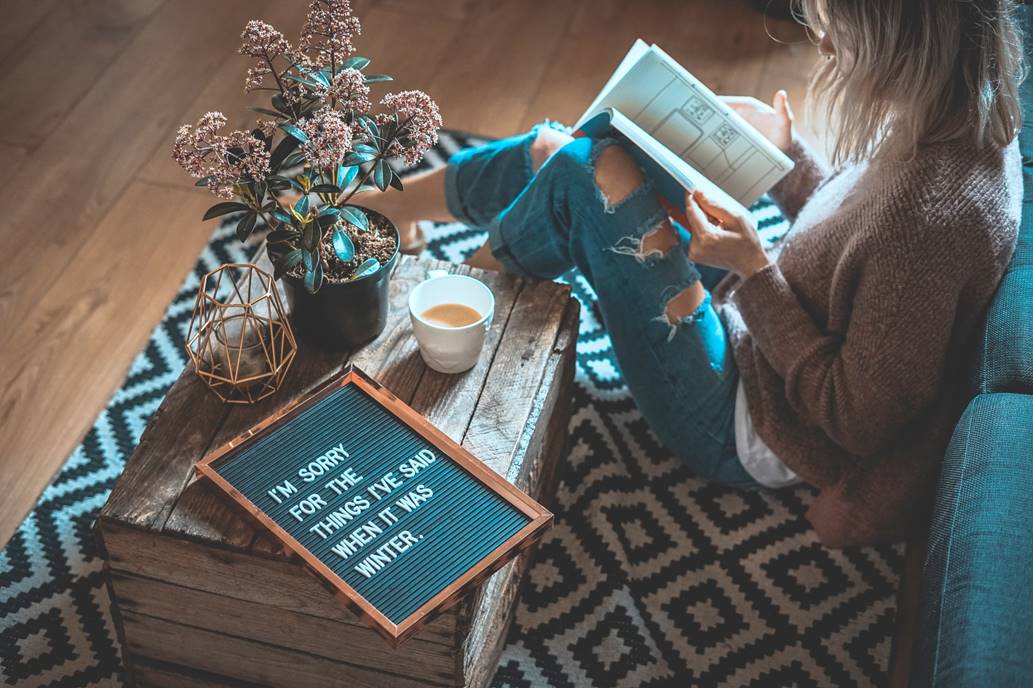 With all the information out there, it can be tough to figure out the best way to go when you're buying your first home. What home loan is the best one? What's a good interest rate? What do I need to do first?
These are all questions we've heard from all the first home buyers who have gone through the process before you. And, they're important questions. The home loans team at Mortgage Choice in Boronia have helped lots of first home buyers navigate buying their first home, and we're here to help you too.
The first step: doing some quick sums
The first step for a first home buyer is often to have a look at resources, do some quick sums and figure out a rough budget. We have all the resources you'll need!
Download our free e-guide: Buying your first home
Getting pre-approval
Once you're ready to get started, we would recommend first getting pre-approval. This will help you avoid common mistakes made by first home buyers and give you a maximum budget when you're at auctions or property inspections.
What is home loan pre-approval?
We have hundreds of loans to choose from
Unlike when you go directly to your bank, we don't have to limit out search to one lender's home loan products. We have over 20 lenders on our panel, from the big banks all the way down to some boutique lenders, to help us find the right one for you.
Different parts of your life might result in different home loans being available to you like: self employment, higher LVR (loan to value ratio), desired loan features and more. Whatever your circumstances, we should have the loan to match.
The best part is, we take the hard work out of shopping around. You might have already done some online homework looking for home loans. If so, you'll know just how many there are out there! Not to mention the fine print.
What's a guarantor loan? Download our free e-guide on understanding guarantors
Our home loans team in Boronia, Ferntree Gully & Yarra Ranges do the research and shopping around for you!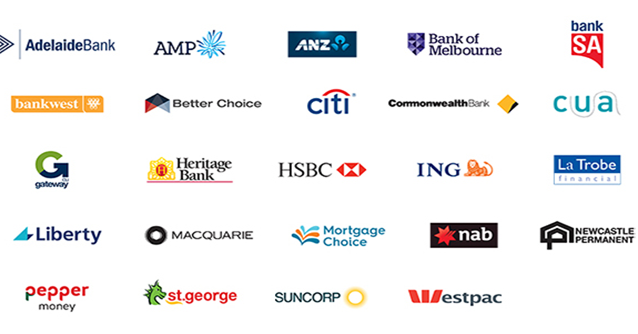 We complete all the paperwork at no cost to you
Not only do we find you the right home loan, but we also submit the paperwork to the lender, and answer any questions on your behalf. We're like your own like home loans team!
And better yet - all our home loan service is no cost to you. This is because your chosen lender will pay us a commission after your home loan is settled.
As Mortgage Choice brokers, we're paid the same regardless of the home loan you choose from our wide choice of lenders.
Do some rough sums with our first home buyer mortgage calculators here
Incentives & grants for first home buyers
There are lots of great incentives and grants out there for first home buyers - and it's important you take advantage of them. They could save you thousands of dollars on your first home. We'll make sure you're taking full advantage of anything your eligible for and make the applications on your behalf.
Read our blog about stamp duty concessions & the FHO grant
Let's get started!
Our job is to make the home loan process as easy as possible for you. That' what mortgage brokers are for! Let's get started on buying your first home.
Book your first chat with the Mortgage Choice team in Boronia, Ferntree Gully & Yarra Ranges by calling 0403 778 668 or click on the Contact Us button at the top of the page.