Refinancing
Refinancing | Boronia & Ferntree Gully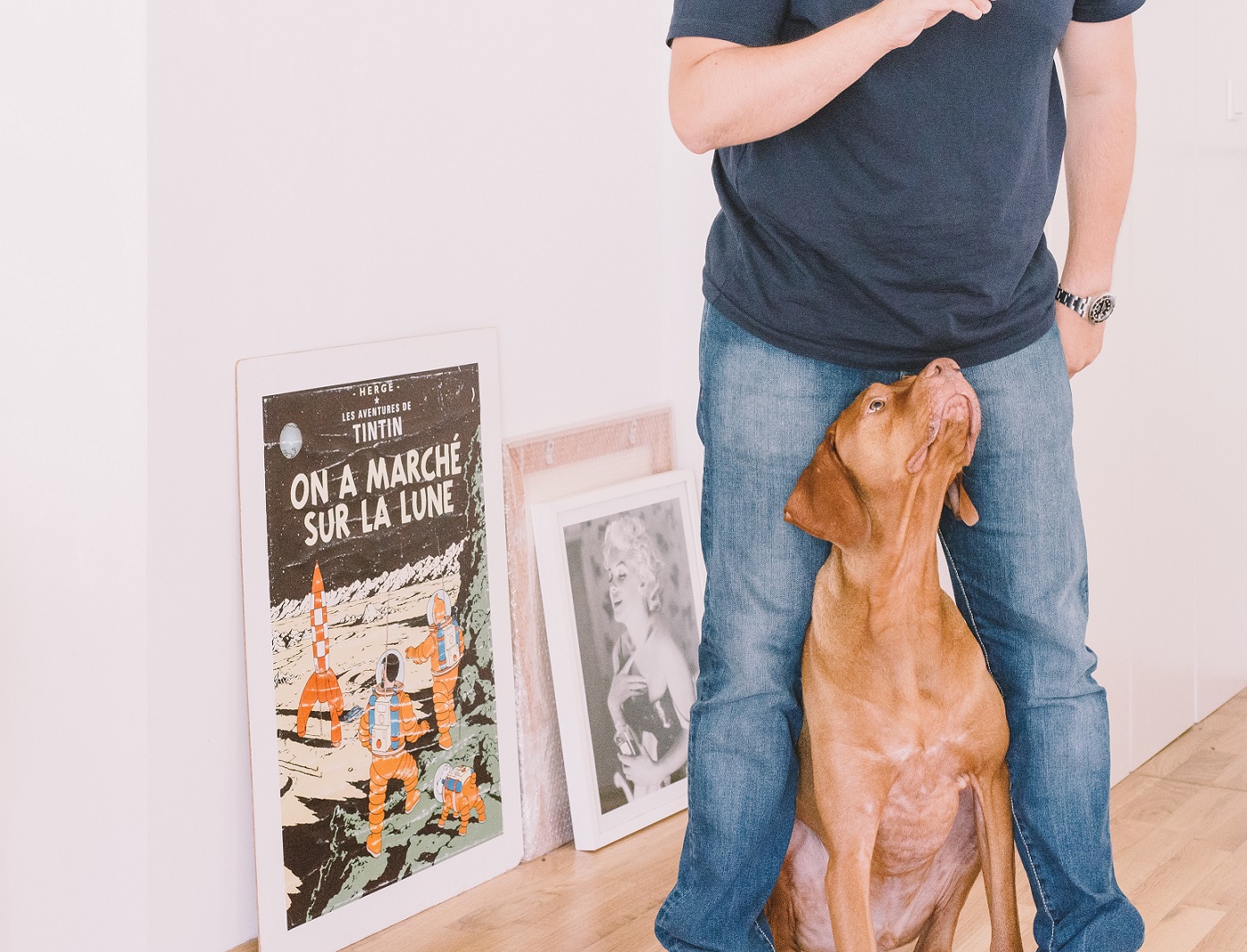 Being stuck in a home loan that no longer suits you is frustrating. You may not have the lowest interest rate or the right features, which could wind up costing you money in the long run. Refinancing could help you switch to something that suits you better and reduce your monthly repayments.
Let us help you!
It might have been years since you got your home loan, and chances are your life has changed and your loan may not suit you anymore. Paying higher repayments means less money for the family or yourself. But many Aussies don't take the opportunity through refinancing to pay lower interest rates or get better features.
Do some quick sums with our mortgage calculators to see how much a lower interest rate could save you.
The first step is figuring out if refinancing is worth it for you - as it does come with costs. If you're not sure how your home loan compares, book a free Home Loan Health Check with me & the team in Boronia & Ferntree Gully today!
Download our free Guide to Refinancing
I can compare your current home loan with hundreds of others on the market to see if the Mortgage Choice team in Boronia & Ferntree Gully can find you a better deal from our wide range of lenders.
What is refinancing?
You might be interested in:
Our other resources
Dean & the Mortgage Choice team in Boronia have a range of resources aimed to help you learn more about the home loan & refinance journey, and answer any questions you might have.

Other services from the Mortgage Choice team in Boronia & Ferntree Gully:
Contact Dean & his mobile team
Dean and his Mortgage Choice team in Boronia & Ferntree Gully are mobile and can come to you at a time and place that suits you best. Call Dean on 0403 778 668 or click on the Contact Us button at the top of the page to get started.